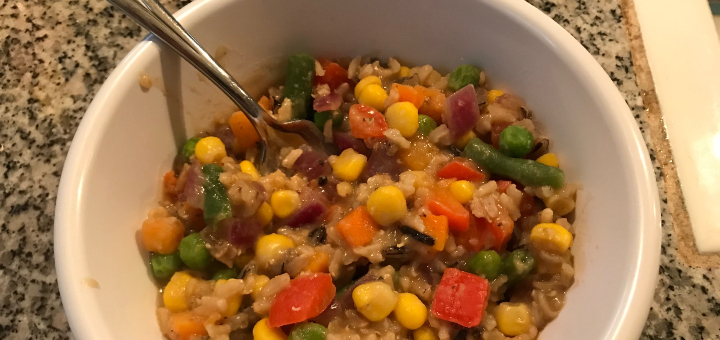 While I'm not a strict vegetarian, or vegan, I eat plant-only meals a few times per week. So I took the idea of confetti rice, added naturally protein-packed lentils, and turned it into a simple plant-based, one pot meal. I hope you enjoy it as much as my family does!
Copyright 2018 Monica Portogallo. All rights reserved.[/caption]
Rice of Many Colors
Makes about 4 main-dish servings
2 cups water
2 cups vegetable broth
1 tsp garlic powder
1 cup uncooked wild rice blend (not instant)
1 cup dry red lentils, sorted and rinsed
1 small purple onion, diced
3 cups of any combination of raw or thawed frozen vegetables: diced carrots, corn, peas, diced bell peppers, chopped spinach, diced celery, diced zucchini, diced yellow squash, etc.
Mix water, broth, garlic powder, and rice in a large saucepan. Bring to a boil over high heat. Reduce heat to low, cover, and simmer for 5 minutes. Stir in lentils, recover, and simmer for 20 minutes. Then, stir in the onions and vegetables. Recover, and simmer for 5 more minutes, or until the rice is tender and the water is absorbed.
Copyright 2018 Monica Portogallo. All rights reserved.[/caption]
---
Copyright 2018 Monica Portogallo
About the Author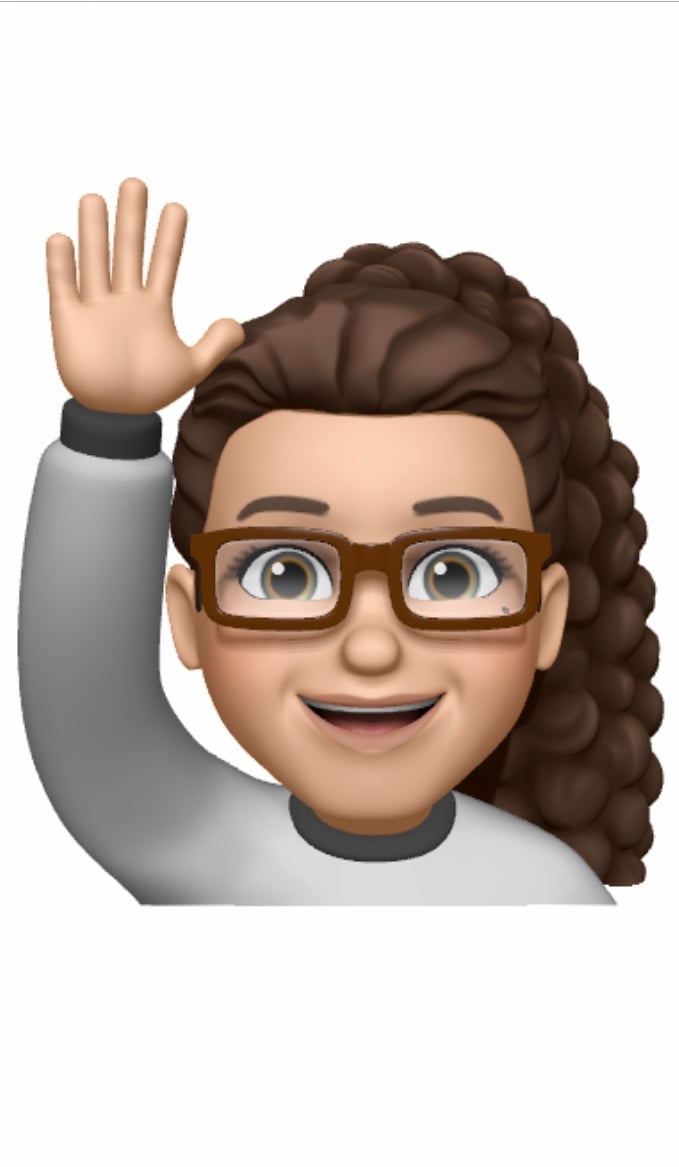 Monica Portogallo is a wife, mother, and registered dietitian nutritionist who does her best not to miss the lessons God sends to her through the joys and struggles of daily life. She lives in California.