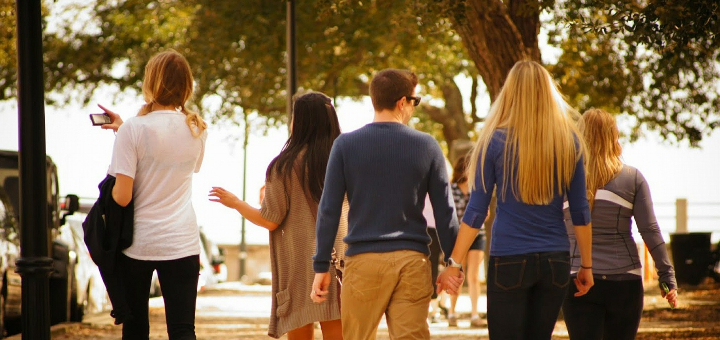 Image credit: Pixabay.com (2015), CC0 Public Domain[/caption]
Who is Generation Y?
Generation Y includes those people born between 1980 and 1994. Basically, the age range is from age 24 to about 38. I recently hosted a webinar for the St. Raymond Nonnatus Foundation on the topic of making outreach to those away from the faith in young to mid-adulthood. It was an interesting meeting, and I learned a lot about how, as Catholics, we can make a connection to people in this age group who may be searching for meaning.
Characteristics of Gen Y
Some of the basic characteristics of this generation are as follows:
Tech-savvy
Family-centric
Craves attention
Prone to job hopping
Achievement-oriented
Team-oriented
Like to be loved
I could elaborate about each item, but since many of you reading this article know millennials or ARE a millennial, you understand many of these characteristics and more. One significant fact about Gen Y is that they were school-age when 911 happened in this country. Since this event was horrific, shocking, and "faith-shaking," I am sure it had a major impact on this age group. I was 36 at the time; I cannot imagine what it would have been like to be in elementary, middle, or high school during such a major, life-changing tragedy for our entire country. I have heard another characteristic of millennials is "living in the moment," and it completely makes sense that this is a mark of this age group.
Ways To Evangelize Gen Y
The webinar yielded many takeaways from this night of fellowship and brainstorming to make outreach to Gen Y for our Catholic Faith. Here are some of our suggestions:
Catholic church groups for young adults
Social-media groups for Catholic millennials
Legion of Mary
Charismatic Prayer Groups
Invitations to archdiocesan/diocesan events for young adults
Rosary groups
Pro-life missions/outreach
Individual outreach is most effective
The last point was the most valid and the most effective. One-to-one outreach to your friends and family members will always be key. Facebook, Instagram, and Snapchat are fun and interesting at times, but nothing is better than time with a friend to talk about the faith or to pray together. Think of one person you know whom you could call or invite over for dinner or spend time with. Relationships still involve getting together with others, even if we are constantly using our phones and doing less physical get-togethers as in years past. I will leave you with this idea of making that individual outreach to reach Gen Y. I promise you that you will find this is the most effective way to make a difference for others and most importantly for God.
Prayer is Most Important
A Daily Rosary, Chaplet of Divine Mercy or a daily Mass offered for a Gen Y friend or family member is most important. Make it a habit to pray for your friend. Don't give up. God will make a way for your friend to come back to the faith in his time. Just be patient.
---
Copyright 2018 Anne DeSantis
About the Author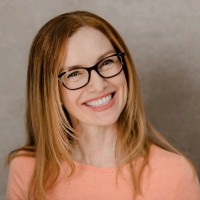 Anne DeSantis is a Catholic wife and mother of two grown daughters. She has written for CatholicMom since 2016. She is the director for the St. Raymond Nonnatus Foundation, with outreach to families affected by divorce and separation. Anne is a 55+ model/actress and the Host of the on-line TV show "The Positive Side on RVNTV." Learn more about her work at AnneDeSantis.com.