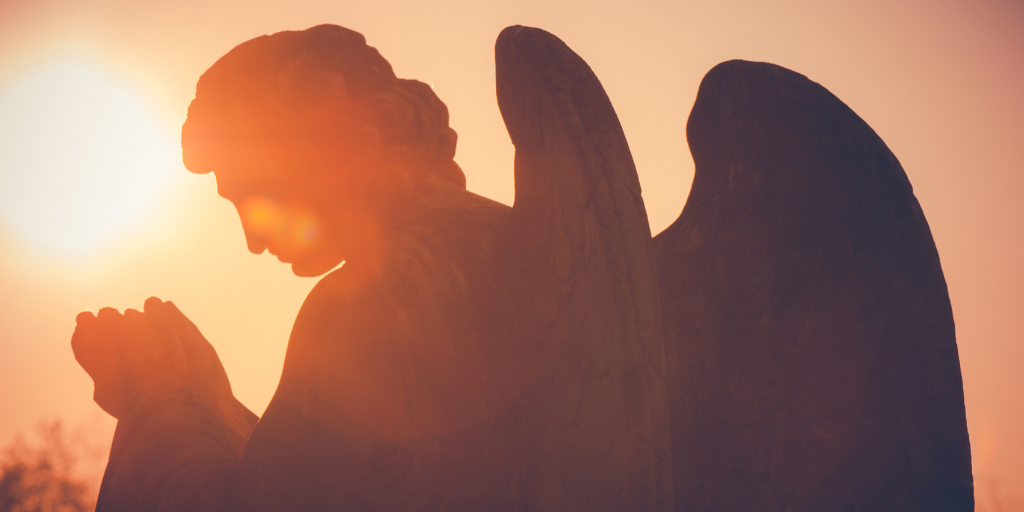 Anne DeSantis introduces Peter Darcy's new study guide to God's angels, who pray for us and protect us.
Peter Darcy has written a new book called Natures of Fire: God's Magnificent Angels. This is an excellent book about the power of the prayer and care of angels in our lives. At the very core of the book and study guide is learning who angels really are in our lives. Angels are not the false images we have of them; they are real, truthful beings who are praying for us every step of the way.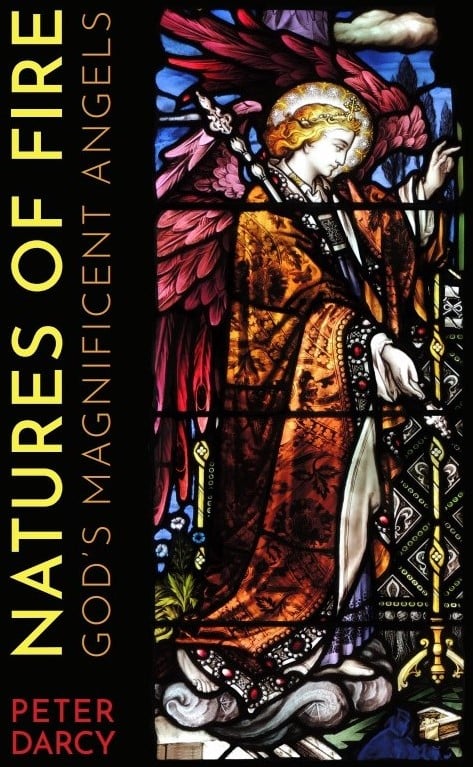 The book will teach several points including the following: several myths that are incorrect, the reason why there are no female angels, the two classes of angels that have wings, and much more. The book will help purge our minds of false images of angels and replace them with the truth of who angels are in our lives. They are God's magnificent angels who are praying for us and who are on our side through life and through prayer. They protect and guide us and are guided by Our Lord and are with us always.
This is the perfect book for home study, on-line study, or church groups. Use this book for your next study to really learn the truth about God's holy angels in our lives. In addition, this is a great gift for a friend who loves angels but does not know the truth about them. To purchase the book, visit PeterDarcyWriting.com.
---
Copyright 2021 Anne DeSantis
Image: Canva Pro
About the Author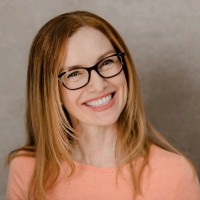 Anne DeSantis is a Catholic wife and mother of two grown daughters. She has written for CatholicMom since 2016. She is the director for the St. Raymond Nonnatus Foundation, with outreach to families affected by divorce and separation. Anne is a 55+ model/actress and the host of the online TV show Journeys in Faith with Anne DeSantis and the podcast Sewing Hope. Learn more about her work at AnneDeSantis.com.