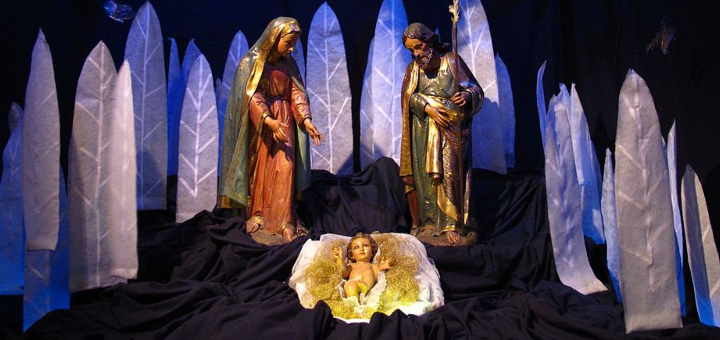 Elemaki [GFDL or CC BY 3.0], from Wikimedia Commons[/caption]No doubt I am preaching to the choir here, yet I feel inspired to send out the reminder. Do not forget our suffering brothers and sisters in Christ this Christmas season. Personally, I know many people who will be experiencing their first Christmas without a loved one. The death of a child, spouse, or parent can make celebrating the holidays very difficult. Even so, there are others who have undergone different tragedies. Some have lost their homes. A few have lost their jobs. Then there are those who have lost their good health, a blessing too many of us take for granted. This past year, marriages have ended, and children have experienced division in their family. There are women whose unplanned pregnancies has caused them anxiety, even as the babies have become the joy of their lives. Furthermore, those who suffer from depression become even more depressed during the holidays. They cannot, for any perceivable reason, feel the joy, peace, and happiness of Christmas. With this frustration, their depression is compounded. Yet, God promises to be close to the brokenhearted and save the crushed in spirit (Psalm 34:18). His grace gives those who are suffering or going through trials the strength to carry on. He pours out His love and comfort, especially, I believe, on Christmas. Though God is always with us spiritually, sometimes, we human beings need a physical presence. Thus, the Body of Christ is necessary. That's us! While on earth, a mere touch from Jesus could bring comfort and healing. He, however, is now in heaven. Therefore, He left us to continue His mission of spreading His Gospel and love. Look around you. Someone in your midst is suffering. Reach out to them. Share God's love and concern. How? First of all, pray. Pray for God's healing and blessings upon them. Also, ask God the best way for you to help. Then, do it! Here are a few ideas:
A simple phone call or visit for coffee and conversation may be all that is needed to feel God's loving concern. Do more listening than talking. And bring some cookies.
Take a meal over, or better yet, invite them to your house for dinner.
Offer to help decorate -- but if lights and festive décor are not wanted this year, let them know that is perfectly ok, too.
A little extra note in a Christmas card with the assurance of prayers is a nice way to reach out to those who are not nearby.
Is there a special gift you could give? It doesn't have to be big. Just a gesture to let them know you are thinking and praying for them.
Offer to babysit, so a single parent can go Christmas shopping. Maybe slip in a little gift card to help out.
Perhaps, Jesus is asking you to adopt a family this Christmas. After all, He wants all families to have the necessities and perhaps even a few wants and desires. In honor of good ol' St. Nick, could you provide?
As the Body of Christ, we have the wonderful, awesome responsibility to continue Jesus' saving mission. We are to be heralds of the good news. Spreading love and hope is our privilege and joy. Truly, there is no better time than Christmas to be a member of the Body of Christ.
---
Copyright 2018 Kelly Guest
About the Author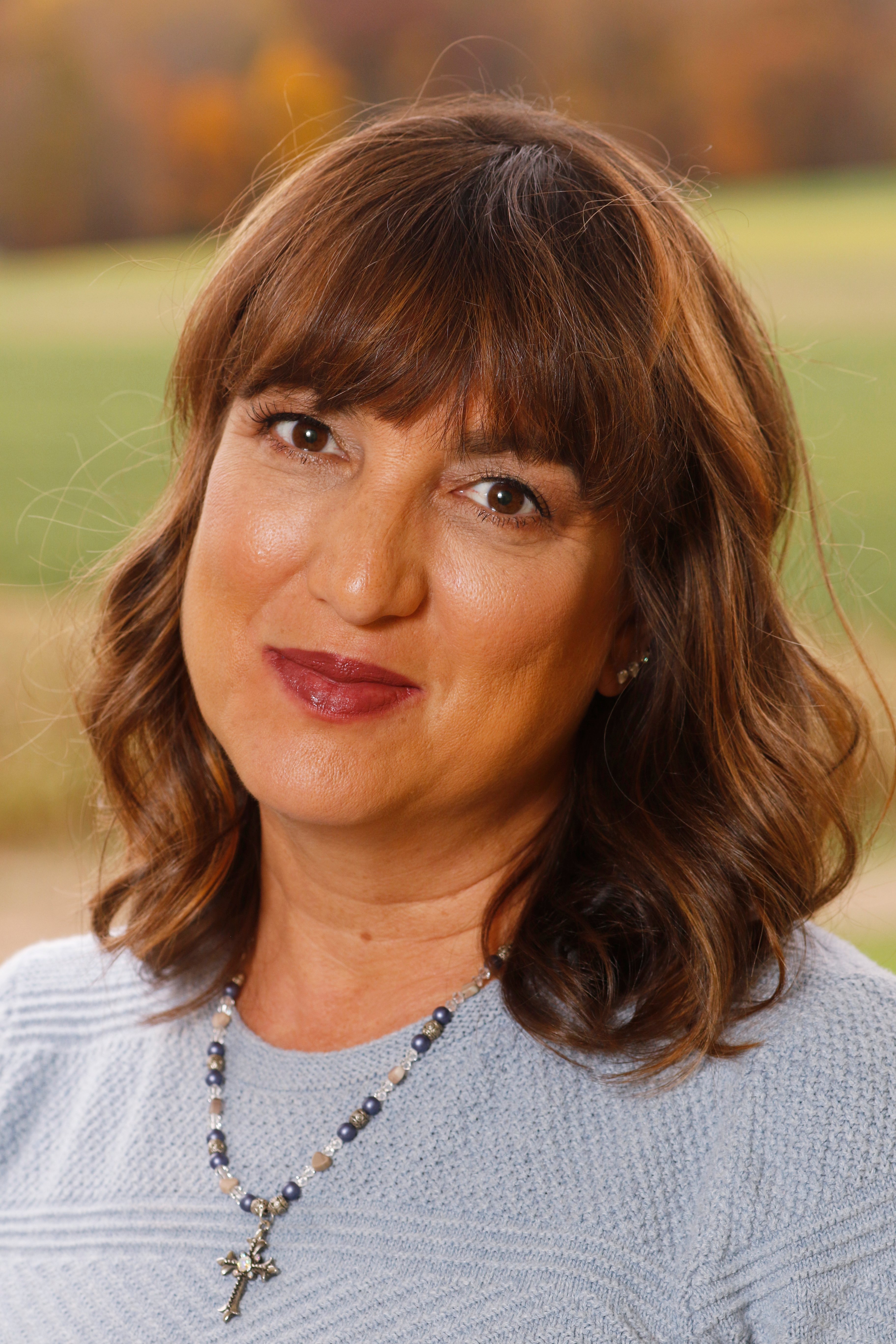 Kelly Guest was blessed to be a Dominican Sister of St. Cecilia for five years. There she received the many graces she draws upon today as a wife and mother of nine children. Wishing to share with other moms encouragement on our quest to become holy through motherhood, she blogs at Nun2Nine.com and CatholicMom.com. You can also find her on Twitter and Instagram @nun2nine. Kelly's book, Saintly Moms: 25 Stories of Holiness, is due out October 1, 2021.