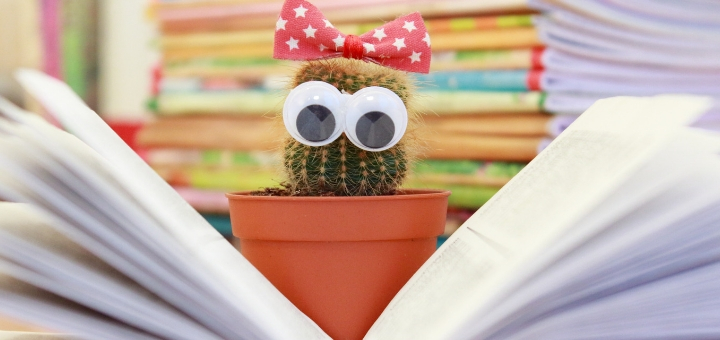 Created in Canva using free elements.[/caption] At this time of year I like to take stock of the year behind me and make plans for the year ahead. Over on Twitter Matthew Kelly has been asking a series of questions to get you thinking about the year ahead. One question was "what books do you want to read in 2019?' Here's my list, not in any particular order:
I'll try to review these as I finish. If life goes according to plan (haha) I'll add to the list once I finish these! What are your reading plans for 2019?
---
Copyright 2018 Deanna Bartalini
About the Author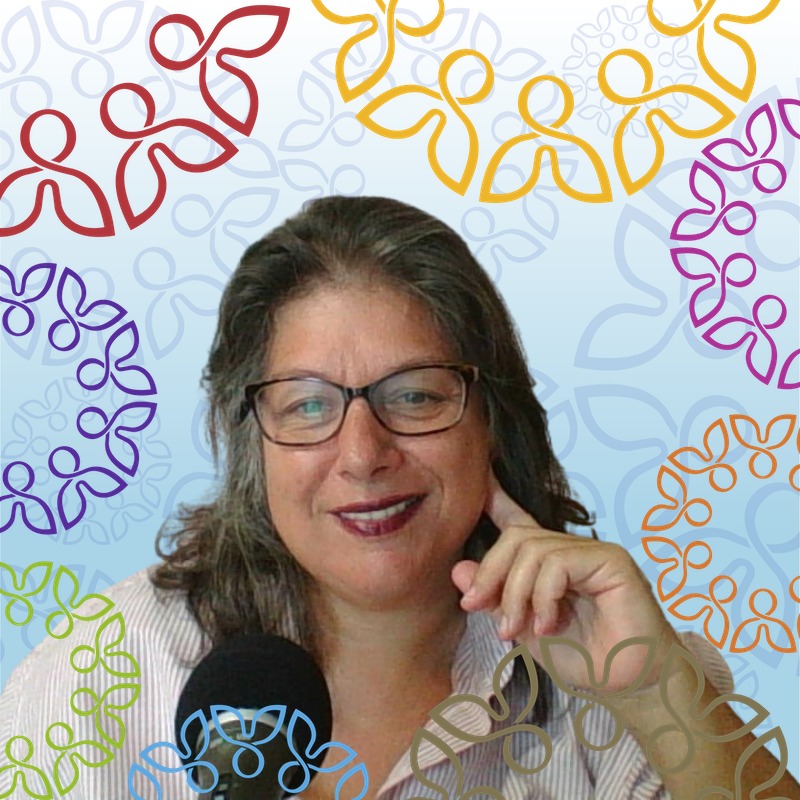 Deanna G. Bartalini is a Catholic writer, speaker, educator and retreat leader. She is the founder of the LiveNotLukewarm.com community, a place to inform, engage and inspire your Catholic faith through interactive Bible studies, courses and book clubs. Her weekly podcast, Not Lukewarm Podcast, gives you tips and tools to live out your faith. At DeannaBartalini.com she writes about whatever is on her mind at the moment.