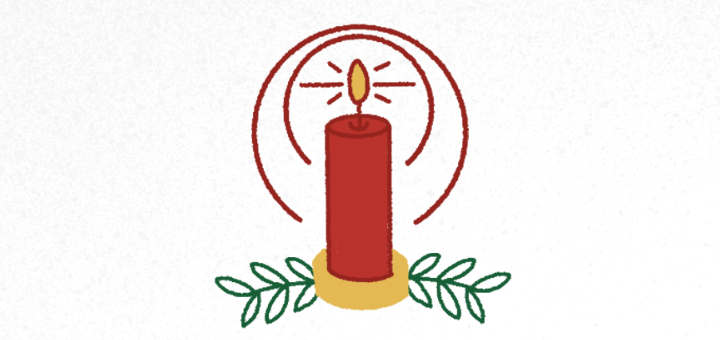 Copyright 2019 Unbound.org. All rights reserved.[/caption] Throughout the Advent and Christmas seasons, Unbound offers a special series of reflections on the Sunday readings. This reflection for the Feast of the Holy Family is from Unbound Director of Sponsor Experience Mary Geisz. This year's readings on the Holy Family could not have hit closer to home for me. As a young child growing up in a prayerful household, during Advent I imagined my family as comparable to the Holy Family. In my mind, there were many similarities. We lived on a farm. A wood-burning stove was our only source of heat for a number of years. We had one dairy cow, named Dolly. My siblings and I rotated morning and evening chores, including milking Dolly in a space within the barn my dad referred to as "the manger." Every time he said that, my mind went to images of Jesus, Mary, and Joseph. Christmas morning Mass was at 5:30, and somehow Mom managed to get her large family there early. Our parish church, built in 1915, was a mile down the road on a picturesque rural hillside, and was practically a second home for our large, active family. My parents passed away within weeks of each other earlier this year. As I attempt to begin muddling my way through the grief journey, absorbing a loss much more profound than I would have predicted, much reflection has taken place. One lesson that continues to resonate is the reminder that God did not "take" something that was mine. Rather, I have been the recipient of a wonderful gift for many years, the gift of remarkable parents who modeled their lives after the Holy Family. This week's readings remind us of character traits lived by the Holy Family. "Put on, as God's chosen ones, holy and beloved, heartfelt compassion, kindness, humility, gentleness, and patience, bearing with one another and forgiving one another … And over all these put on love." (Col 3:12-14). That aptly describes the parents God gifted to me. In recent years, I have often been fortunate to witness these traits in Unbound families where we work around the world. The Holy Family's example seems universal. After sharing the news of my parents' passing with my two sponsored friends, their letters provided emotional reinforcement of the faith that sustains. Lyka, age 15 from the Philippines, wrote "I think that was God's will, and we must be happy for them because they are with God right now." (Sounds exactly like something my mom would say!) And Joyce, age 96 from Kenya, who never attended school and doesn't read or write, had her granddaughter share with me after Mom's passing, "We are to thank almighty Father for granting Mum the birthdays. She has kept the faith. Let her rest in eternal peace." So, on the Feast of the Holy Family especially, I'll be asking God to bless all families, and saying prayers of gratitude for the gift of the Holy Family.
---
Copyright 2019 Mary Geisz for Unbound
About the Author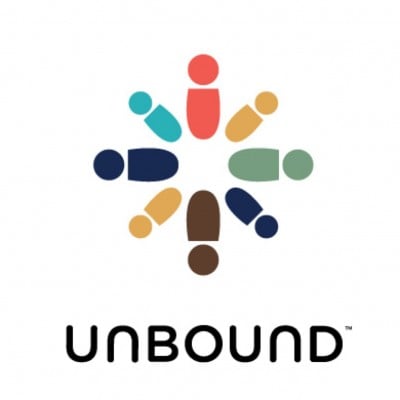 Unbound is an international nonprofit founded by lay Catholics grounded in the Gospel call to put the needs of the marginalized and vulnerable first. We build relationships of mutual respect and support that bridge cultural, religious and economic divides. We bring people together to challenge poverty in 18 countries. We invite you to join us. Find us on Facebook or Twitter.