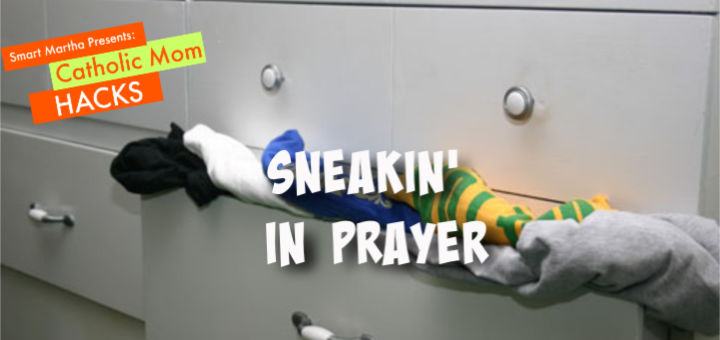 Copyright 2019 Tami Kiser. All rights reserved.[/caption] We all know that we are supposed to "Pray without ceasing." But this is very difficult to say the least. I simply can't remember to keep that dialogue going with God. Some days are better than others. One thing I've managed to do, only by the grace of God, is to establish some habits that put prayer throughout my day. With these times that I do turn to God in prayer, I am more likely to continue the conversation or pick the conversation up again. In this video, I talk about 4 ways that I have made a habit to "sneak" prayer into my day.
While doing laundry
While soothing or nursing a baby
When being a wake in the middle of the night (and can't go back to sleep)
Whenever you embark on a trip in the car -- yes, even the short errands
Have you tried these? Where else have you tucked in some prayers into your busy schedule?
https://youtu.be/zGjQ8xRCoAU
---
Copyright 2019 Tami Kiser
About the Author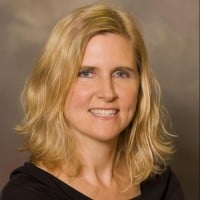 Tami Kiser is a wife, mother, teacher, author, and speaker. She runs a video production studio featuring Catholic speakers. These can be purchased or viewed on Formed. She also is the co-owner and host of a new Catholic Retreat and Cultural Center in the Carolina Mountains called Heart Ridge. She has taught everything from NFP, Zumba, cleaning toilets, Catholic crafting, the hula, bullet journaling, tap dancing, and liturgical living to Saxon Math 54 for the 10th time.