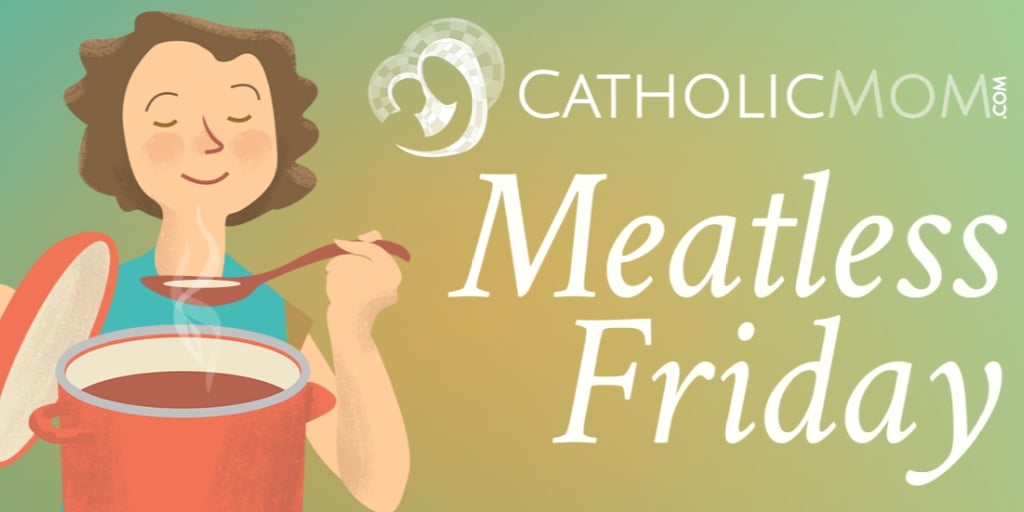 Like all shrimp dishes, this doesn't take very long to cook. This one dovetailed well with the cook time needed to make the pasta and the baking time (and temp) needed to roast asparagus. I think it would have more depth of flavor if there were a sauté step for the garlic and shallots – and I may try that next time, using an oven-safe skillet – but it was very, very good as I made it here.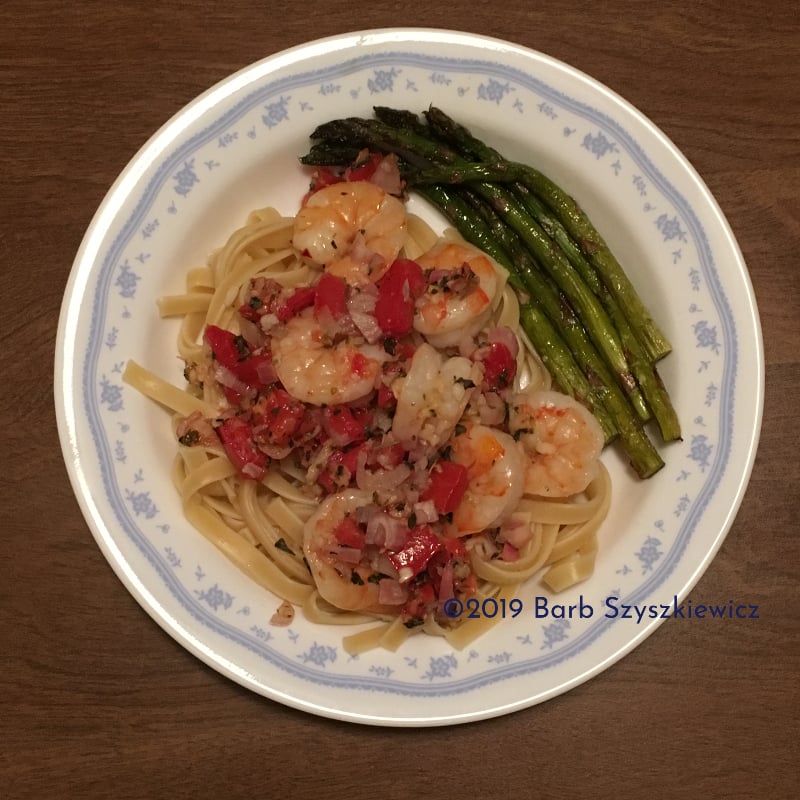 Baked Shrimp Scampi
Serves 4
1 lb. raw shrimp, peeled and deveined; tails removed (I used large shrimp, 31/40 per lb.)
2 tbsp olive oil, divided
1 tbsp dry white wine
6 garlic cloves, minced
1 Roma tomato (4 1/2 oz), chopped
1 shallot (2 oz), finely chopped
1 tbsp fresh lemon juice
1 1/2 tsp basil
1 1/2 tsp oregano
1/4 tsp rosemary
1/8 tsp crushed red pepper
1/2 tsp kosher salt
Preheat oven to 425. In a glass baking dish, toss shrimp with 1 tbsp olive oil and the white wine. Allow to stand 10 minutes. Meanwhile, prepare side dish and boil water for the pasta. In medium bowl. combine garlic, tomato, shallot, lemon juice, seasonings, and 1 tbsp olive oil. After the shrimp has marinated 10 minutes, spoon tomato mixture over top of the shrimp. Bake 12 minutes while the pasta cooks.
---
Copyright 2019 Barb Szyszkiewicz
About the Author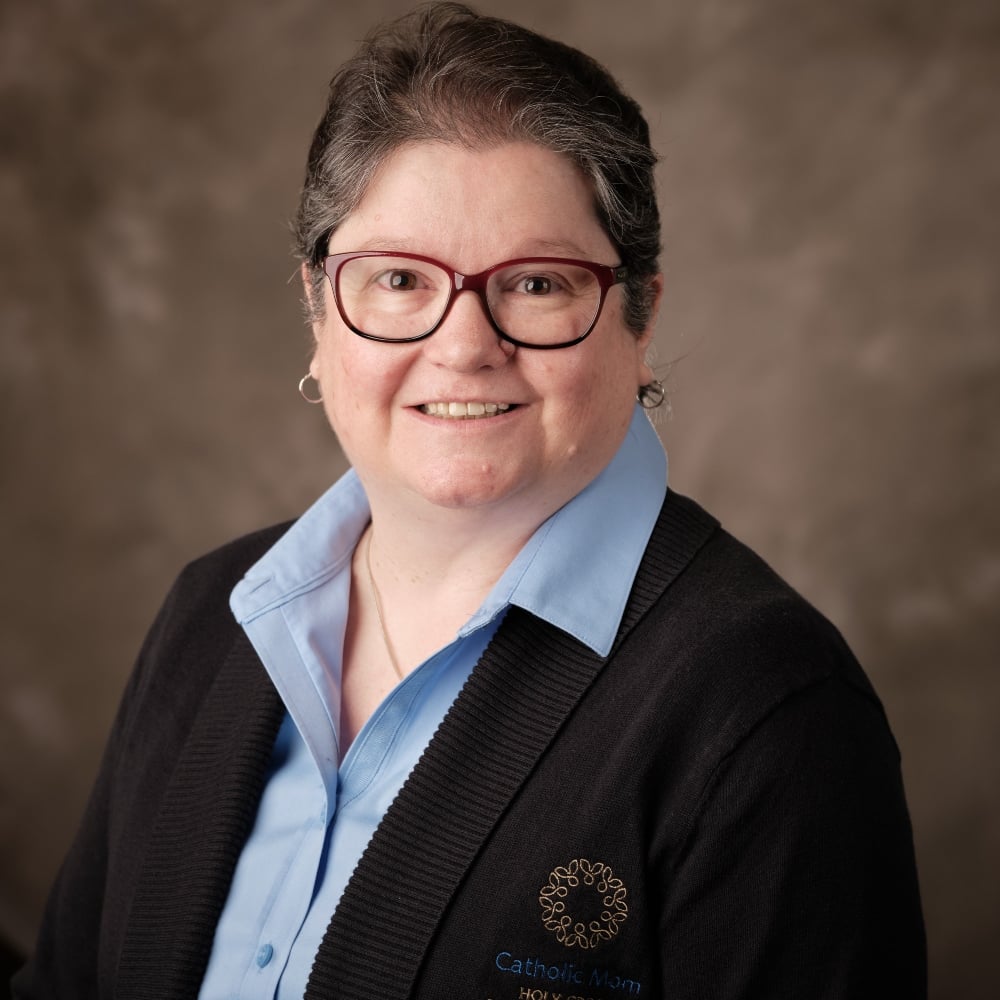 Barb Szyszkiewicz is a wife, mom of 3 young adults, and a Secular Franciscan. She is editor at CatholicMom.com. Barb enjoys writing, cooking, and reading, and is a music minister at her parish and an avid Notre Dame football and basketball fan. Find her blog at FranciscanMom and her family's favorite recipes with nutrition information for diabetics at Cook and Count. Her booklet, The Handy Little Guide to Prayer, is available now from Our Sunday Visitor.