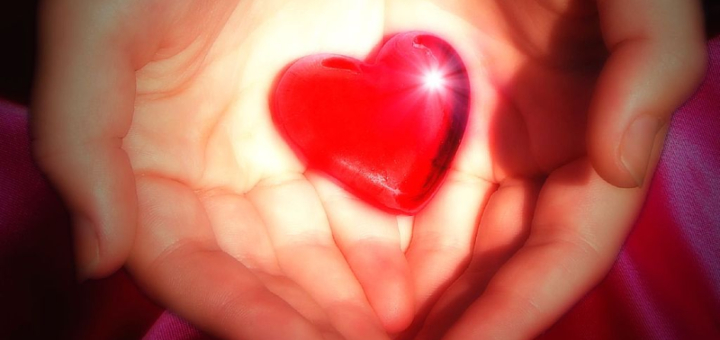 Louise Docker from sydney, Australia [CC BY 2.0], via Wikimedia Commons[/caption]Twice Jesus tells us: "Love one another as I have loved you" (John 13:34 & 15:12). He is pretty serious about us loving one another. But how can we possibly fulfill this command? I mean, just consider all the ways Jesus loves us. Here is my top 10 list:
He died for me, spending every last drop of His Precious Blood, that I might live.
He left Heaven to become closer to me and lead me by example.
He humbles Himself, becoming food for my soul, so I can be strong enough for the journey Home.
He forgives me over and over again.
He blesses me with family, a source of great joy and an opportunity for much growth.
He left me His Word so I can still hear Him today.
He gifted me with my Catholic faith so that I have at my disposal the fullness of faith and the greatest of help in the 7 sacraments.
He gave me His Mother to be my Mother, too!
He is always there for me, waiting to listen whenever I need to talk.
If I shut up long enough, He always answers me, except when He needs me to just trust Him.
Really, how can I possibly love someone as Jesus has loved me? Without grace, it is impossible. With grace, however, all things are possible. Furthermore, God takes great delight in all that we do for love of Him, even the small things. Praise Him for that! So how can I dare to love as Jesus loves? How can my love imitate Jesus' love?
Spend myself for my family, my parish, especially the youth and all those God place in my life.
Bend down and give my attention to my children.
Do not bulk at having to make dinner; see the honor in it.
Forgive all wrongs - real and perceived.
Look for specific and special ways to serve my family.
Guard my words, making sure that what I say build up, not knocks down.
Make greater use of the Sacraments, especially Confession and daily Mass.
Honor Mary by praying the Rosary; develop devotion to her in my children.
Listen to and pray for those who come to me.
Pray for wisdom so as to be able to give good counsel.
So, during this month dedicated to love, let us be mindful of the ways Jesus loves us, and the ways we can love one another. By God's good grace, may everything we do, be done in love.
Do you have any suggestions of how we can love as Jesus loves? Please share.
---
Copyright 2019 Kelly Guest
About the Author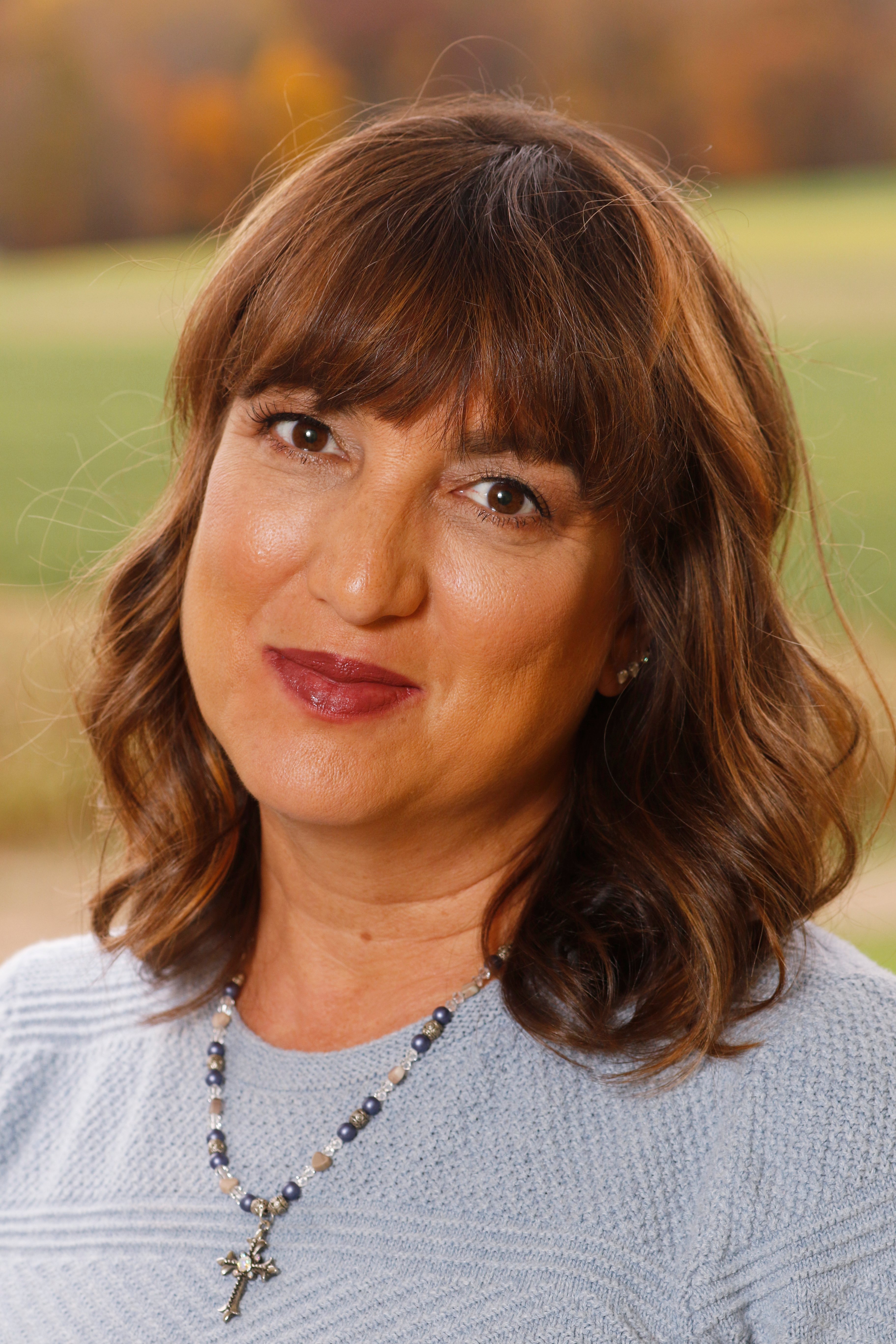 Kelly Guest was blessed to be a Dominican Sister of St. Cecilia for five years. There she received the many graces she draws upon today as a wife and mother of nine children. Wishing to share with other moms encouragement on our quest to become holy through motherhood, she blogs at Nun2Nine.com and CatholicMom.com. You can also find her on Twitter and Instagram @nun2nine. Kelly's book, Saintly Moms: 25 Stories of Holiness, is due out October 1, 2021.