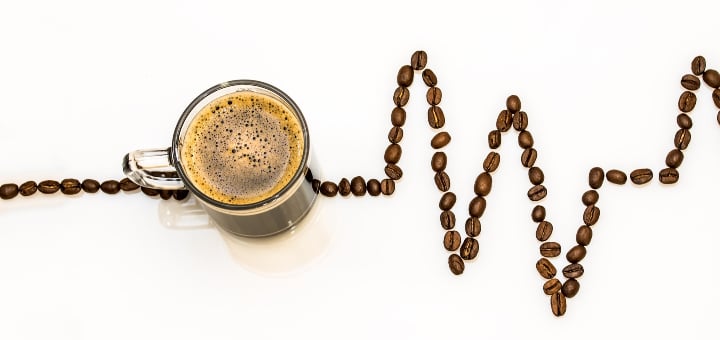 For Christmas, my husband wanted a Starbucks coffee maker (the Verismo). He loves one of their holiday blend coffees and last year, it wasn't available in K cups, so the only way he could get it at home was with a dedicated coffee maker. Starbucks addict that I am (though I don't drink coffee), I was on it.
I got a great deal on the coffee maker, which I found very exciting (I love getting good deals), especially since I didn't even have to leave the house to shop for it. Even better, both the coffee maker and the coffee arrived at my house one day while I was home but my husband was at work, maintaining the surprise. My daughter and I had a good laugh over how we were going to keep this gift a) hidden and b) a surprise since its size and shape made it pretty un-mysterious.
In other words, I had plenty of time to think about what I was doing.
I don't know why it didn't occur to me that we'd need to find a place to house this new appliance, or that its most likely home was on the same kitchen counter I'd spent months – and I'm not exaggerating – getting just right. I'd transformed it from the dumping ground nearest the door to a (mostly) clear space that was organized in a sustainable way. Not only was it functional, but it looked nice, too.
And now this one new item threatened to disrupt my hard won status quo.
At first, I was just pleased that my husband was enjoying his gift, but as we began to restore the house to its pre-Christmas state, I spent about a week walking by the counter and frowning. I even devised a plan for a new home for the new coffeemaker, only to realize that the steam that's an inevitable part of brewing coffee rendered my new home a bad idea.
There was only one thing to do.
I had to reconfigure my counter.
It didn't take as long as I was afraid it would and the end result is ... okay. The flow isn't quite right yet, but that might just be a matter of time; new set-ups always come with an adjustment period. Some things that were previously on the counter needed new homes, some of which are yet to be determined, and at least one thing that's on the counter might not stay. There's plenty of clear space, though, and that's a good thing.
I've said it before and I'll say it again, this time with a heavy sigh and a touch of self-pity.
It's a process.
Image credit:
Pixabay.com
(2017), CC0/PD[/caption]
---
Copyright 2019 Lisa Hess
About the Author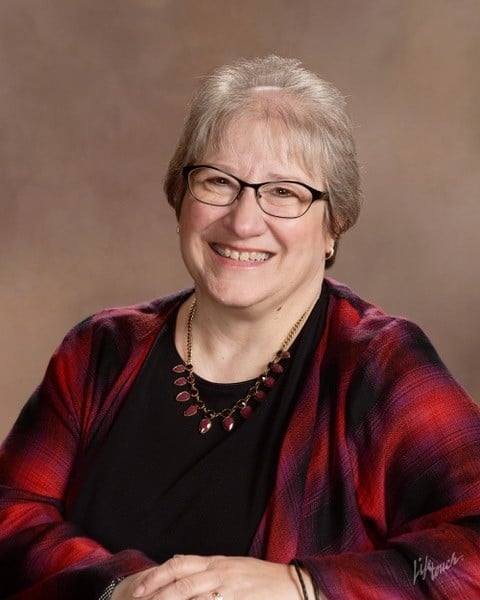 Lisa Lawmaster Hess is a transplanted Jersey girl who writes both fiction and non-fiction. Lisa's latest book is the award-winning Know Thyself: The Imperfectionist's Guide to Sorting Your Stuff. A retired elementary school counselor, Lisa is an adjunct professor of psychology at York College. She blogs at The Porch Swing Chronicles, Organizing by STYLE, and here at Catholicmom.com. Read all articles by Lisa Hess.