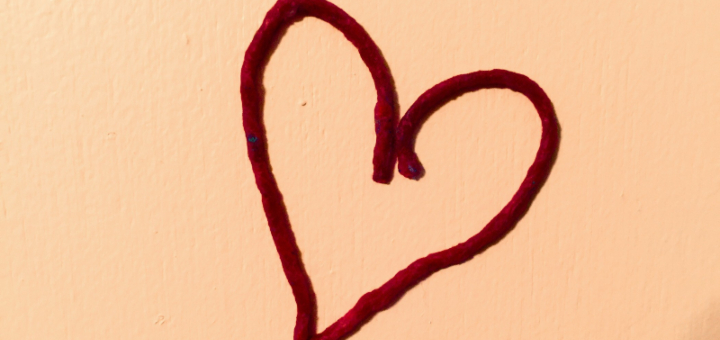 Copyright 2019 Jason Weirich. All rights reserved.[/caption] This post will go LiVE on Valentine's Day. The day where some people go all out and some people hide. Valentine's Day — a day where retailers make millions of dollars off of candy, dinners, cards, and expressions of love. Let me be clear. I'm not against Valentine's Day. Love is awesome if it's centered in God. But there are several things that we often miss about love in our culture ...
Love requires us to examine our agendas. The idea of having pure motives is mentioned in the Book of Corinthians; however, we often get angry when people question our motives for doing something. If our motives our pure, we should not get so angry. It is easier to question others' motives and avoid examining our own motives before God. Let us be quickly to check ourselves before we quickly doubt others. Spiritual transformation starts with ourselves.
Love requires suffering. In a world where we can alleviate our suffering with trips to the drive thru, bingeing on Netflix, or endless social media, we have forgotten the art of suffering. Suffering is an art because it is messy and the canvas is us as a blank state when we submit to Jesus. Suffering makes us rely on Jesus -- not others -- as we struggle with our current situation. We begin to process the situation and it may get messy but the end result is a portrait of God's faithfulness and love.
Joy trumps happiness. The feeling of happiness is fleeting; it comes and goes like the wind or that giant income refund you obtained years ago. Happiness is temporary and is mood-based but joy is from God. Joy is a sense of peace that can only come from God. Joy is grounded in God's promises; happiness is based upon what you (or others) want in the moment.
Love is a verb. Love is a word that we use but we must show this in our actions. How big a difference would the Church make if we operated primarily on LOVE? All of our doctrine, programs, and classes equate to dust if we do not function in love. The old song says that "they will know we are Christians by our love, by our love." Love is a verb. Do it!
I hope these concepts of love will inspire you and give you new focus as we celebrate Valentine's Day. May you have a love-filled Valentine's Day!
---
Copyright 2019 Jason Weirich
About the Author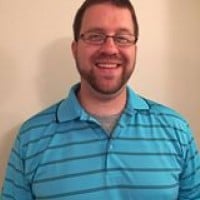 Jason is the founder of Java and Jesus. He loves Jesus, coffee, his wife & two children. He enjoys helping people experience freedom in Christ. Java and Jesus is a resource and not meant to be a replacement for the fellowship & community that one experiences in a church. Blogs, podcasts, & spiritual direction are a few of the resources that are offered by Java and Jesus.