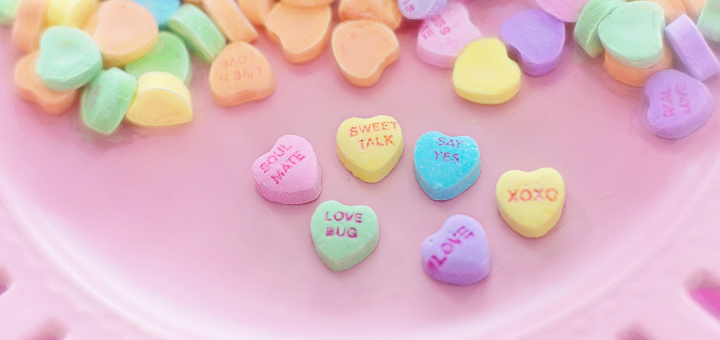 Image credit: By Jill Wellington, Pexels.com, CC0/PD[/caption] People everywhere are preparing for Valentine's Day. I'm going to guide you through a simple process to look for love all month. This will be different than what you may typically encounter in February. Love God. This sounds like rocket science -- especially considering that you are reading this on a faith based website (sarcasm about rocket science). Spend time with God in daily Bible reading. If you are not feeding yourself spiritually, you will absorb other stuff that is out there. Listen to Christian music; however, find music that fits your personality. Love yourself. You cannot love others if you don't love yourself. And I'm not talking about being selfish and egocentric. You have to understand who you are and your relationship with God before you can truly love others. Enjoy time outside -- even if it is cold outside! Take walks and enjoy the stillness around you. Please don't be afraid to give your cell phone a time-out. Love the Church. This is where things get complicated. We need to love the Church and I am not talking about just the people in our own parish. We need to love the church down the street that has different views than we do. We need to love the churches that are still figuring out how to handle sensitive issues within the realm of Christianity. Agree to disagree and love them anyway! Love beyond Valentine's Day. Love others beyond Valentine's Day and this month. It is easy to do something when it is popular or easy. Keep looking for ways to be the hands and feet of Jesus in a world that is starving for hope, love, and peace.
---
Copyright 2020 Jason Weirich
About the Author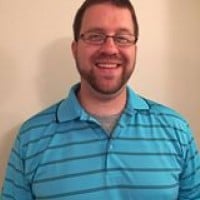 Jason is the founder of Java and Jesus. He loves Jesus, coffee, his wife & two children. He enjoys helping people experience freedom in Christ. Java and Jesus is a resource and not meant to be a replacement for the fellowship & community that one experiences in a church. Blogs, podcasts, & spiritual direction are a few of the resources that are offered by Java and Jesus.