I loved Sloppy Joe sandwiches as a kid. Now that I'm grown up (and a registered dietitian nutritionist), I decided to experiment to make a healthier alternative. Enter these Sloppy Lentils. They have the savory sweetness and hearty protein of traditional Sloppy Joes, but without the animal fats or added sugar. Plus, picky eaters may not even notice the tiny pieces of cauliflower, onion, and sweet potato!
Copyright 2019 Monica Portogallo. All rights reserved.[/caption]
Sloppy Lentils
Serves about 6
1 onion, quartered
1/2 small head of cauliflower, cut into large pieces
1 medium sweet potato, cut into large pieces
4 small pitted dates
1 cup dry lentils, sorted and rinsed
1 1/4 cups water
1 28 oz can crushed tomatoes
1 tsp garlic powder
2 tbsp apple cider vinegar
salt and pepper to taste
6 whole-grain hamburger buns (toasted, if desired)
Place onion, cauliflower, sweet potato, and dates into a food processor. Process until chopped into rice-sized pieces. Stir together the vegetable mixture, lentils, water, tomatoes, garlic powder, vinegar, salt, and pepper in a large saucepan. Bring to a boil. Cover and reduce heat to low. Simmer for 25-30 minutes, stirring occasionally, until lentils are cooked and sauce thickens slightly. Spoon into buns and serve.
---
Copyright 2019 Monica Portogallo
About the Author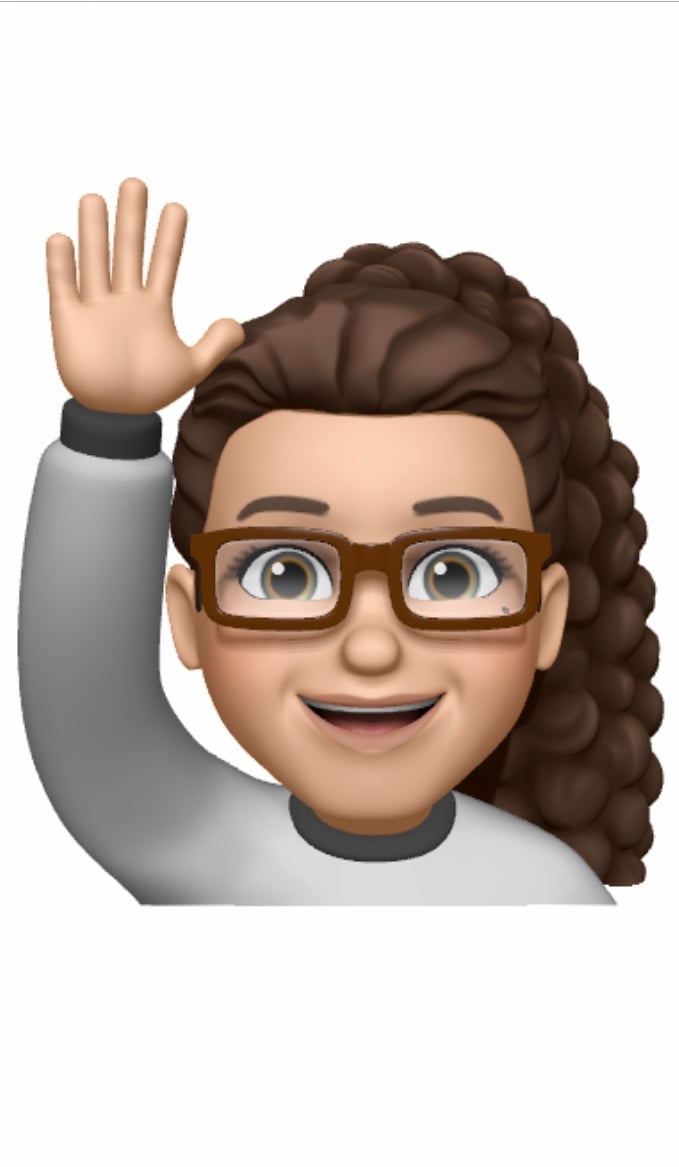 Monica Portogallo is a wife, mother, and registered dietitian nutritionist who does her best not to miss the lessons God sends to her through the joys and struggles of daily life. She lives in California.