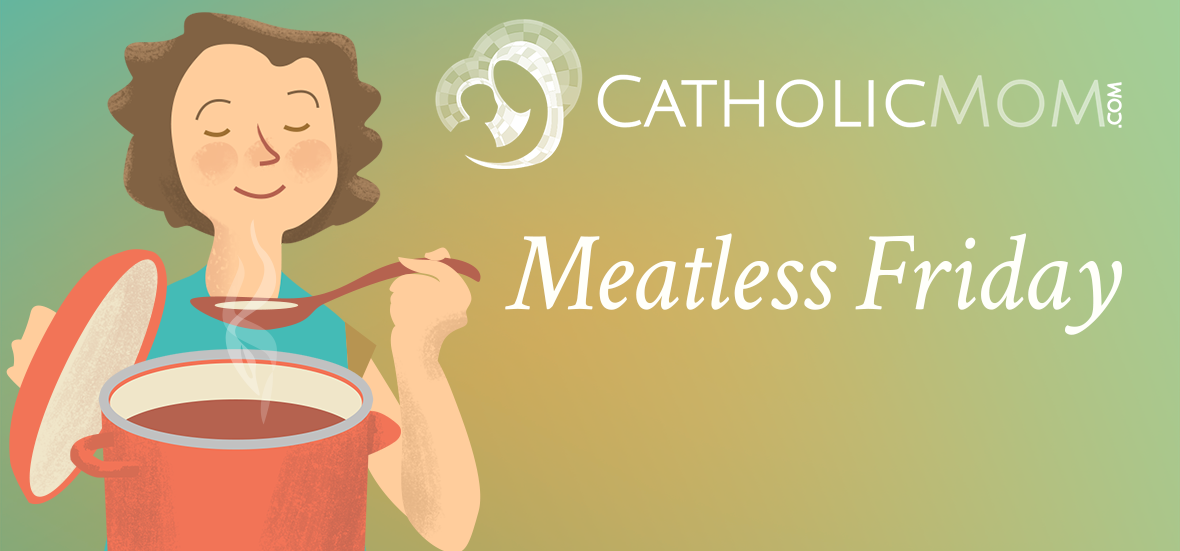 This soup is easy and delicious. Even my very picky eight-year-old loves it. Because my blender is fairly small, I have to make this soup in small batches, each of which serves 1-2 bowls. I usually cook a whole pound of lentils and prepare enough of the other ingredients to turn it all into soup. I never really measure. I just "eyeball" it and adjust according to taste. Sometimes I even adjust the amount of a particular ingredient to suit one family member's taste. When you make it in small batches, it's very customizable!
Simple Lentil Soup
Serves 1-2
For each batch of soup, you will need approximately:
1 cup red or green lentils, hot, prepared according to package
½ cup chicken broth, heated
3-4 thin slices of garlic
½ tsp. lemon zest (optional)
2 tbs. fresh lemon juice
Salt and pepper to taste
Place all ingredients in a blender and pulse until smooth. Serve immediately. Garnish with paprika and fresh dill, if desired. Enjoy!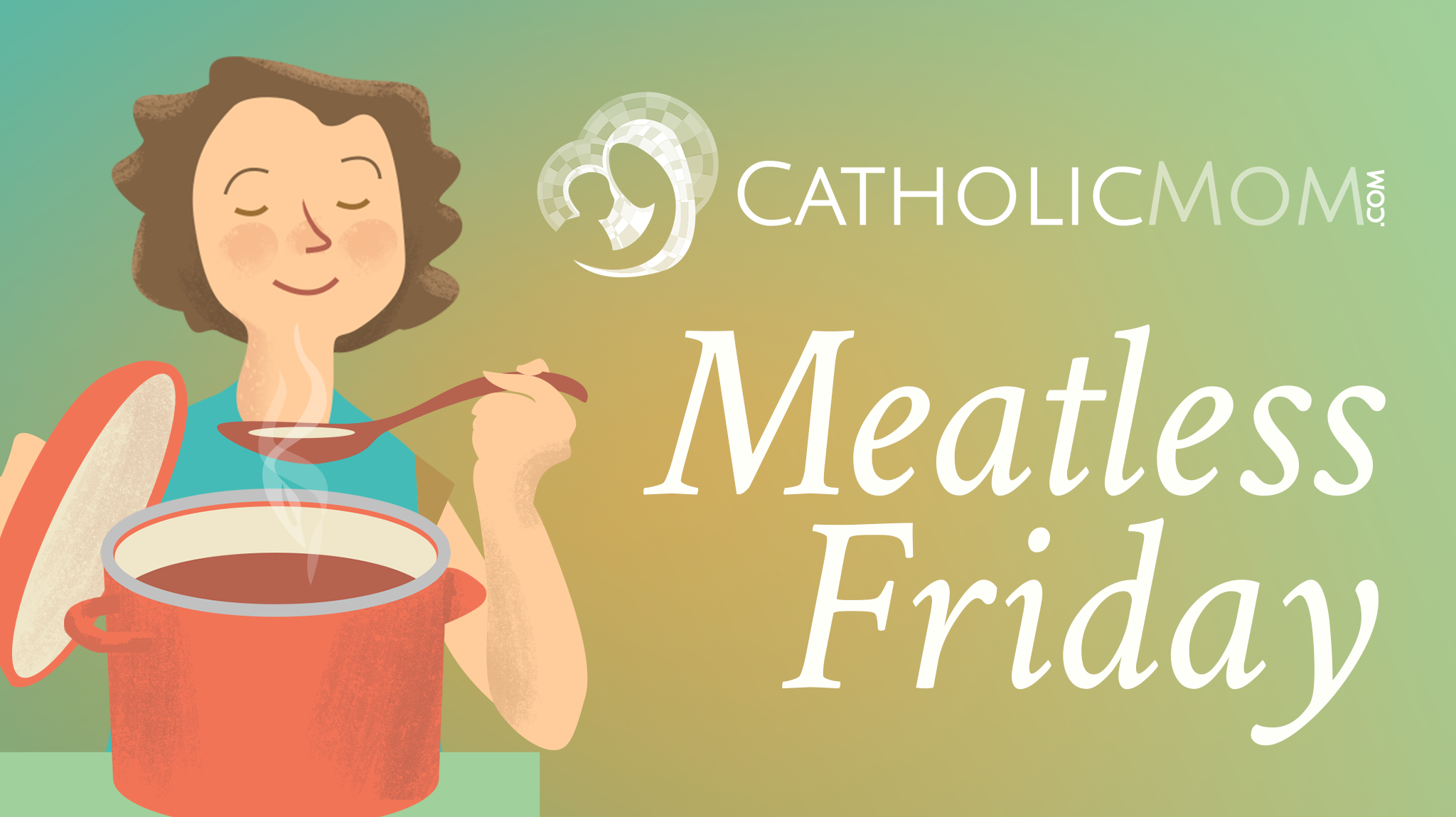 ---
Copyright 2019 Karen Ullo
About the Author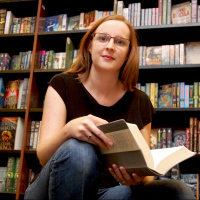 Karen Ullo is the author of two award-winning novels, Jennifer the Damned and Cinder Allia. She is one of the founding editors of Chrism Press, which is dedicated to publishing Catholic and Orthodox fiction, and the former managing editor of the Catholic literary journal Dappled Things. She's also a wife and mother of two. Find out more at KarenUllo.com.