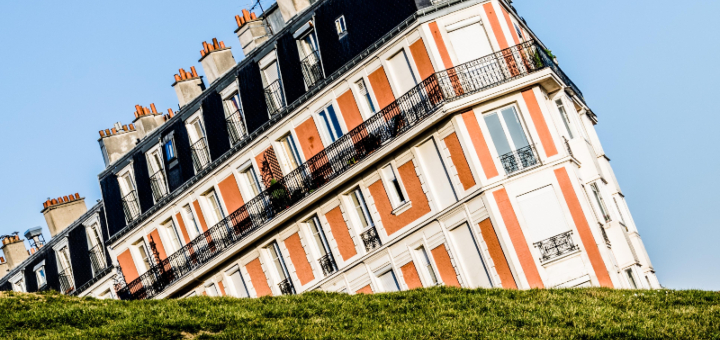 Léonard Cotte, Unsplash.com (2017), CC0/PD[/caption] By the end of March, I will be retired. Never thought I would see the day, but there it is. If it is in my calendar then it must be true. My calendar does not lie. Retirement. As a result of that major change I my life, we are moving. Moving to be closer to some of our grown children. Moving to a place we can afford, because, of course, I am retiring. That is also in my calendar. And on my to-do list every day. My to-do list does not lie. Moving. And then there is my recent illness, which kept me out of work for close to four months. Thanks to insurance and good benefits, I had some income while I was out of work. But the stress of the illness itself, and the length of time it took to diagnose it, was intense. I lost close to 70 pounds. All the tests finally helped my doctors come up with a diagnosis. Treatment? Rest. That was about all I could do. My body does not lie. Illness. I looked up the list of the top five stressors in life. Retirement (or change of jobs), moving, and major illness were all in the top five. I had three of the top five stressors. Oooh boy. So, what do we do with stress? How do we handle it? How do we survive it? I survived it by leaning on God and my husband. They make quite a pair. A really good team. Their love and their presence carried me through it. Love and Presence.
For I am the LORD your God, who grasp your right hand; It is I who say to you, "Fear not, I will help you." (Isaiah 41:13)
---
Copyright 2019 Colleen Spiro
About the Author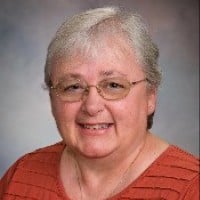 Colleen Spiro is a Catholic mother, grandmother and a deacon's wife. A certified spiritual director, Colleen loves to share her faith and encourage others through her retreats and writings. You can read her reflections at her website, Catholic Prayer Life and read or listen to her podcast at Finding God in the Everyday.