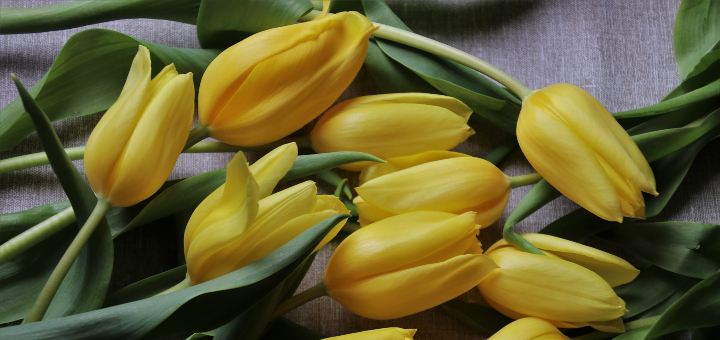 In honor of Mother's Day this year, I want to invite you to join me in an opportunity to support the work we do here at CatholicMom, honor Our Lady, and also support the faith lives of mothers in need.
We have recently set up CatholicMom, as part of the larger organization,
Holy Cross Family Ministries
, to be eligible to benefit from fundraisers on Facebook. Have you seen these? Facebook fundraisers are an easy way that you, simply by clicking a few buttons, can set up a fundraiser on your Facebook page, inviting friends and followers to consider supporting CatholicMom.
This is a simple way to support CatholicMom and also help us to spread the word about the resources we offer here for free here every day in support of Catholic women. If you are on Facebook,
you can go here for more information
and get simple instructions for doing this yourself. I invite you to try it out, and let us know how it works for you!
But not everyone is on Facebook or wants to donate through social media, and so we are offering a different opportunity for you this Mother's Day as well.
Between now and next
Wednesday (May 15)
, everyone who donates $10 to CatholicMom
through our donations page
(just select CatholicMom from the drop-down menu on the donation form) will receive a rosary from Holy Cross Family Ministries, and one rosary will be donated to a mom in need. If you donate $25, you will receive 2 rosaries and 2 rosaries will be sent to moms in need. And finally, if you donate $50, you will receive 3 rosaries and 3 rosaries will be sent to moms in need.
If you want to donate in honor of a special mother, grandmother, godmother, or other mother figure in your life, please add their names in the "reason" part of
the donation form
. We would love to know who you want to honor and add that person to our prayers at CatholicMom and Holy Cross Family Ministries.
Thank you for all the ways you encourage and support the work we do here every day. Happy Mother's Day to you and your family!
---
Copyright 2019 Danielle Bean
About the Author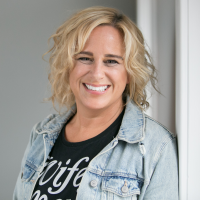 Danielle Bean is an author, speaker, podcaster, and brand manager at CatholicMom. She and her husband Dan have 8 children and live in New Hampshire.