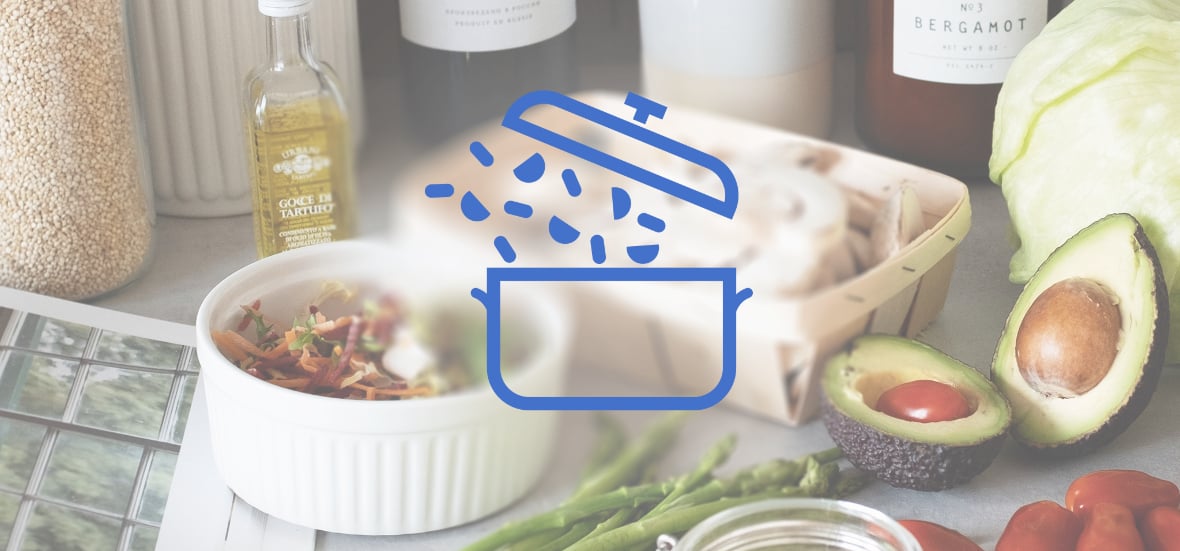 Mussels and clams look very fancy, but they're really easy to cook, and I found these at a very reasonable price. Most recipes for mussels call for onions and garlic; add them if you like, but my stomach can't handle them anymore. These are plenty flavorful without. I used a black bean spaghetti that I happened to have on hand, but regular spaghetti works just fine.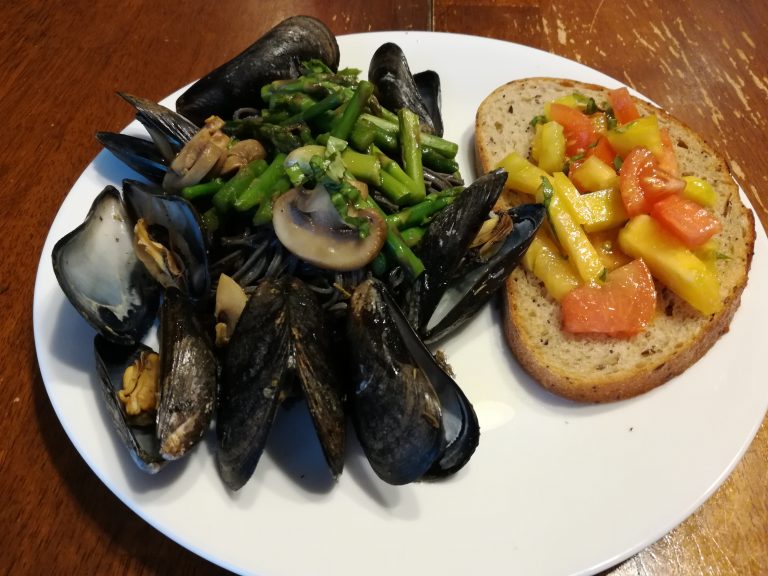 Steamed Mussels with Spaghetti
1 lb. spaghetti , cooked according to package directions
For the mussels:
2 lbs. fresh mussels, thoroughly washed
½ cup white wine
½ cup chicken broth
2 T lemon juice
½ t salt
½ t Italian seasoning
For the vegetables:
1 bunch asparagus, chopped in 1-inch pieces
about 4 oz. fresh mushrooms, sliced
Oil
Salt and red pepper flakes to taste
Simply combine the wine, broth, and seasonings in a large stock pot or sauté pan and heat to boiling. Add the mussels and cook covered for 5 minutes, until all the shells are open. Meanwhile, sauté the vegetables in oil with a little salt & pepper until tender. Plate pasta, mussels, and vegetables together, using the broth from the mussels for a sauce. Garnish with fresh basil and/or Parmesan cheese. Enjoy!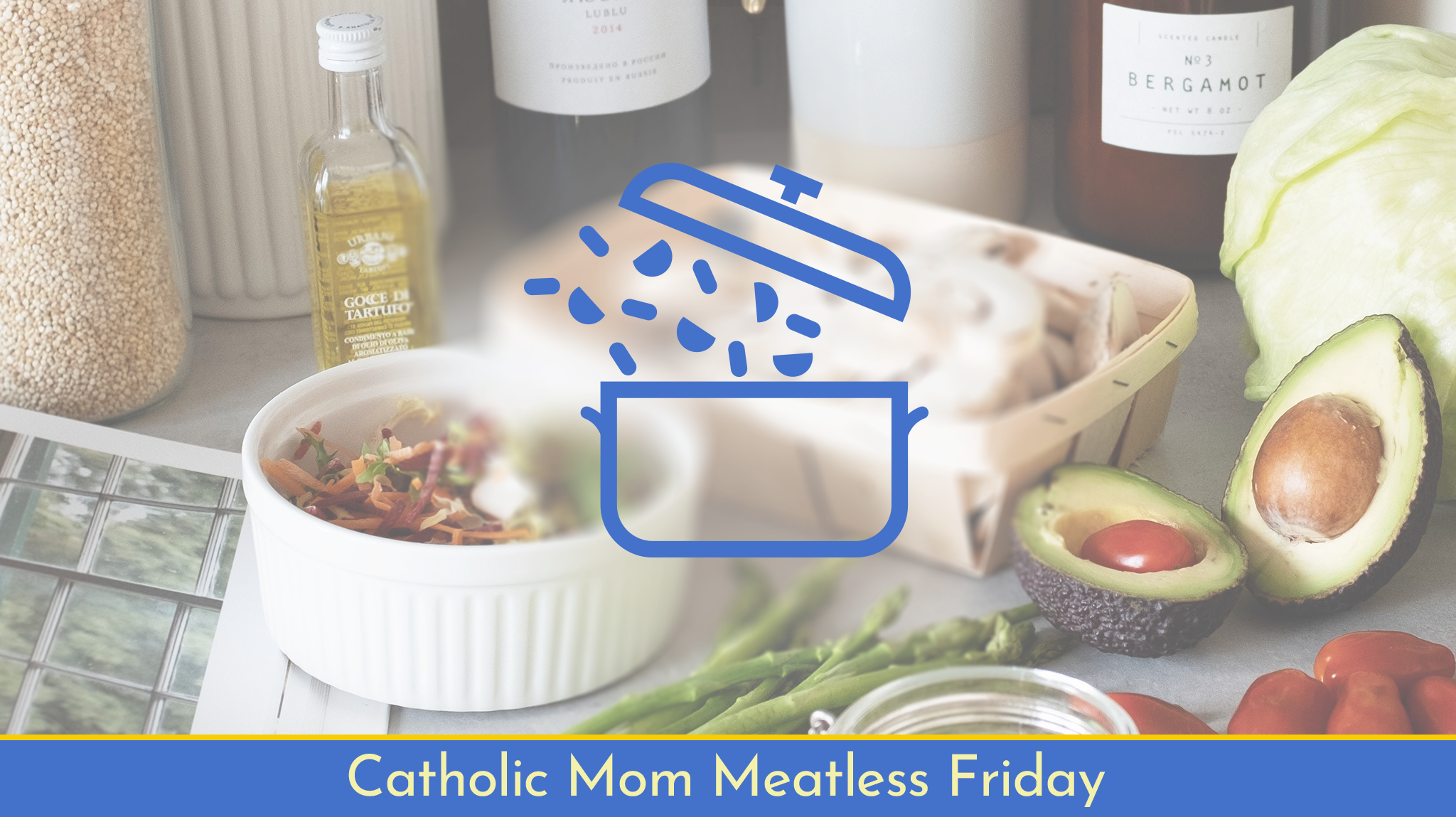 ---
Copyright 2019 Karen Ullo
About the Author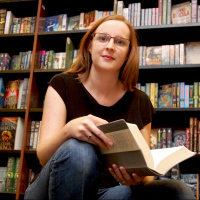 Karen Ullo is the author of two award-winning novels, Jennifer the Damned and Cinder Allia. She is one of the founding editors of Chrism Press, which is dedicated to publishing Catholic and Orthodox fiction, and the former managing editor of the Catholic literary journal Dappled Things. She's also a wife and mother of two. Find out more at KarenUllo.com.