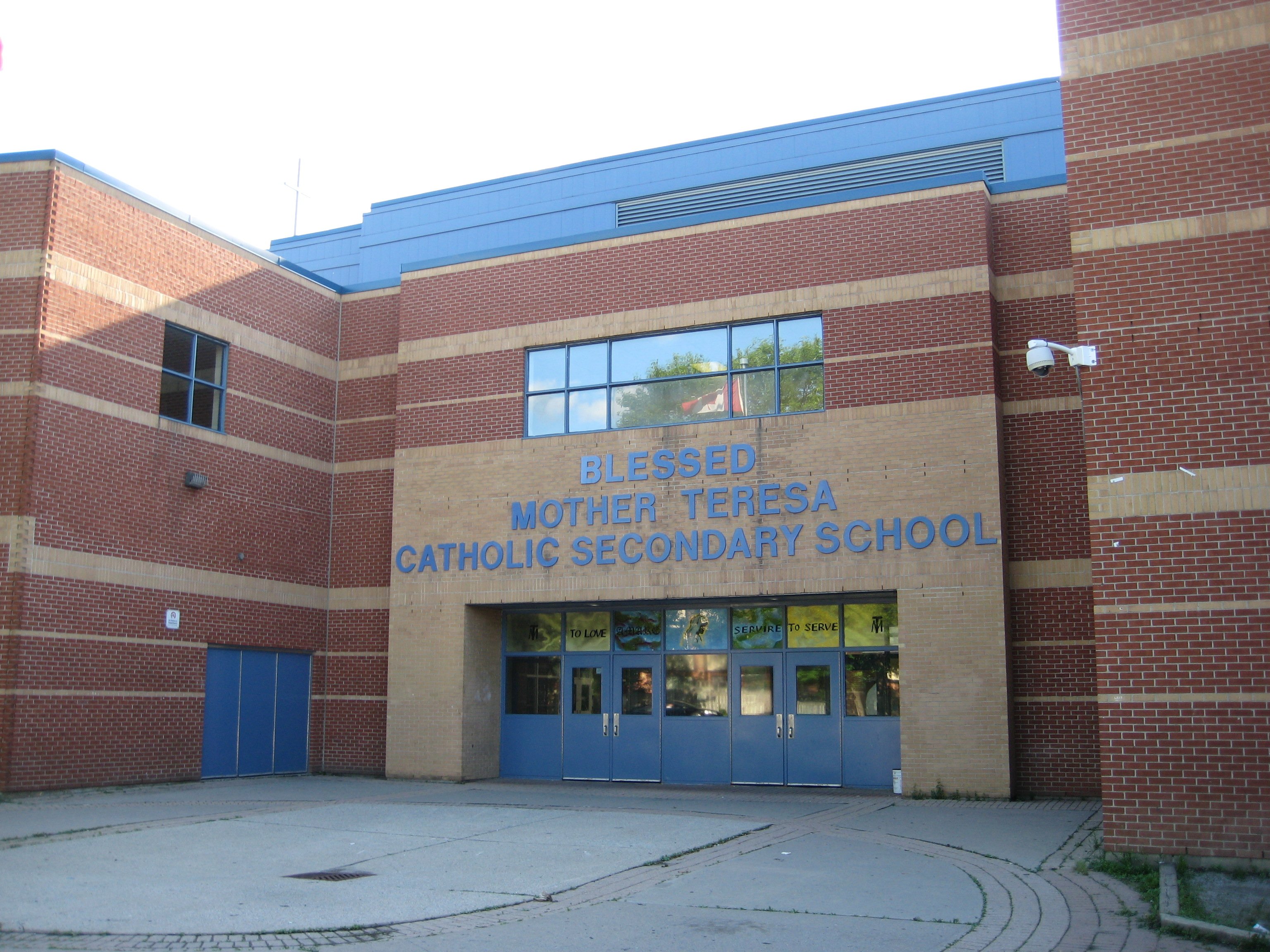 SimonP [CC BY-SA 3.0], via Wikimedia Commons[/caption]School is starting this month or next for most of the families I know, which seems a perfect time to offer some guidelines for following Canon 800 § 2 from the Code of Canon Law:
The Christian faithful are to foster Catholic schools,* assisting in their establishment and maintenance according to their means. *"Catholic schools" are defined by Canon 803 §1: "A Catholic school is understood as one which a competent ecclesiastical authority or a public ecclesiastical juridic person directs or which ecclesiastical authority recognizes as such through a written document."
Specifically, I'd like to offer guidelines for following the "foster" and "maintenance" parts. Perhaps the most obvious way of fostering and maintaining Catholic schools is by sending one's children to Catholic schools, but not everyone is able to do so. "Christian faithful" also includes those who don't have children, or whose children are already grown. For these groups of people, it might be hard to know how to fulfill this directive. Here are some ideas:
Donate money or goods
Financial donations are always welcome at Catholic schools, and you can earmark how your donations will be used. For example: general budgetary items, classroom supplies, capital improvements, or scholarships for needy families. Donations of goods can be very helpful too — some ideas include gym equipment, computers and printers, and food for the hot lunch program (though it would be best to check with the schools first to see what their needs are).
Donate time or talent
There are so many ways to get involved at your Catholic schools, and you don't need to have children in the schools to do so (though you will need to have Virtus training and a background check done, and whatever else your diocese requires). In-classroom volunteers, "lunch ladies" (and lunch men!), people to run after-school activities and sports, members of the School Board and/or Parent-Teacher/Home-School Associations, and chairpeople for various fundraisers and other school events are all positions that my schools are constantly seeking to fill with reliable volunteers. Do you have a special talent that you could share with the school? Are you an actor, writer, singer, dancer, artist, or athlete who could offer extracurricular classes or in-school educational assemblies? There are often things to do from home too, such as phone calls to make on behalf of the school and mailings to stuff.
Avoid gossip, while still encouraging fidelity to the Magisterium
In my experience, more damage is done to Catholic schools by the spreading of "information" that, more often than not, turns out to be half-truths or misinformation, than anything else—which is the complete opposite of "fostering and maintaining" the schools. If you hear something negative about your Catholic school, go to the pastor or the principal to get the full story before sharing it with others. If what you've heard is true and contrary to the mission of Catholic schools and/or Church teaching, see what you can do about it! Perhaps offer to pull together information from trustworthy Church resources on why whatever it is isn't okay. Consider going up the ladder (to the bishop) if efforts at the local level (principal and/or pastor) are fruitless. You might not be successful … but then again, you might!
Offer prayers
Catholic schools would benefit so much from an increase in prayers from the Christian faithful. Rosaries and Masses offered for the schools to fulfill their mission and for the physical and spiritual safety of the students, families, teachers, staff, and administration are invaluable, don't cost any money, and, in the case of the Rosary or other prayers, can be done at home, in the car, on a run, at the playground, and while lying in bed at night. This is probably the easiest thing on this list, and the most powerful!
Image credit: By Catholic Diocese of Saginaw (2016), Flickr.com, CC BY ND 2.0[/caption] These ideas span the entire gamut of what "according to their means" includes, so there's something here for everyone! Sts. Thomas Aquinas, Ursula, and Joseph Calasanz, patron saints of Catholic schools, pray for us! St. John Neumann, who started the first Catholic diocesan school system in the United States, pray for us!
What other ideas do you have for fostering and maintaining Catholic schools?
---
Copyright 2019 Kate Towne
About the Author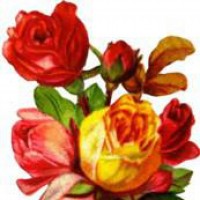 Kate is a writer, wife to a really good man, and mama to their seven boys ages 1 to 15. She shares her thoughts on Catholic baby naming at Sancta Nomina, and her first book, Catholic Baby Names for Girls and Boys: Over 250 Ways to Honor Our Lady (Marian Press, 2018) can be found at ShopMercy.org and Amazon.