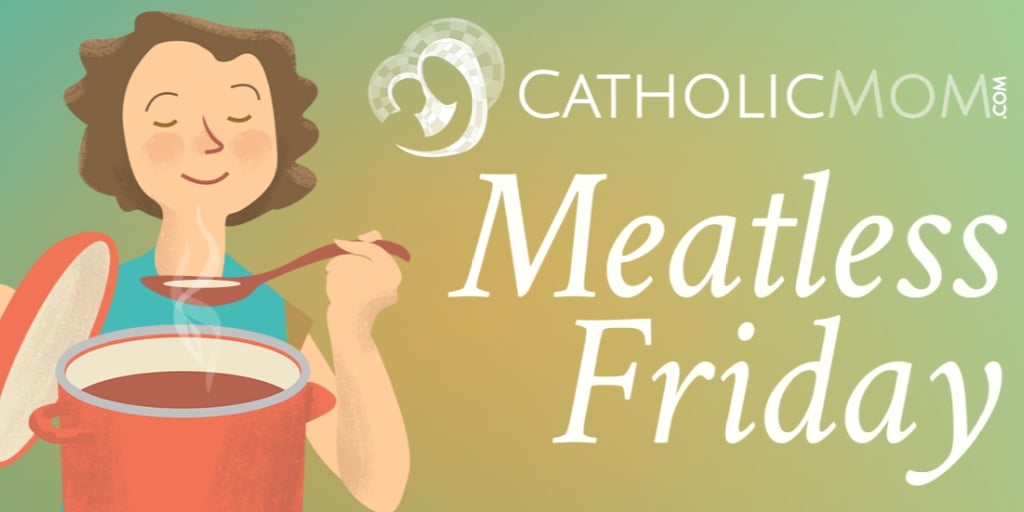 Tilapia is a very simple fish to cook, so I often purchase bags of individually quick frozen tilapia portions. They defrost in a flash (pro tip: set them on a metal cookie sheet for even speedier defrosting). You can bake this dish in a pie plate (for one or two portions) or any baking sheet with shallow sides. Since it takes only 10 minutes (at the most) to cook, this dish is great for a busy day.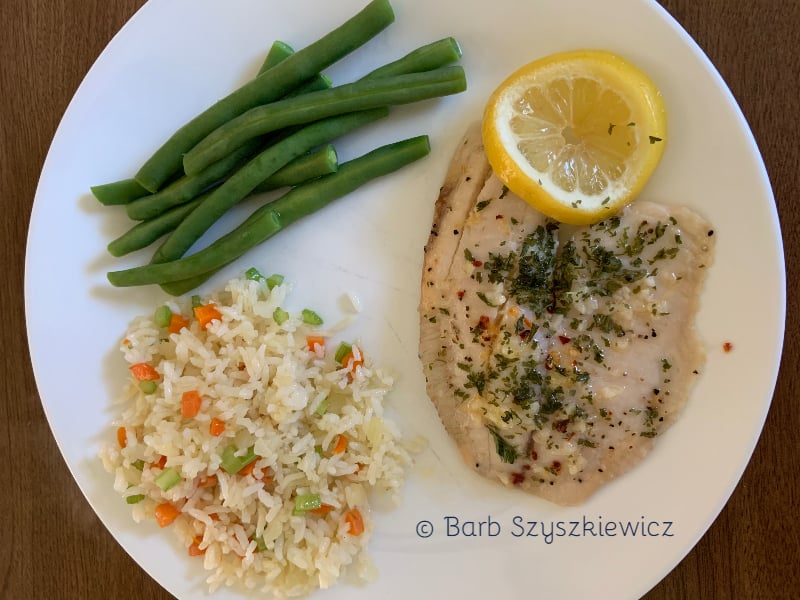 Garlic Pepper Tilapia
Makes 2 servings
2 portions tilapia fillet, about 4 oz. each
1/2 tsp salt
1/4 tsp black pepper
4 tbsp butter, melted
2 cloves garlic, minced
1/4 tsp crushed red pepper
2 tbsp lemon juice
1 tsp lemon zest
1 tsp dried parsley
3 or 4 lemon slices
Preheat oven to 400°F. Brush a little of the melted butter on baking sheet or pie plate. Pat fish dry with a paper towel. Then place fish on baking sheet and season with salt and black pepper. Mix remaining butter with garlic, crushed red pepper, lemon juice, and lemon zest. Pour over fish. Add lemon slices to pan and sprinkle parsley over top of fish. Bake 6 to 10 minutes, depending on thickness of fish, until it is opaque throughout and flakes easily with a fork.
---
Copyright 2019 Barb Szyszkiewicz
About the Author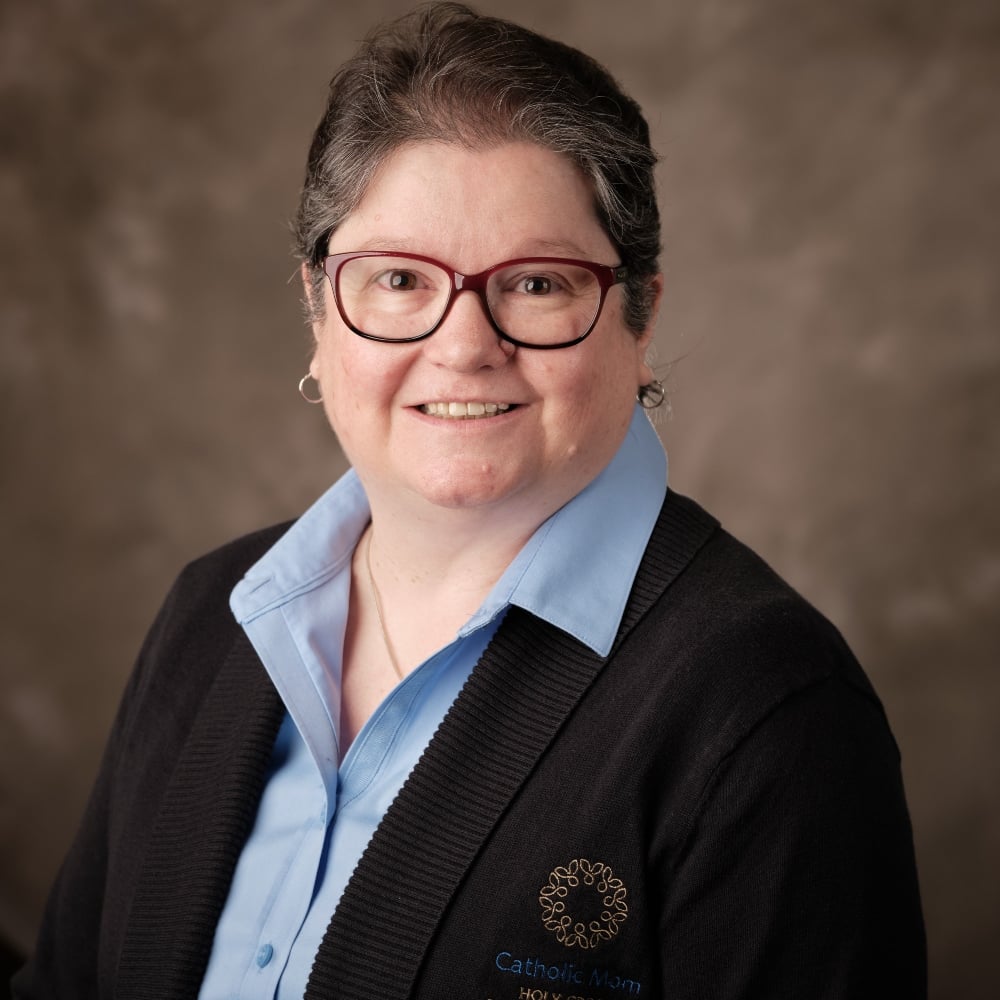 Barb Szyszkiewicz is a wife, mom of 3 young adults, and a Secular Franciscan. She is editor at CatholicMom.com. Barb enjoys writing, cooking, and reading, and is a music minister at her parish and an avid Notre Dame football and basketball fan. Find her blog at FranciscanMom and her family's favorite recipes with nutrition information for diabetics at Cook and Count. Her booklet, The Handy Little Guide to Prayer, is available now from Our Sunday Visitor.