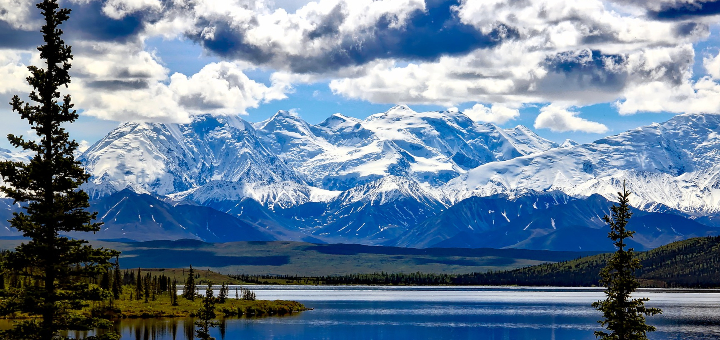 Image credit: Pixabay.com (2011), CC0/PD[/caption] Sometimes it takes great effort to appreciate all the good around you. Whether you are young or very old, you wake up each day with a choice at hand. The choice you have is to see the good in your life or be defeated by the seemingly insurmountable obstacles in your path. It is easy to choose to be defeated because it is a "giving in," an allowance of those negative thoughts to have their way, which cripples and robs you of all joy. When I have those moments in my own life, I must choose to see the good. Whether it's a physical issue, such as a body ache or pain, or an annoyance from the past, the strength I gain is in that choice. It is a choice to see God in everything. Taking a step forward in faith is not easy, but it is doable, and it is the choice of happiness! Let us remember the Lord is always with us. He is just a prayer away. He helps us to remember all of the wonders of life we have been given. Prayer Lord Jesus, thank You for this new day in front of me. I have a choice today. I can choose to not be afraid and move forward in faith, or I can choose despair. I know the choice to believe is the right one. Please help me to make this choice with You. I want to do the right thing. I choose to hope, and I choose You today. Help me to make the world a better place with You at my side!
---
Copyright 2019 Anne DeSantis
About the Author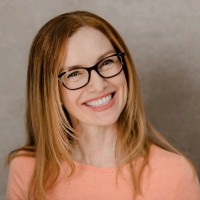 Anne DeSantis is a Catholic wife and mother of two grown daughters. She has written for CatholicMom since 2016. She is the director for the St. Raymond Nonnatus Foundation, with outreach to families affected by divorce and separation. Anne is a 55+ model/actress and the host of the online TV show Journeys in Faith with Anne DeSantis and the podcast Sewing Hope. Learn more about her work at AnneDeSantis.com.