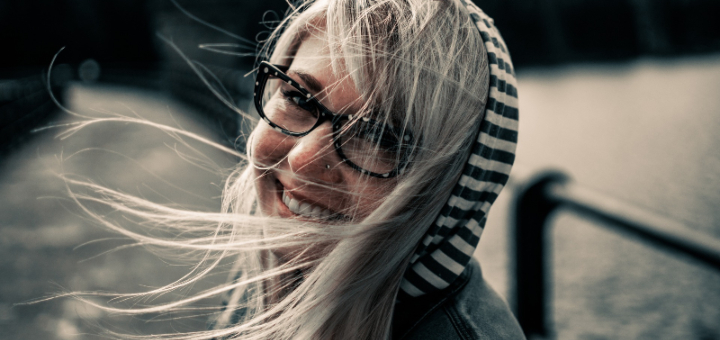 Image credit: Pixabay.com (2015), CC0/PD[/caption] Have you ever gone through a whole day and realize you just about had no eye contact with anyone during the day? I have. It is then that I must turn my heart back to God and realize life is much more than a to-do list. Here's an example of that in my life. At the gym, I used to encounter a man with severe MS while exercising. He used crutches and he always said "hello" to me with a friendly smile. I sometimes wondered where he got such happiness, but I know it's all in his knowing he is truly loved by God. He is willing to give back the love of God through a smile and through friendliness. I realized today that I almost walked away without taking the time to look at him as he was discussing the beautiful weather outside. He gave me a great lesson which I can try better with tomorrow and on the days going forward. Take the time to have eye contact and take the time to smile. Always remember that Jesus himself is very close to those suffering. When we are kind to them, we are kind to him. Prayer Lord, help me to see the good all around me. Sometimes the most grateful people are not those who have everything. They are the ones who understand that life is a GIFT. People are gifts to us. Even the difficult people in our lives. With faith in you, O Lord, we can open our eyes the people you place in our paths daily.
---
Copyright 2020 Anne DeSantis
About the Author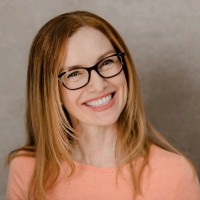 Anne DeSantis is a Catholic wife and mother of two grown daughters. She has written for CatholicMom since 2016. She is the director for the St. Raymond Nonnatus Foundation, with outreach to families affected by divorce and separation. Anne is a 55+ model/actress and the Host of the on-line TV show "The Positive Side on RVNTV." Learn more about her work at AnneDeSantis.com.