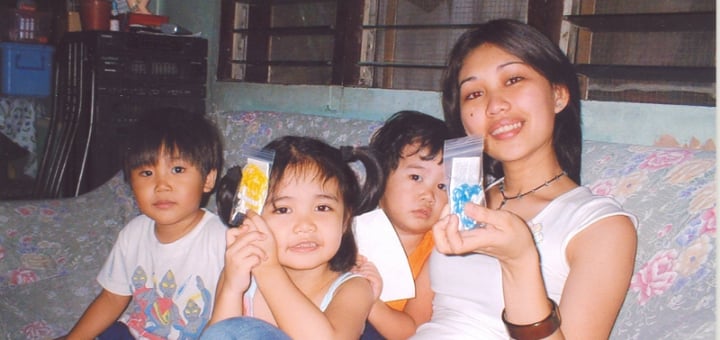 Just a few of the articles about the Rosary and the family Rosary from CatholicMom.com authors:
Praying with your family
How to Pray the Rosary
Rosary Inspiration
Just for Fun
And a little photobooth fun from the CatholicMom team's visit to the opening and dedication of the Museum of Family Prayer:
About the Author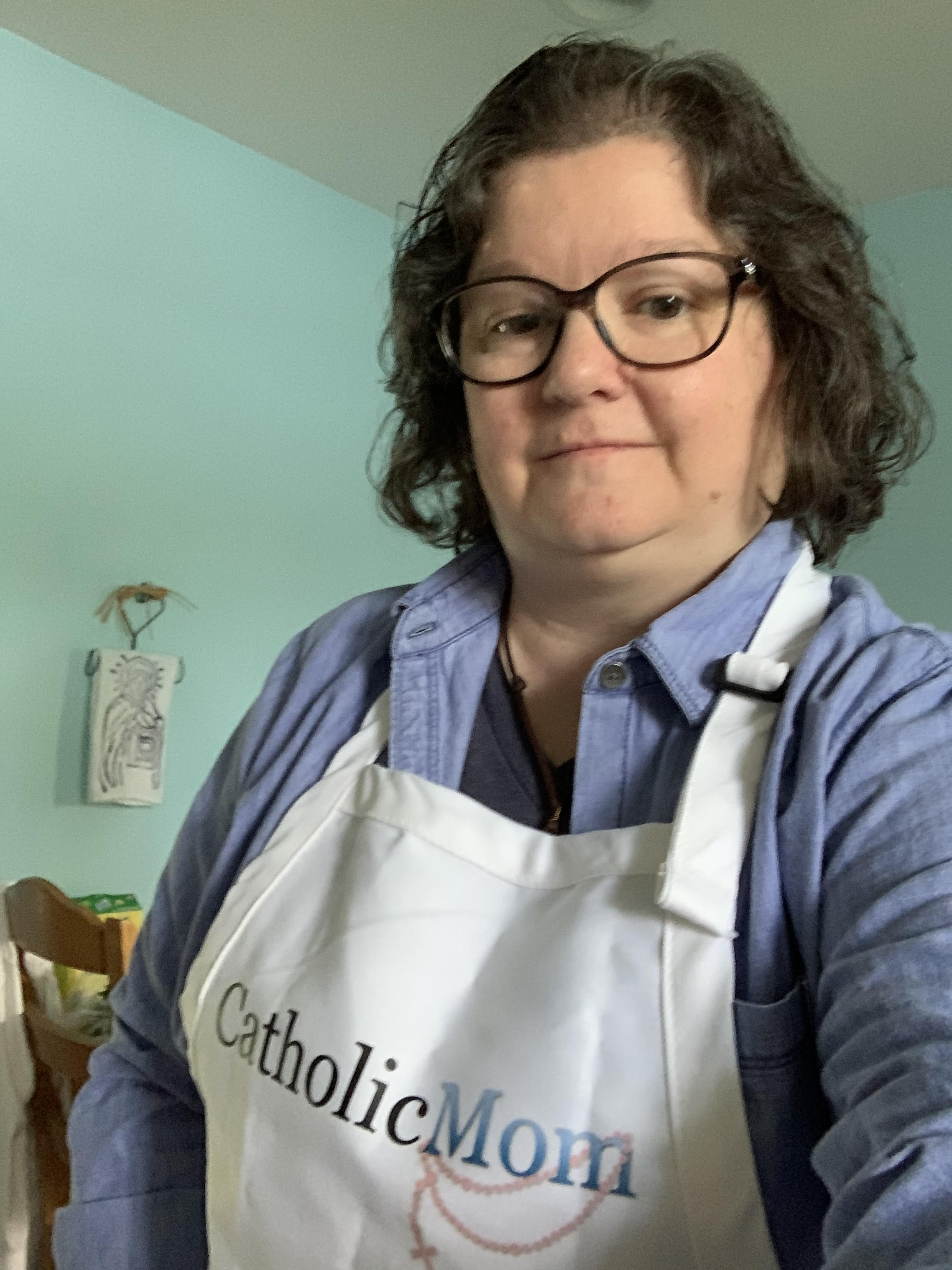 Barb Szyszkiewicz is a wife, mom of 3 young adults, and a Secular Franciscan. She is editor at CatholicMom.com. Barb enjoys writing, cooking, and reading, and is a music minister at her parish and an avid Notre Dame football and basketball fan. Find her blog at FranciscanMom and her family's favorite recipes with nutrition information for diabetics at Cook and Count.