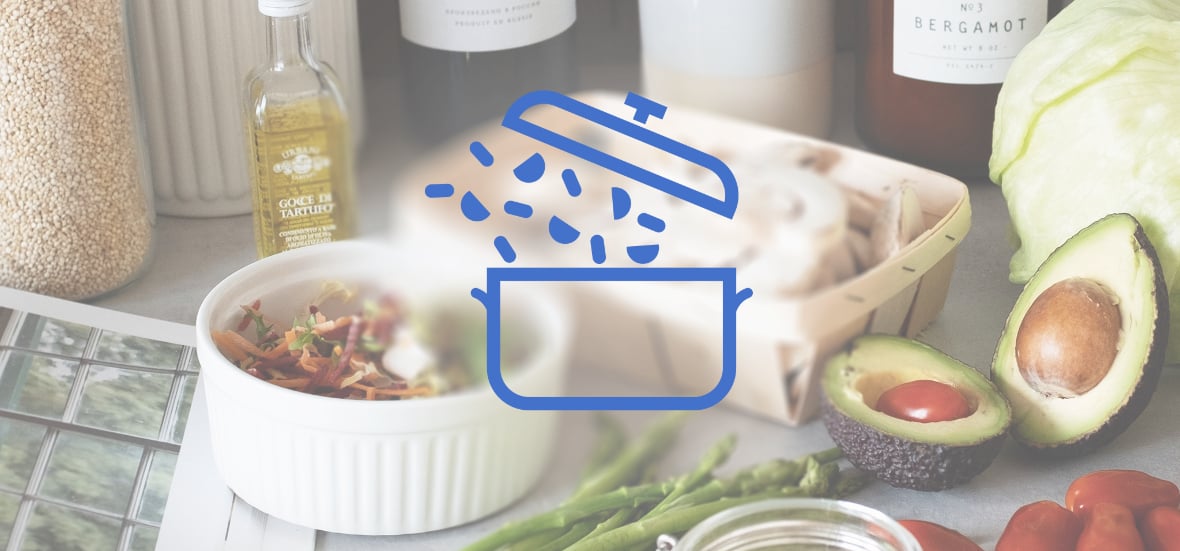 If those four words don't make your mouth water, you should probably check your pulse. As my Christmas gift to you, here is my favorite all-purpose Holiday Pie that never fails to impress. Merry Christmas, and may it be delicious!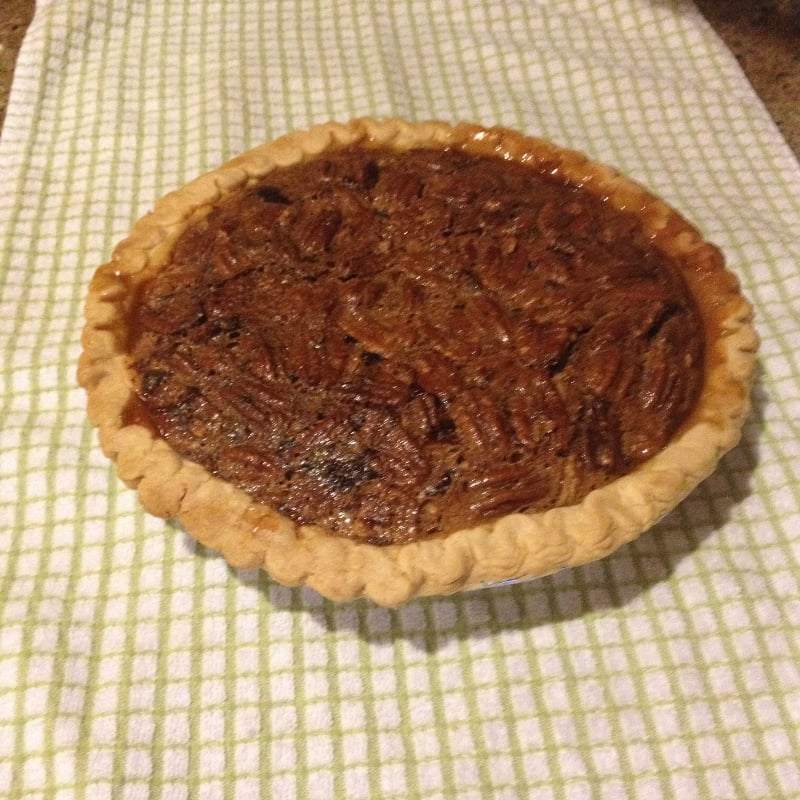 Bourbon Butterscotch Pecan Pie
3 T butter, melted
¼ tsp. salt
¼ tsp. cinnamon
1 cup light corn syrup
3 T bourbon whiskey
1 T vanilla extract
1 T flour
¾ cup brown sugar
4 large eggs
1 cup pecan pieces or halves
2/3 cup butterscotch chips
1 deep dish pie shell
Preheat oven to 325◦. Melt butter in a mixing bowl. Add salt and corn syrup. Mix well. Add bourbon, vanilla, cinnamon, and flour. Stir. Add sugar, and mix well. Add eggs one at a time, and mix well after each. Poke your thawed pie shell with a fork in many places to prevent bubbling. Place pecans and butterscotch chips on the bottom of the pie shell and pour batter over them. (Have the pie shell on a cookie sheet to contain any spills and for ease of getting into/out of the oven.) Bake for 1 hour or until set. It's a good idea to cover the crust edges with foil to prevent over-browning. Enjoy!
---
Copyright 2019 Karen Ullo
About the Author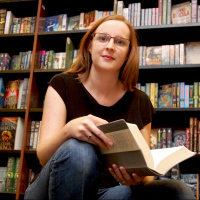 Karen Ullo is the author of two award-winning novels, Jennifer the Damned and Cinder Allia. She is one of the founding editors of Chrism Press, which is dedicated to publishing Catholic and Orthodox fiction, and the former managing editor of the Catholic literary journal Dappled Things. She's also a wife and mother of two. Find out more at KarenUllo.com.