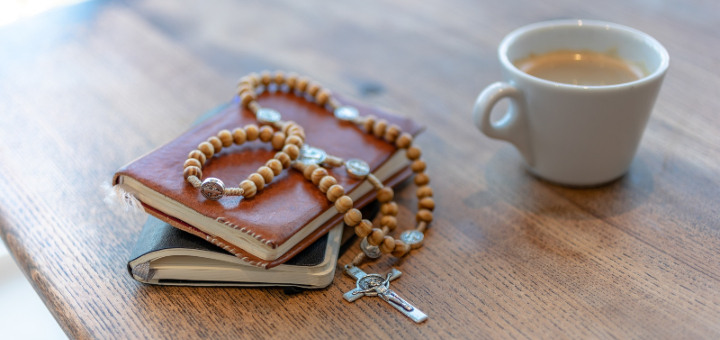 Image credit: Pixabay.com (2018), CC0/PD[/caption] I loved connecting with CatholicMom contributors and readers in our recent webinar, where we gathered for discussion and prayer on the topic of peace. I was so happy to interact with some of you, and I'm grateful for everyone who was able to join the conversation and pray with us for peace. Kelly Wahlquist, founder of WINE Ministries, joined us, as well as Allison Gingras, Catholic Momcast co-host and creator of the Stay Connected series of books. Over 30 others joined us in the comments, including our newest "chaplain" here at CatholicMom, Fr. James Phalan, C.S.C. Venerable Patrick Peyton once said, "A world at prayer is a world at peace," and those words still inspire us today. If you missed this webinar, the good news is that you can still view a recording of it. Simply follow this link and register (even though the webinar is done). That should allow you access to the replay. We loved this event so much we will for sure be planning more, so be on the look out for future conversations ... See you soon!
---
Copyright 2020 Danielle Bean
About the Author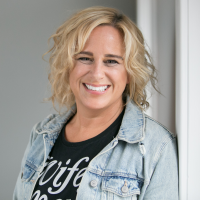 Danielle Bean is an author, speaker, podcaster, and brand manager at CatholicMom. She and her husband Dan have 8 children and live in New Hampshire.