Even though I often advise my patients against it, last week I made the unwise choice to go grocery shopping hungry. Hungry me thought that the three pound bag of onions that was on sale looked delicious, and bought them, forgetting about the four pounds of onions already in the house. This simple frittata recipe was born in an effort to come up with some new ways to use onions.
Caramelized Onion Frittata
Serves about 4
1 large onion, thinly sliced
3 tbsp butter or tub margarine, divided
Dash salt
3 stalks celery, sliced
4 eggs
¼ cup milk
2 tbsp grated Parmesan cheese (optional)
Melt 2 tablespoons of butter in a large pan over medium heat. Add onions and salt, and cook, stirring occasionally, until onions start to caramelize, about 10 minutes. Add the rest of the butter and the celery, and cook until the celery is tender, about 5 minutes. Reduce heat to medium-low In a small bowl, stir together eggs and milk. Pour egg mixture into the pan and cover. Cook until the egg is firm in the middle, about 7-10 minutes. Remove from heat and top with Parmesan cheese, if desired.
---
Copyright 2020 Monica Portogallo
About the Author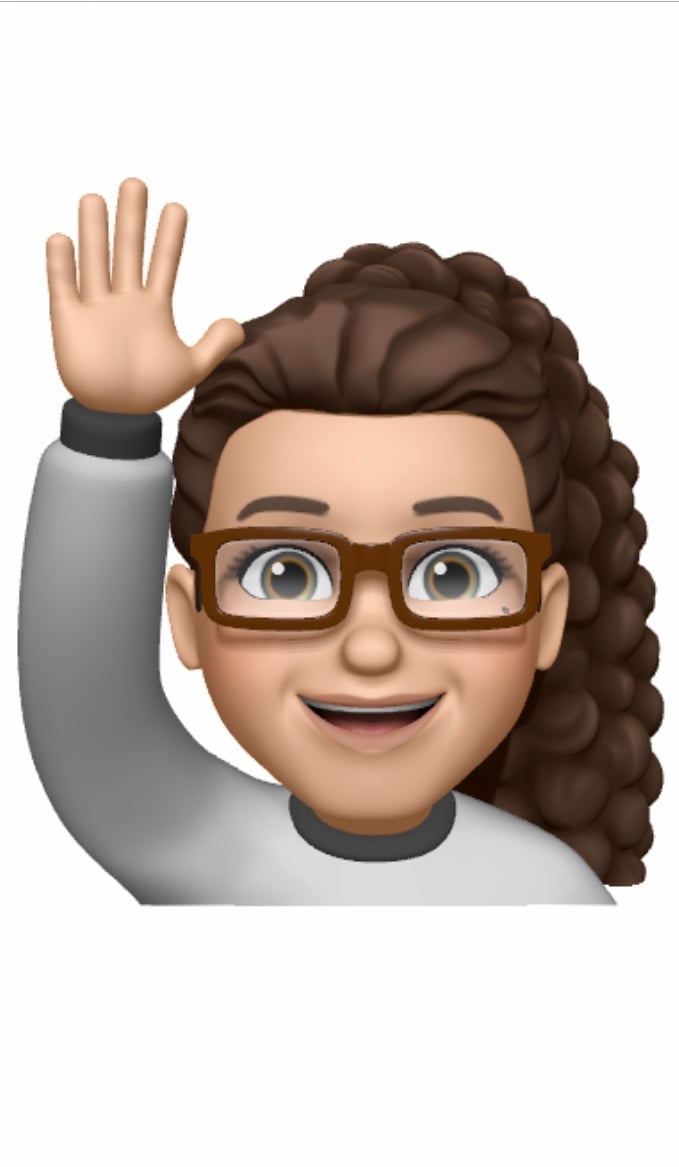 Monica Portogallo is a wife, mother, and registered dietitian nutritionist who does her best not to miss the lessons God sends to her through the joys and struggles of daily life. She lives in California.