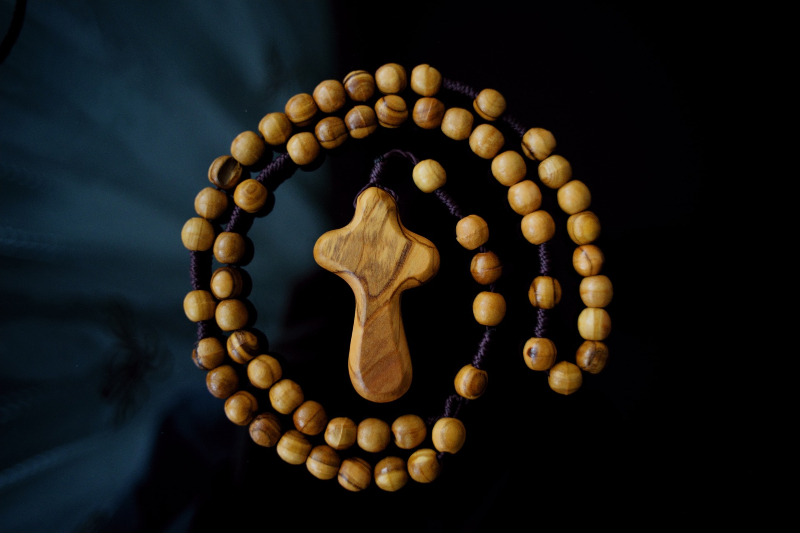 [caption id="attachment_170757" align="aligncenter" width="800"]
Image: Pixabay.com (2020), CC0/PD[/caption]
We may be separated from our friends and loved ones during the pandemic, but we can always stay united in prayer. Our friends and ministry partners at Family Rosary offer easy ways to share the gift of prayer with others.
Request prayers at WorldAtPrayer.org. Simply click the "request a prayer" button, then fill in your prayer request, choose its category (for example, health, family situation, or vocations, just to name a few), and provide your contact info. You only need to supply your email address, first name, and country.
But WorldAtPrayer.org is not only designed to help people ask for prayers -- it also encourages visitors to pray for others. On that page, you can view other prayer request and then click the "pray with us" button to indicate that you've added your prayers for that intention. You can even view these requests by category. This is an excellent activity for families, and a way to exercise one of the Spiritual Works of Mercy: Make a commitment to regularly choose some prayer intentions to include in your family prayer time.
[caption id="attachment_170755" align="aligncenter" width="800"]
Fr. James Phalan, National Director of Family Rosary, prays in the chapel at the Museum of Family Prayer in North Easton, Massachusetts. Copyright 2020 Holy Cross Family Ministries. All rights reserved.[/caption]
The prayer intentions you share at WorldAtPrayer.org are included in the daily Rosary and Mass celebrated by the community of priests at Holy Cross Family Ministries. You can livestream the Rosary and Mass each weekday beginning at 11:30 AM Eastern, and videos of the daily Mass homilies are shared at the Family Rosary blog.
Family Rosary also offers free e-cards on PrayersForFamilies.org. Begin by clicking "create an e-card," then choose a photo, add a personalized message, and select a prayer to include. There are several options, including prayers for health, guidance, and blessing of the home. Finally, fill in your name and email address, and the name and email address of the person who will receive the e-card, and click "send."
[tweet "Stay united in prayer with free resources from @FamilyRosaryOrg"]
Family Rosary was founded by Fr. Patrick Peyton, C.S.C.; like CatholicMom.com, it is a partner ministry within Holy Cross Family Ministries.
---
Copyright 2020 Barb Szyszkiewicz, OFS
About the Author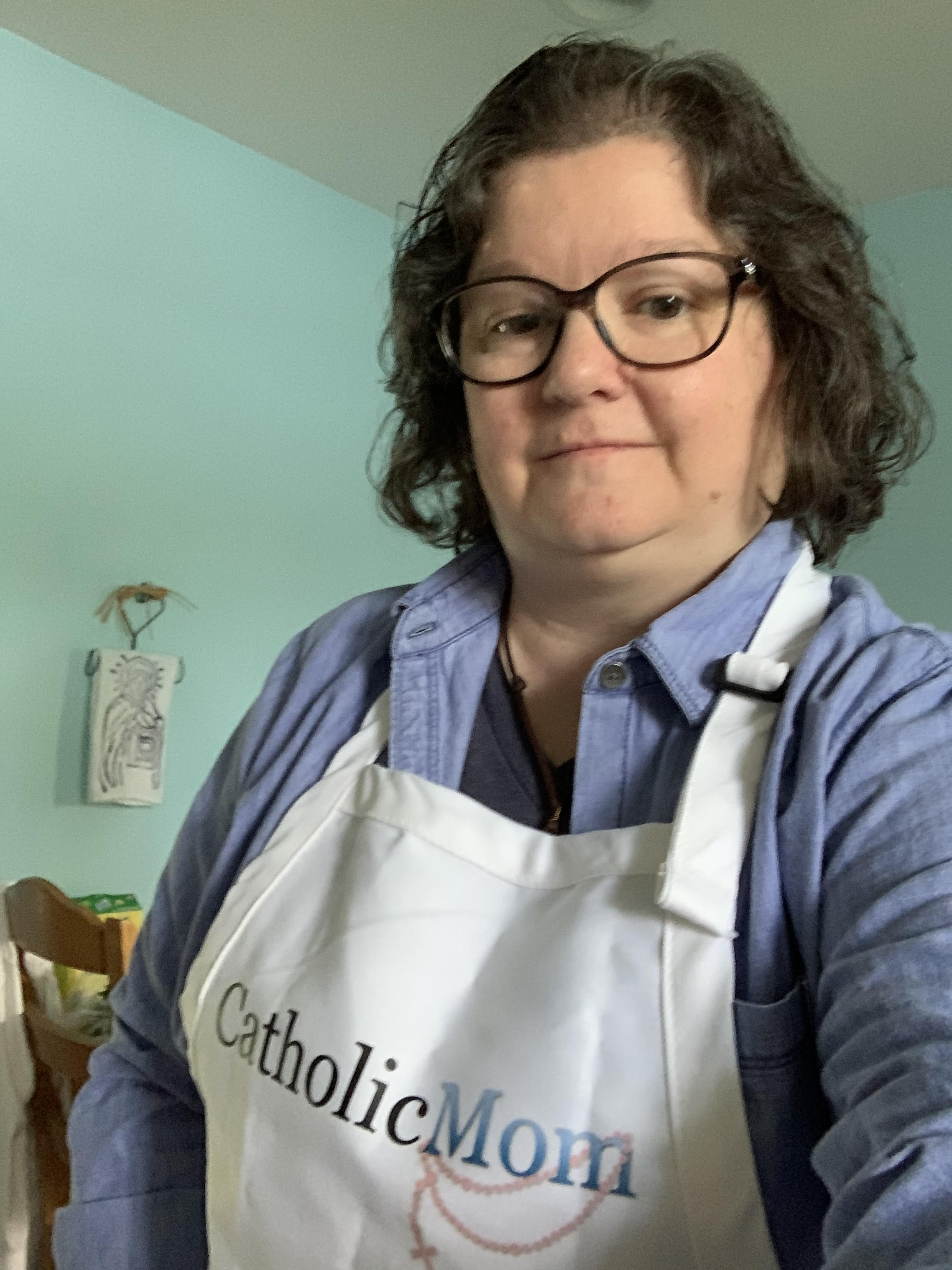 Barb Szyszkiewicz is a wife, mom of 3 young adults, and a Secular Franciscan. She is editor at CatholicMom.com. Barb enjoys writing, cooking, and reading, and is a music minister at her parish and an avid Notre Dame football and basketball fan. Find her blog at FranciscanMom and her family's favorite recipes with nutrition information for diabetics at Cook and Count.