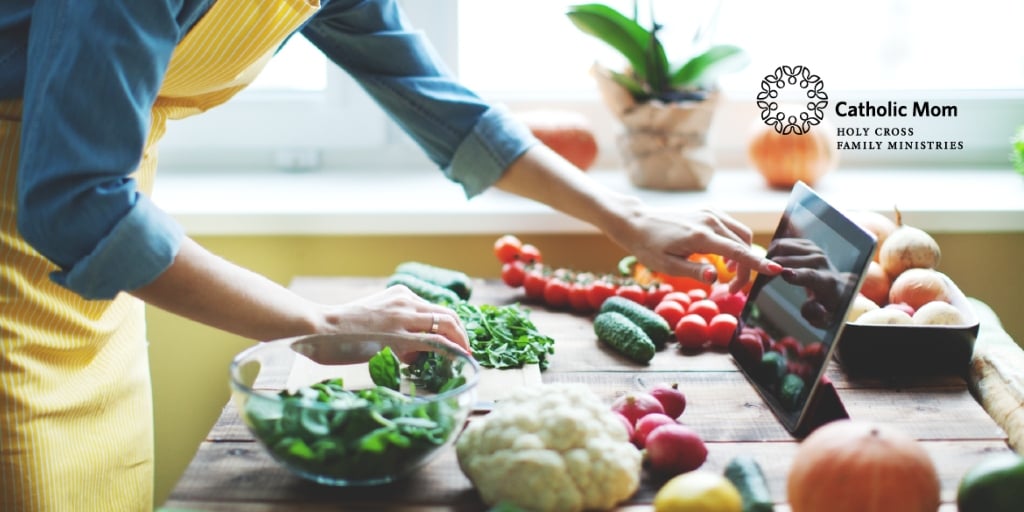 For Meatless Friday, Tami Urcia shares a recipe for Coconut Curry Shrimp that can be on the table in only 15 minutes.
Coconut Curry Shrimp
Cook time: 15 minutes
Ingredients:
2-3 tbs olive oil
1 small onion
1/2 tsp salt (more to taste)
2 tsp curry powder
1 can diced tomatoes
1 can tomato paste
1 cup coconut milk
3 cups spinach leaves
1 small bag of peeled (frozen) shrimp
Directions:
Cook one small onion with a little olive oil and salt until translucent.
Add 2 tsp of curry powder and mix well.
Add 1 can diced tomatoes, 1 can tomato paste, and 1 cup of coconut milk.
Heat until all ingredients are blended well.
Add about 3 cups of spinach leaves and heat until wilted.
Add one small bag of shrimp and simmer about 10 min.
Serve over a bed of rice. Salt to taste.
Simple and DELICIOUS!
---
Copyright 2020 Tami Urcia
About the Author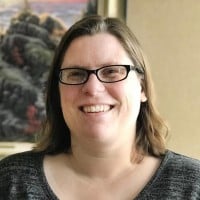 Tami is a Western Michigander who spent early adulthood as a missionary in Mexico, studying theology and philosophy, then worked and traveled extensively before finishing her bachelor's degree in Western Kentucky. She loves finding fun ways to keep her five kiddos occupied and quiet conversation with the hubby. Tami works at Christian Healthcare Centers, is blog manager for Diocesan.com, does Spanish/English translations and guest blogs.