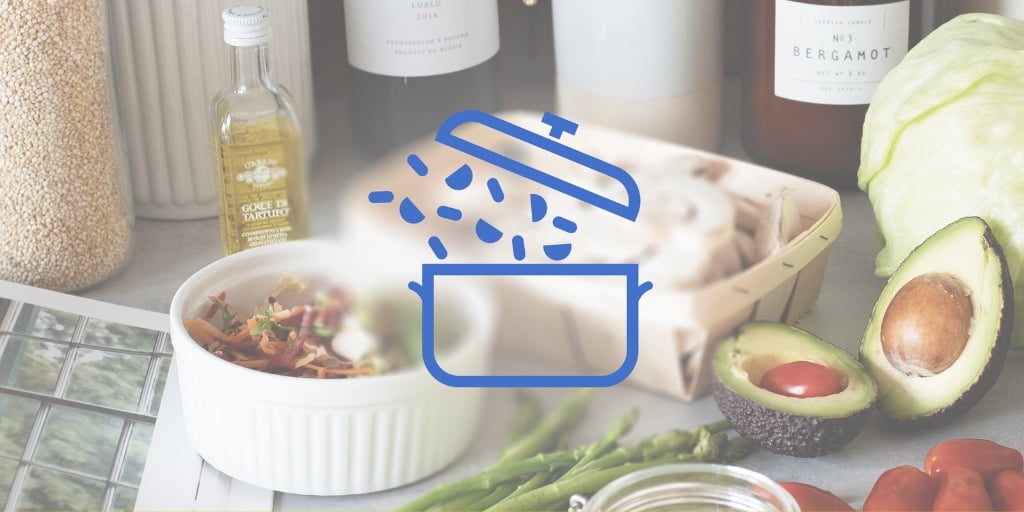 This recipe for curry rice is simple enough that tweens and teens can cook it. It's very fresh-tasting and can even be made without shrimp if you'd like it as a side dish. Total cook time for this recipe is about 30 minutes.
I didn't go overboard on the curry powder, so if you like a very strong curry flavor, increase that ingredient to one tablespoon. Cilantro-haters (you know who you are) can use fresh parsley as the garnish, but you'll be missing out if you do.
Indian Curry Rice with Shrimp and Peas
Makes 4 servings
1 TBL olive oil
1 cup finely-chopped onion
1/2 tsp kosher salt
1/2 tsp black pepper
2 cloves garlic, minced
1/2 tsp ground ginger
2 tsp curry powder
1 cup long-grain white rice
2 cups water
1 pound raw shrimp, shells and tails removed
1 cup frozen peas
1/4 cup fresh cilantro, chopped
Heat oil in a large heavy skillet. Add onion and cover. Cook 6 to 8 minutes, stirring halfway through, until onion is tender. Season with salt, pepper, garlic and ginger. Cook and stir 2 minutes. Add curry powder and cook 1 minute more.
Stir in rice until coated with onion mixture. Add water. Bring to a boil, then cover and simmer 15 minutes.
Gently stir in shrimp and peas. Cook, covered, until shrimp is cooked through and turns opaque (about 5 minutes.)
Remove from heat. Sprinkle with chopped cilantro before serving.
What's cooking? Find all our Meatless Friday featured recipes here.
Copyright 2017 Barb Szyszkiewicz, OFS
About the Author