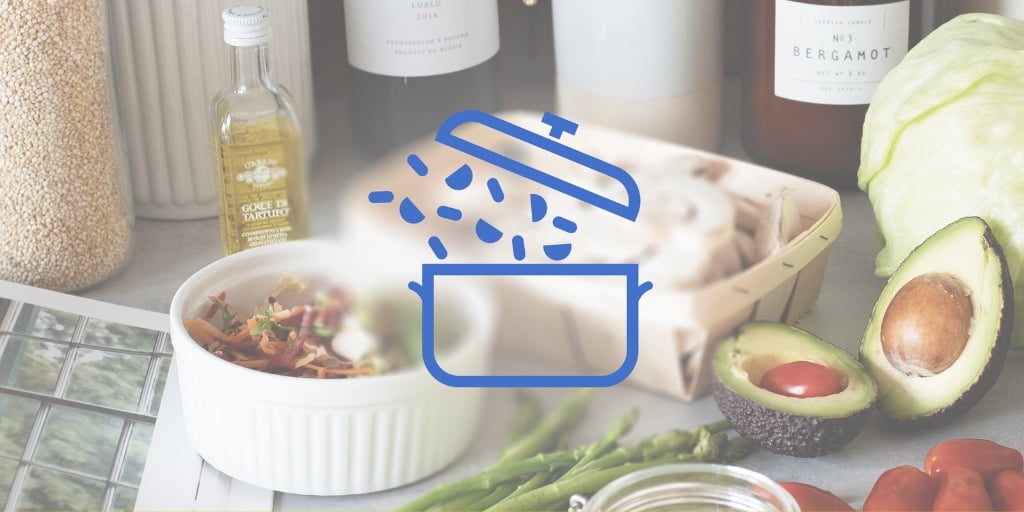 This recipe for curry rice is simple enough that tweens and teens can cook it. It's very fresh-tasting and can even be made without shrimp if you'd like it as a side dish. Total cook time for this recipe is about 30 minutes.
I didn't go overboard on the curry powder, so if you like a very strong curry flavor, increase that ingredient to one tablespoon. Cilantro-haters (you know who you are) can use fresh parsley as the garnish, but you'll be missing out if you do.
Indian Curry Rice with Shrimp and Peas
Makes 4 servings
1 TBL olive oil
1 cup finely-chopped onion
1/2 tsp kosher salt
1/2 tsp black pepper
2 cloves garlic, minced
1/2 tsp ground ginger
2 tsp curry powder
1 cup long-grain white rice
2 cups water
1 pound raw shrimp, shells and tails removed
1 cup frozen peas
1/4 cup fresh cilantro, chopped
Heat oil in a large heavy skillet. Add onion and cover. Cook 6 to 8 minutes, stirring halfway through, until onion is tender. Season with salt, pepper, garlic and ginger. Cook and stir 2 minutes. Add curry powder and cook 1 minute more.
Stir in rice until coated with onion mixture. Add water. Bring to a boil, then cover and simmer 15 minutes.
Gently stir in shrimp and peas. Cook, covered, until shrimp is cooked through and turns opaque (about 5 minutes.)
Remove from heat. Sprinkle with chopped cilantro before serving.
What's cooking? Find all our Meatless Friday featured recipes here.
Copyright 2017 Barb Szyszkiewicz, OFS
About the Author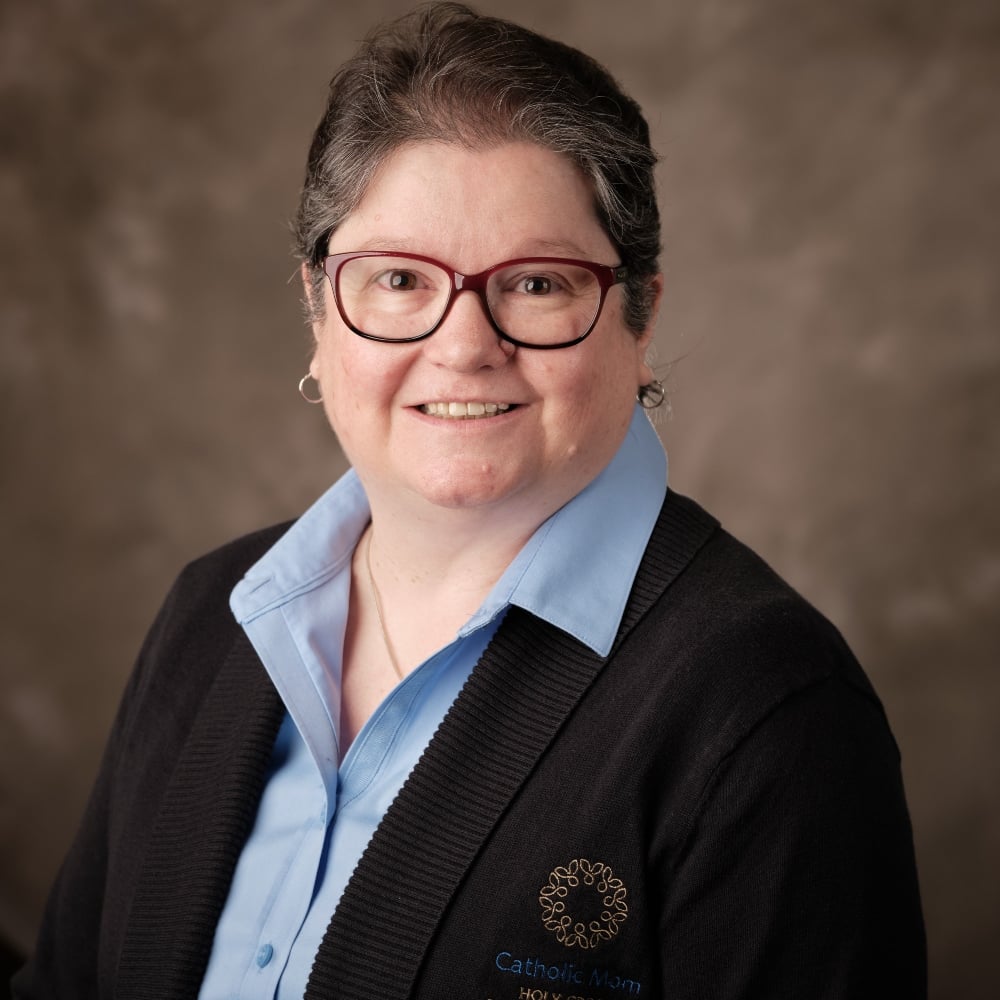 Barb Szyszkiewicz is a wife, mom of 3 young adults, and a Secular Franciscan. She is editor at CatholicMom.com. Barb enjoys writing, cooking, and reading, and is a music minister at her parish and an avid Notre Dame football and basketball fan. Find her blog at FranciscanMom and her family's favorite recipes with nutrition information for diabetics at Cook and Count. Her booklet, The Handy Little Guide to Prayer, is available now from Our Sunday Visitor.