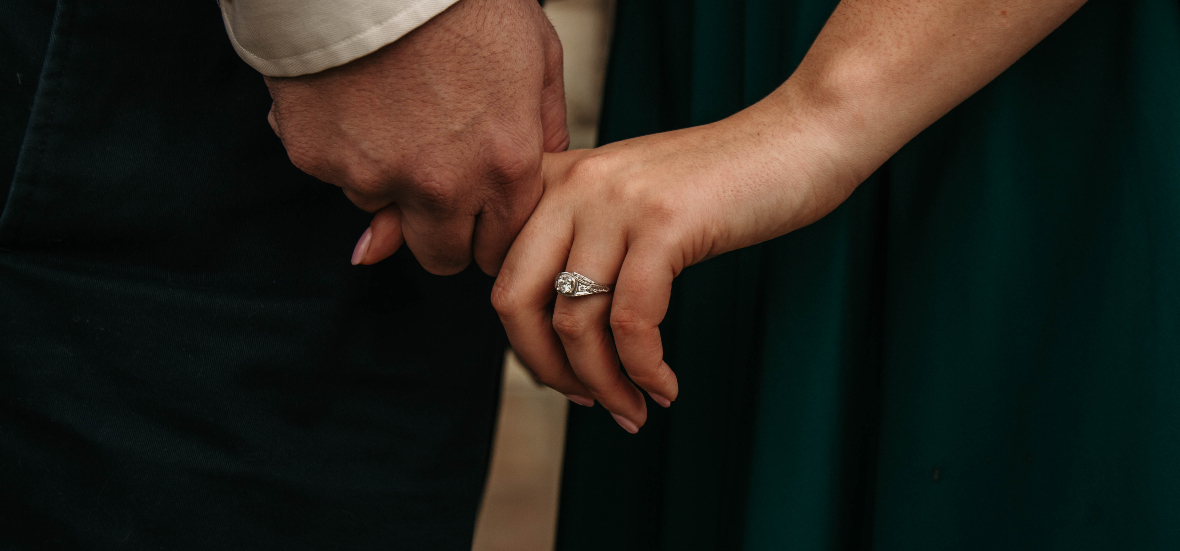 [caption id="attachment_171420" align="aligncenter" width="1180"]
Copyright 2020 JR Lacy Photography. All rights reserved.[/caption]
I didn't want a wedding hashtag. Especially since Future Husband came up with #martinizing, a terrible pun on my new last name and the dry cleaner chain. (For the record, I'm marrying him with full knowledge of his punster tendencies.) I definitely didn't expect to have a global-pandemic-related hashtag. But here I am, a #covidbride with the best of them.
When my fiancé proposed last August, he also made the brilliant decision to invite my parents up to my city for a celebratory dinner. Being able to rejoice with them in person, less than an hour after he'd pulled out the ring, was the culmination of a magnificent day. That evening, as we started throwing out wedding planning ideas, my mom reminded us for the first but definitely not the last time that "the sacrament is what matters, and everything else is just icing on the cake."
We heartily agreed, but planned a fair bit of icing for the cake. Between his extended family and my friends, the invitation list quickly swelled to 250 people. We asked priest friends and the parish choir to celebrate a solemn high Extraordinary Form Mass in my childhood parish, with all the bells and incense and beautiful music. We arranged a comfortable, casual luncheon, hired a photographer, and asked our closest friends to stand up with us.
Then, in a story that's now familiar to every 2020 bride, came COVID-19. Would we postpone or downsize? After a few weeks of hoping against hope that something would change, we made the call. What matters is the sacrament, the vows joining us as man and wife, accepting the vocation given us by God. The rest is just icing on the cake -- even, unfortunately, our extended family and close friends. We're down to ten people now: just our parents, siblings, priest and photographer. My oldest sister can't be there, for risk of bringing home germs to her littlest who has had respiratory issues for his one year of life. We're not exactly sure yet if we'll even be able to have a Mass.
But you know what? Carl will be there, the man who came out of nowhere into my life and who I can't wait to spend the rest of my life with. I can still wear my mom's dress, which a local seamstress beautifully refit for me. My middle sister, who originally wasn't going to be there because of a two-week trip to Italy, is now my maid of honor, and will put her culinary school classes towards catering our little luncheon. Our reception will fit comfortably in my parents' dining room, and I'm tearing up happily at the thought of getting to celebrate as a newly-married woman in the room where I grew up doing schoolwork, irritating my big sisters, and spending quality time with my family.
And what isn't going to change is the most important thing: the Sacrament of Matrimony. Man and woman were given to each other at the creation of the world. And ever since Jesus walked the earth and instituted the sacraments, He chose to give special graces to every married couple since -- including us. I'm counting on those graces to get us through the ups and downs and unknowns of our married life.
These last two months have been a heck of a challenge for everyone in this world. You moms are superheroes, and I hope one of these days I'll be joining your ranks. In the meantime, please keep in prayer those of us who are preparing for marriage, that we receive the courage to focus on what truly matters: the vows we speak to our spouse in the sight of God and however many humans are permitted. Everything else is just icing on the cake.
[tweet "Keep in prayer those who are preparing for marriage, that we receive the courage to focus on what truly matters: the vows we speak to our spouse in the sight of God and however many humans are permitted."]
P.S. Our wedding is May 16, if you can spare a special prayer for us that day!
[caption id="attachment_171421" align="aligncenter" width="1200"]
Copyright 2020 JR Lacy Photography. All rights reserved.[/caption]
---
Copyright 2020 Rebecca Willen
About the Author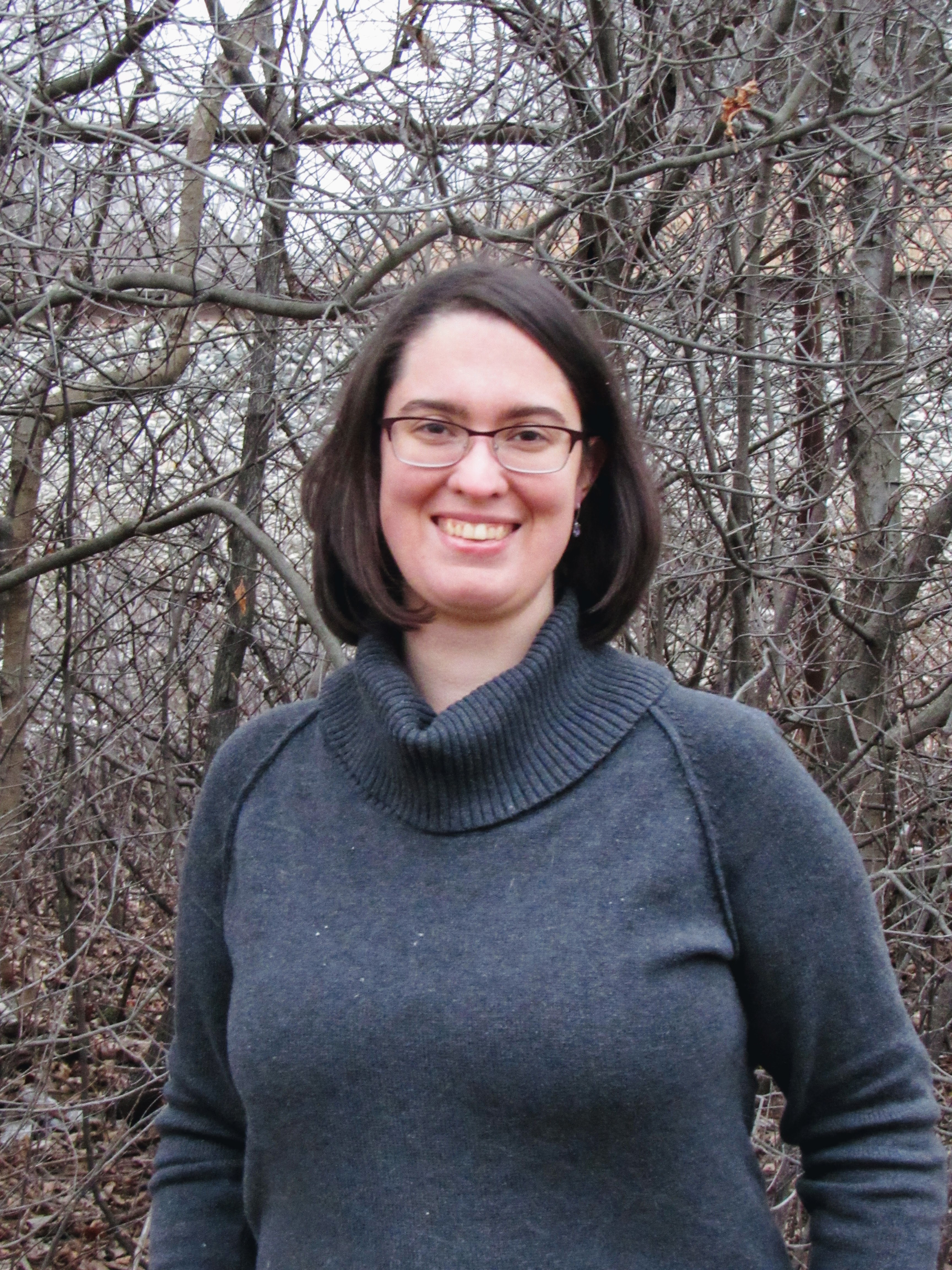 Rebecca Martin serves as Associate Editor for Our Sunday Visitor's trade books, and Daily Gospel Reflections editor at CatholicMom.com. A native Hoosier and Christendom College alumna, she lives in southeast Michigan with her husband and three cats. She is a Lay Dominican, book addict, Shakespeare fangirl, amateur baker, and musician.