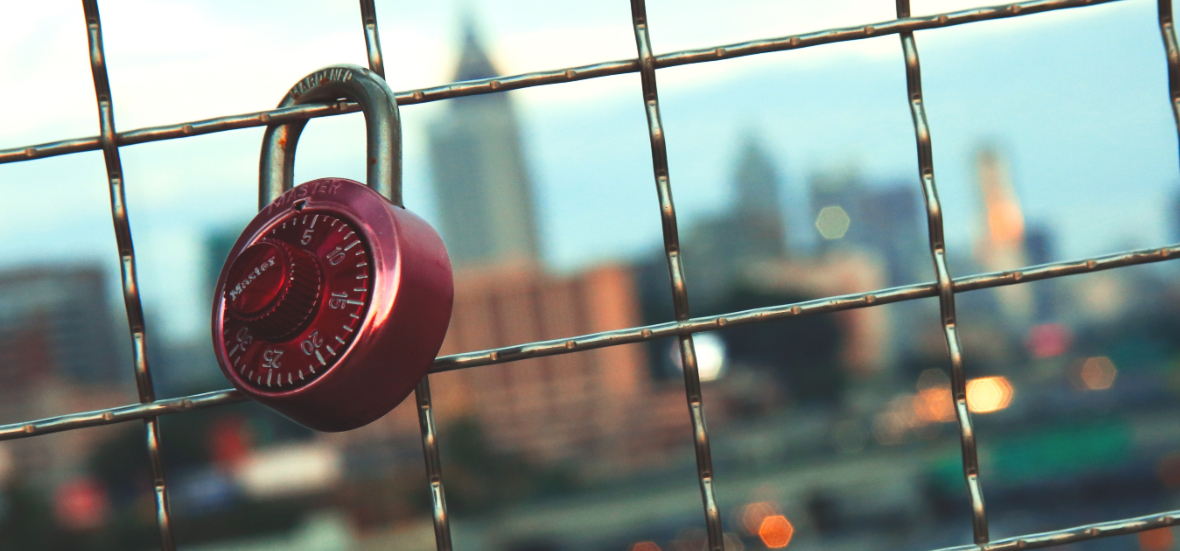 [caption id="attachment_171679" align="aligncenter" width="1180"]
Image by Lou Zehner (2018), Pexels.com, CC0/PD[/caption]
If ever there were a situation designed to bring us face to face with our faults in all their stark bleakness, the fact of being locked in the house for months on end with the people who drive us craziest, while a global pandemic storms through the world, throws society into chaos and mass unemployment, and highlights (yet again) the raging, intractable political divides among us … is probably that situation.
We are stressed out. We are disconnected. We are being asked to do the impossible on a daily basis. And we are living 24/7 with the people we love most in the world, who happen to also be the people most capable of pushing our buttons.
And we are, in most cases, without the sacraments.
I don't know about you, but I have found myself at a bit of a loss. The things I once deemed necessary for my own mental and spiritual health have been stripped away. I am a Catholic without the Eucharist. I am an introvert without alone time. I am a social media addict whose only means of "seeing" my friends right now is social media.
What am I left with? Many lonely hours in which it is all too easy -- far easier than usual -- to fall into my most habitual and pernicious sins. Anger and a sharp tongue. Lack of patience and meekness. Filling hours with the gluttony of mindless scrolling and mindless eating.
And nowhere to run away from these sins.
All the padding I normally use to disguise and smooth over my faults -- the distractions and excuses, the running about and yes, even the presumption of forgiveness and mercy through the sacraments -- these have been sloughed off and burned away. And the only way forward now is into direct confrontation. To battle with my faults head on.
I have been telling my children since the first day of our quarantine: These are saint-making times. Look back at any time in history where there was tremendous social upheaval, and you will find the greatest saints the Church has ever produced. Who will it be today, when we look back in a hundred years?
It could be you.
St. Francis de Sales directs us, "Have patience with all things, but chiefly have patience with yourself. Do not lose courage in considering your own imperfections, but instantly set about remedying them—every day begin the task anew." These days call for a vast amount of courage and honesty. We must not flinch at the truth of our shortcomings.
[tweet "These days call for a vast amount of courage and honesty. We must not flinch at the truth of our shortcomings. By @csawilkens"]
Neither should we run from the battle. The saints are just those people who were able to confront their shortcomings, with grit and steadfast determination, and to apply themselves continually to overcoming them.
Do not lose courage. Begin anew.
---
Copyright 2020 Christy Wilkens
About the Author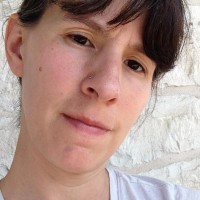 Christy Wilkens, wife and mother of six, is an armchair philosopher who lives in Austin, TX. She writes at FaithfulNotSuccessful.com about disability, faith, doubt, suffering, community, and good reads. Her first book, Awakening at Lourdes: How an Unanswered Prayer Healed Our Family and Restored Our Faith, a memoir about a pilgrimage with her husband and son, will be released by Ave Maria Press in 2021.