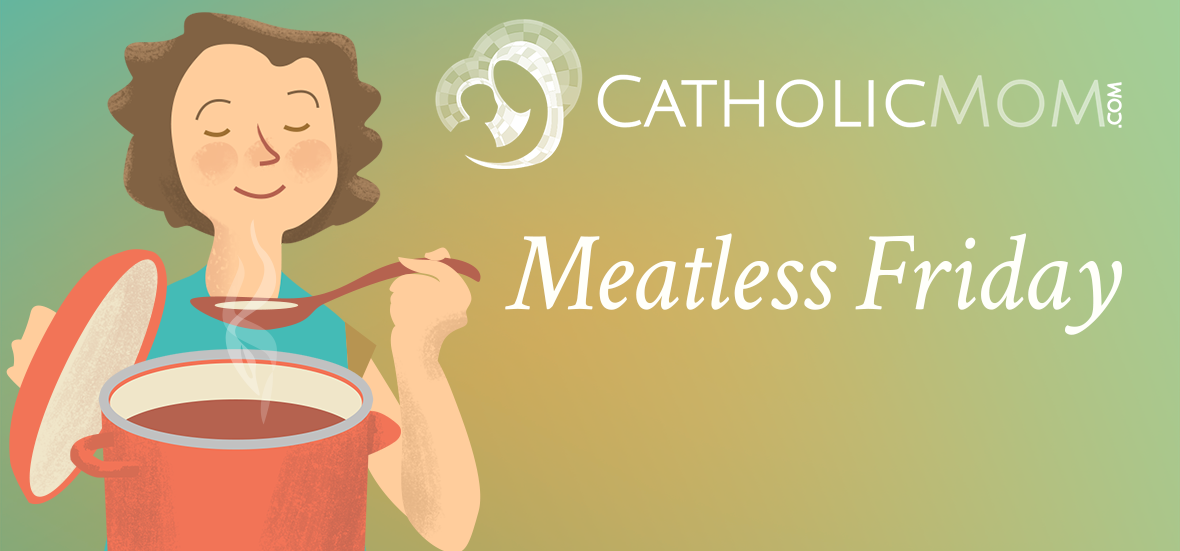 Keeping a bag of frozen shrimp on hand makes it easy to have a seafood dinner on Friday, even if you do your grocery shopping early in the week. Normally I try to get uncooked shrimp (peeled uncooked shrimp is ideal, and I often find it on sale) but when all that was available was cooked, peeled shrimp, I had to find a way to prepare the meal without overcooking a pricey ingredient. A kitchen experiment resulted in this easy dinner, which was done in the time it takes to cook a pot of pasta.
Spinach, Shrimp, and Tomato Pasta
Makes 4 servings
1 lb. cooked, peeled frozen shrimp, defrosted
2 tbsp olive oil
2 shallots, chopped
4 garlic cloves, minced
crushed red pepper (to taste)
2 15-oz cans fire roasted diced tomatoes (regular diced tomatoes will also work)
10 oz. baby spinach
8 oz. pasta
While pasta cooks, sauté the shallot, garlic, and crushed red pepper in olive oil until fragrant. Add tomatoes and spinach and simmer, stirring occasionally, until spinach cooks down.
Place defrosted shrimp in the colander you'll use to drain the pasta, then drain the pasta over the shrimp. Toss shrimp and pasta together in the colander.
Serve spinach-tomato mixture over shrimp and pasta.
---
Copyright 2020 Barb Szyszkiewicz, OFS
About the Author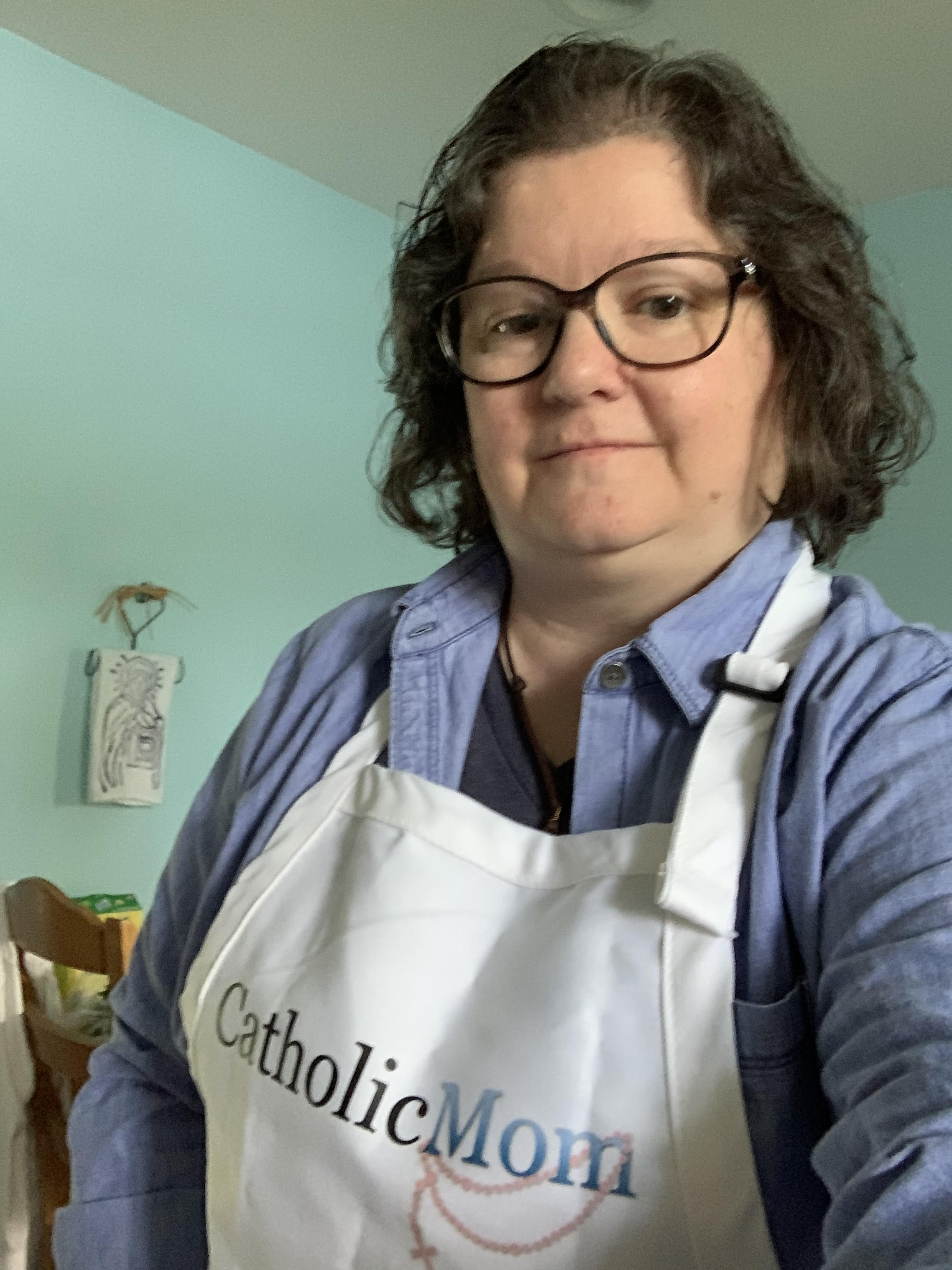 Barb Szyszkiewicz is a wife, mom of 3 young adults, and a Secular Franciscan. She is editor at CatholicMom.com. Barb enjoys writing, cooking, and reading, and is a music minister at her parish and an avid Notre Dame football and basketball fan. Find her blog at FranciscanMom and her family's favorite recipes with nutrition information for diabetics at Cook and Count.