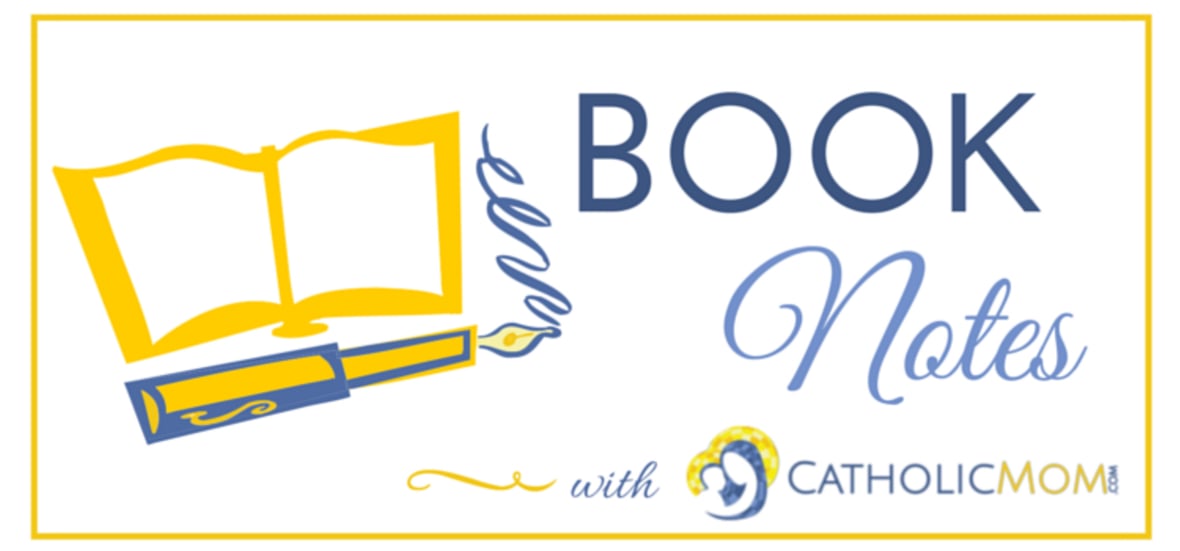 As a former teacher, catechist and religious education director books have always felt like friends to me. As a mom, I enjoyed reading to my children and now I read to my grandchildren. Often, I read the very same books I read to their parents, because, yes, I saved them along with the blocks, Duplos, and Legos.
But it is fun to find new books, especially those that teach about our faith. I read the board book, Jesus, I Love You by Augustine Gadient, illustrated by Mizuho Fujisawa, and thought it would be a great addition to a toddler's bookshelf or for that special bag moms bring to Mass to keep kids quiet.
It hits all the right points for a board book: a sentence or two on each page, bright, clear illustrations, repetition, and a lift the flap feature. Its aim is to teach children to pray so each page starts off with a hello, thank you, please, or help me to Jesus.
I read it via FaceTime (because, you know, physical distancing) and my daughter and I thought it was sweet. My grandson listened and got excited when he saw his favorite things: birds and planes. I'll count that as a stamp of approval from a 2-year-old, which is the target audience. Of course, I can't wait to read it to my grandchildren in person and will, as soon as I can.
Take a look at this book for a little one you love or as a baby shower gift. It's published by Ignatius Press.
---
Copyright 2020 Deanna Bartalini
About the Author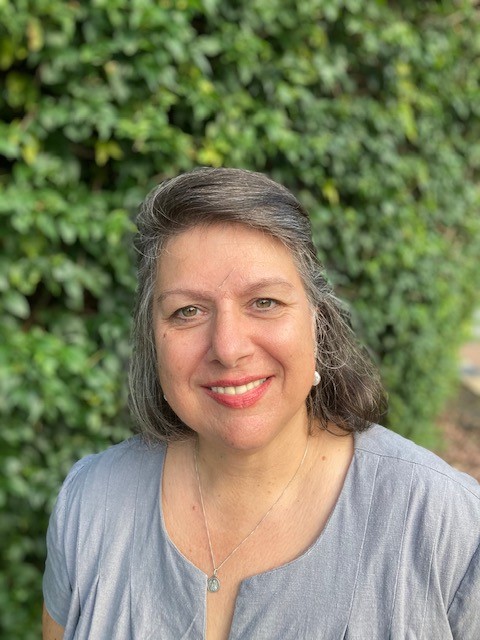 Deanna G. Bartalini, M.Ed.; M.P.A., is a certified spiritual director, writer, speaker and content creator. She is the founder of the LiveNotLukewarm.com online community, a place to inform, engage and inspire your Catholic faith through live, interactive faith studies. Her weekly Not Lukewarm Podcast gives you tips and tools to live out your faith in your daily life.