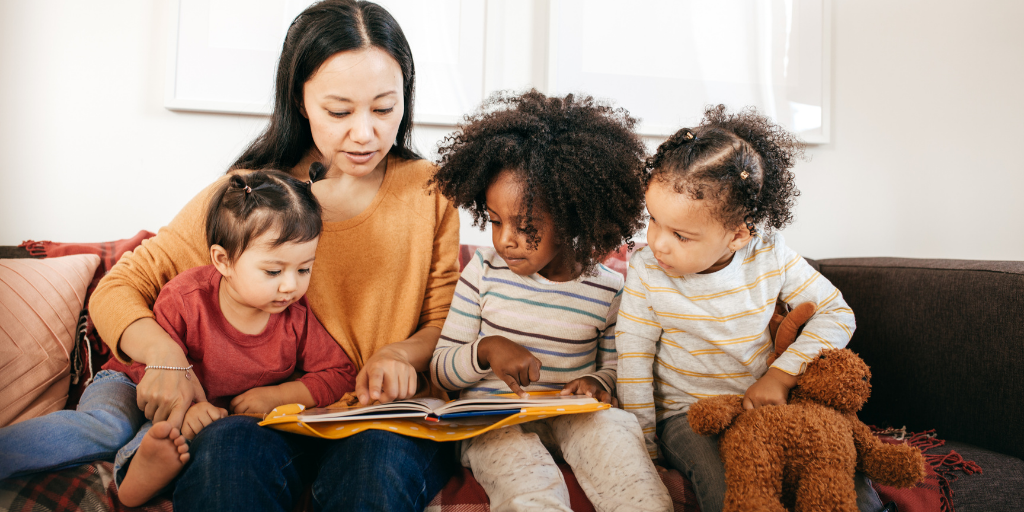 Anne DeSantis reviews two books for children that introduce young readers to several titles of the Virgin Mary, as well as female saints.
Our Lady's Picture Book
Anthony DeStefano has written a new book titled Our Lady's Picture Book, published by Sophia Institute Press. The book is illustrated by Juliana Kolesova. This is the sequel to his bestselling book Our Lady's Wardrobe. A beautifully told and illustrated book, Anthony explains page by page the different title of Mary including: Our Lady of Sorrows, Our Lady of Perpetual Help, Our Lady of Loretto, Our Lady of the Assumption, Our Lady, Star of the Sea, and more.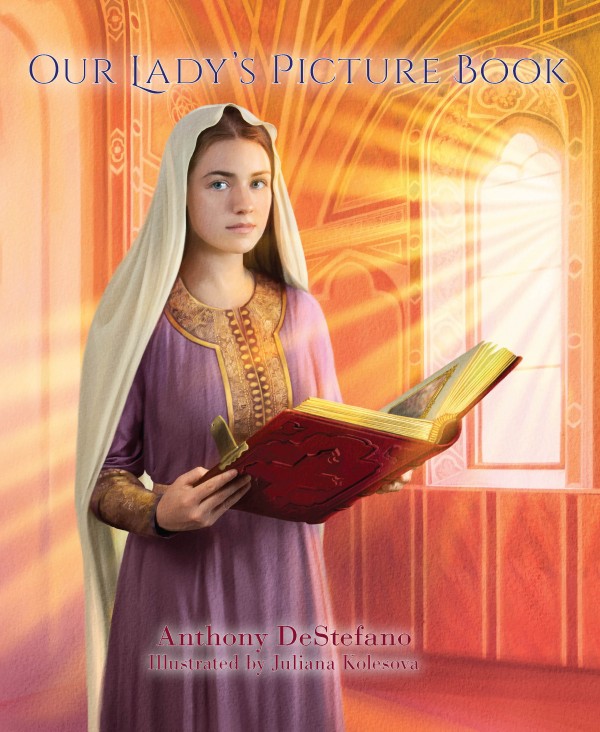 Children and adults alike will fall in love with the stunning graphics, colors, and most of all the depictions of the Blessed Mother in Our Lady's Picture Book. Along with the exquisite images, children are taught how to approach Mary, Our Mother, to ask her to pray for us in all ways and every day. This is a deeply spiritual book with amazingly beautiful images which will draw in the reader to love and serve Our Lord and Our Lady in deeper ways. This is a perfect gift for a child receiving a sacrament, for a birthday, or to enhance a home library for the family.
All You Holy Women, Pray for Us
All You Holy Women, Pray for Us is a board book appropriate for ages one to four by Adam & Angela Smyth, published by Sophia Institute Press. This a beautiful little book which will be read over and over again by parents to toddlers+. Each page features a woman saint, such as St. Cecilia, St. Faustina, St. Joan of Arc, and more! Colorful, fun, and educational, the book will be a go-to for parent-child time, car rides, bedtime, and other reading opportunities.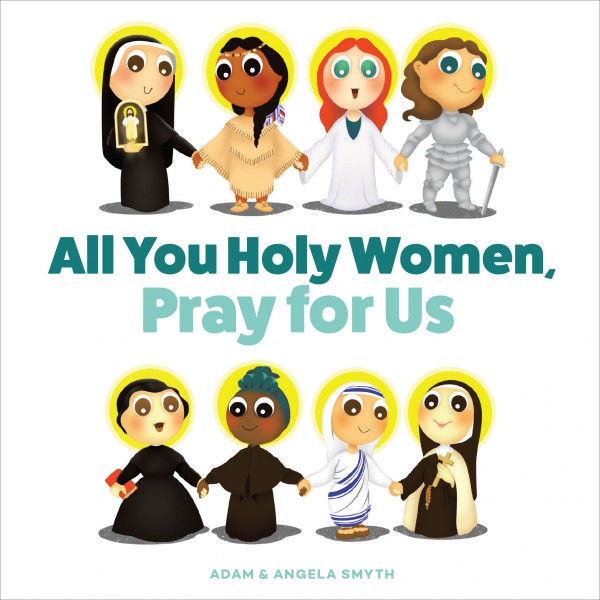 All You Holy Women, Pray for Us features larger print, fun colors, and simple-to-understand dialogue. This is a great gift for a new baby, first birthday, or Baptism. The book features some of the most beloved female saints, and another benefit of the book are the adorable rhymes and cute illustrations which are eye-catching and fun. This book will remain in your home library for a long time and will be passed along to other family members and/or friends for continued enjoyment.
---
Copyright 2021 Anne DeSantis
Image: Canva Pro
About the Author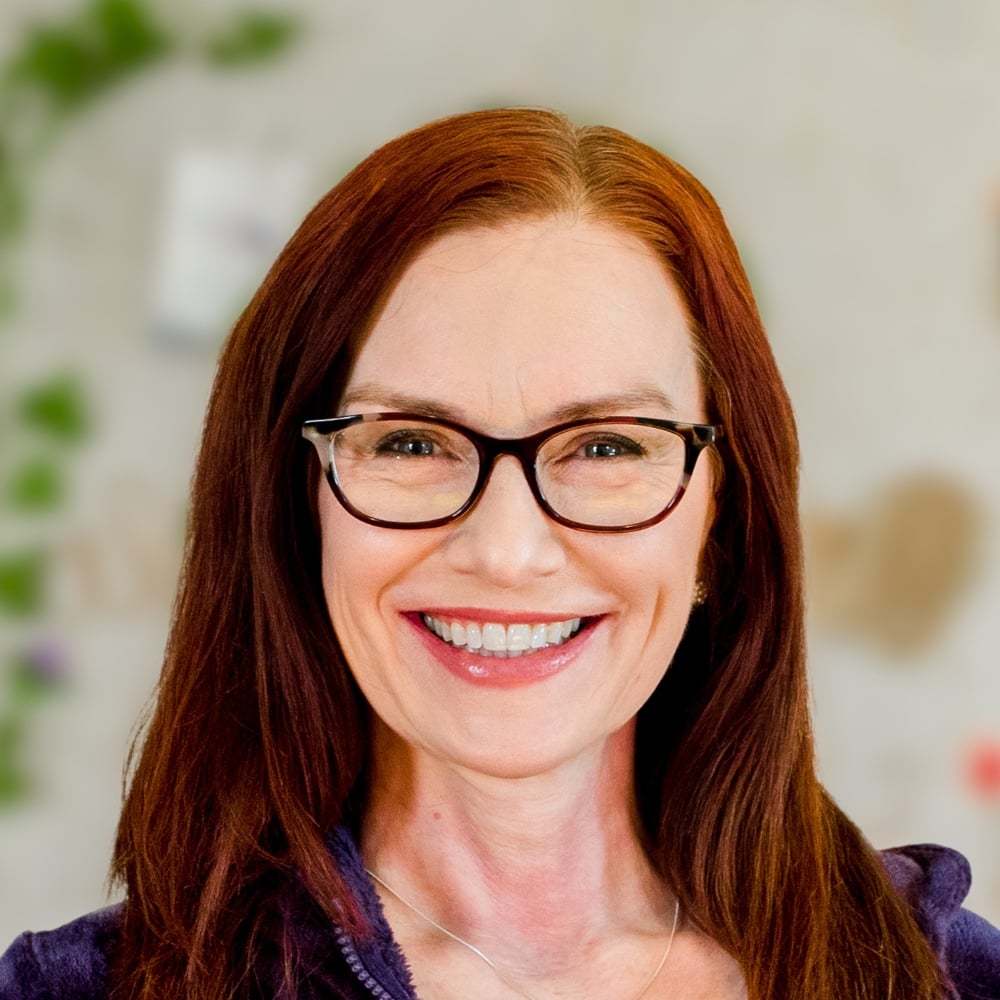 Anne DeSantis, MA Theology, is the author of the book Love and Care for the Marginalized: 40 Meditations for Catholics. She is a wife, mother, podcast host, and the Executive Director for the St. Raymond Nonnatus Foundation at Nonnatus.org. Learn more about Anne at AnneDeSantis.com.