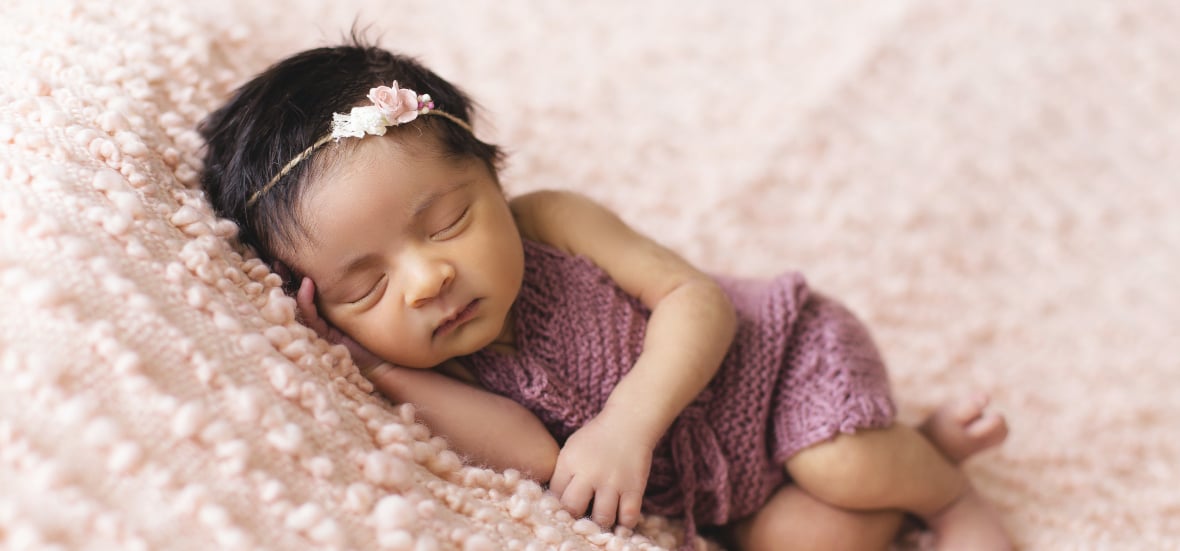 [caption id="attachment_171829" align="aligncenter" width="1180"]
Image by Shahbaz Akram (2018), Pexels.com, CC0/PD[/caption]
I wrote a piece for Nameberry recently about the phenomenon of what I'm calling "disaster naming": the documented practice of parents naming their babies after such grim events as WWI battles, the bombing of Pearl Harbor, and destructive hurricanes. I pointed out that we're already seeing babies named after the coronavirus pandemic; since I wrote the article, twins born in India named Covid and Corona made the news. As I noted in the Nameberry piece, some reasons why parents choose names with such negative connotations include connecting a child's identity with historical events, honoring the time or place of the baby's conception or birth, and honoring heroes or commemorating those who died.
[caption id="attachment_171830" align="aligncenter" width="1620"]
Dennis Jarvis from Halifax, Canada / CC BY-SA[/caption]
We as Catholics are no strangers to giving our babies names that are connected to grim events. How many little Maximilians and Kolbes are running around, for example? Of course, their names are meant to remember the holiness and selfless heroism of St. Maximilian Kolbe, but the circumstances of his martyrdom are as dark as they come. What about St. Lawrence being roasted alive? What about St. Cecilia having her head nearly — but not completely — chopped off and living partially decapitated for three days? What about St. Lucy depicted carrying her plucked-out eyes on a platter, or St. Agatha depicted carrying her severed breasts on a platter, or the stained-glass window at my parish of St. John the Baptist's head on a platter? And of course there are the Marian names related to the sorrows of Our Lady, like Dolores and Soledad.
[caption id="attachment_171831" align="aligncenter" width="1200"]
By Diego Velázquez - [2], Public Domain, Wikimedia Commons[/caption]The name Corona already had a place in Church history, both as the name of the fourth-century saint who is being claimed as a patroness of epidemics (including, especially, the current one), and as a name connected to Our Lady: long before the coronavirus, I had included the name Corona as an entry in my book of Marian baby names as a nod to her Crowning, also known as her Coronation (the fifth Glorious Mystery of the Rosary), and to her many queenly titles (Queen of Heaven, Queen of the Angels, Queen of the World, Queen of Peace, etc.), since corona means "crown" in Latin. While many expectant Catholic parents may find using the name Corona for their baby to be too macabre, others may think of its holy connections as signs of hope in this time of worldwide suffering and may consider it to be the perfect name for a baby born in 2020.
There are other names that can have connections to these current trials and tragedies without being so on the nose. Many of you likely know about Fr. Giuseppe Berardelli, the Italian priest infected with COVID-19 who gave his ventilator to a younger patient, and then died. His first name is the Italian form of Joseph, which would make a wonderful name for the baby boy of parents who want to commemorate Fr. Berardelli's ultimate act of love.
[caption id="attachment_171832" align="aligncenter" width="886"]
By Attributed to Joshua Benoliel - http://www.santuario-fatima.pt in Ilustração Portuguesa no. 610, 29 October 1917, Public Domain, Wikimedia Commons[/caption]
Jacinta would be wonderful for a baby girl, as St. Jacinta Marto — one of the child visionaries of Our Lady of Fatima — died of the Spanish flu during its epidemic in 1918 (so often likened to the current one), and died alone. Her illness and the circumstances of her death are particularly poignant right now, as we hear so many stories of coronavirus victims who have died without their loved ones with them.
St. Rocco (also known as St. Roch) and St. Rosalia (also known as St. Rosalie) have also been shared as patrons of epidemics and their intercession invoked by many — both of those names would be entirely appropriate for consideration by parents who want their current sorrow and hope to be reflected in their babies' names.
"Disaster naming" certainly isn't for everyone — the majority opinion in the comments on my blog post of this topic was that Corona is absolutely not a viable option, and some even worried that the otherwise-beloved name Cora might even be too close. What about you? If you were (or are) currently expecting a baby, would you consider nodding to these times in the name you bestow on your little one, whether explicitly (as in Corona) or from a distance (e.g., Joseph, Jacinta, Rocco, Rosalia)?
[tweet "Would you consider nodding to these times in the name you bestow on your little one? By @SanctaNomina"]
---
Copyright 2020 Kate Towne
About the Author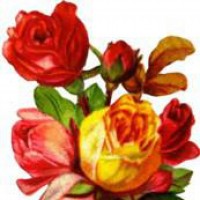 Kate is a writer, wife to a really good man, and mama to their seven boys ages 1 to 15. She shares her thoughts on Catholic baby naming at Sancta Nomina, and her first book, Catholic Baby Names for Girls and Boys: Over 250 Ways to Honor Our Lady (Marian Press, 2018) can be found at ShopMercy.org and Amazon.