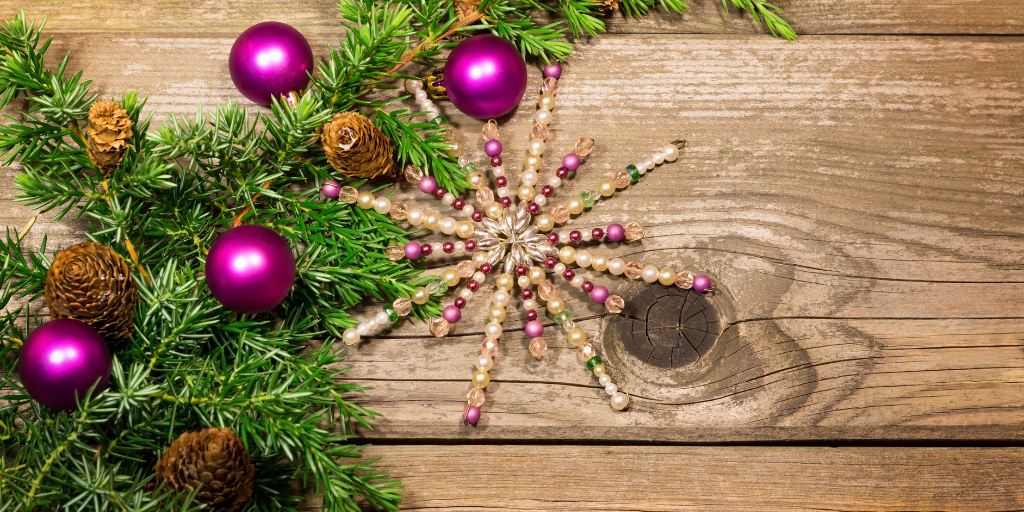 Now is the time to plan for less stress this Advent. Maria Gallagher offers four ways to spend Advent preparing, rather than rushing.
Growing up in my overachiever household, Advent meant "Ready, set, rush!" Rush to purchase presents … rush to decorate the house for Christmas and New Year's … rush to bake the holiday cookies. Advent was basically a countdown to Christmas, with all the calmness of "The Amazing Race." We were the ultimate speed racers, racing here and there in a desperate attempt to fulfill our celebratory duties. While it could be fun — in a frenzied kind of way — it was also exhausting.
So this year, I have decided to do my best to achieve a "No Worries Advent." Like many good things in life, this will require planning. But I am hoping that the energy I expend mapping out my strategy will save me angst in the end.
Here is my four-part plan for a "No Worries Advent":
Steep myself in the Word.
Certainly reading Scripture is a spiritually healthy practice any time of the year, but I believe this is especially true in Advent. The more I meditate on the passages of the Bible, the calmer I feel. After all, Scripture is God's love letter to us. As I drink in His words, my thirst for solace is satiated.
Schedule regular check-ins with the Lord.
Sometimes, the thought of deep prayer sessions can be daunting. So I like to think of my prayer time as check-ins with God. I can share with Him how I am feeling at that particular moment in time. I can explore with Him why I am feeling that way. And I can simply rest in His love.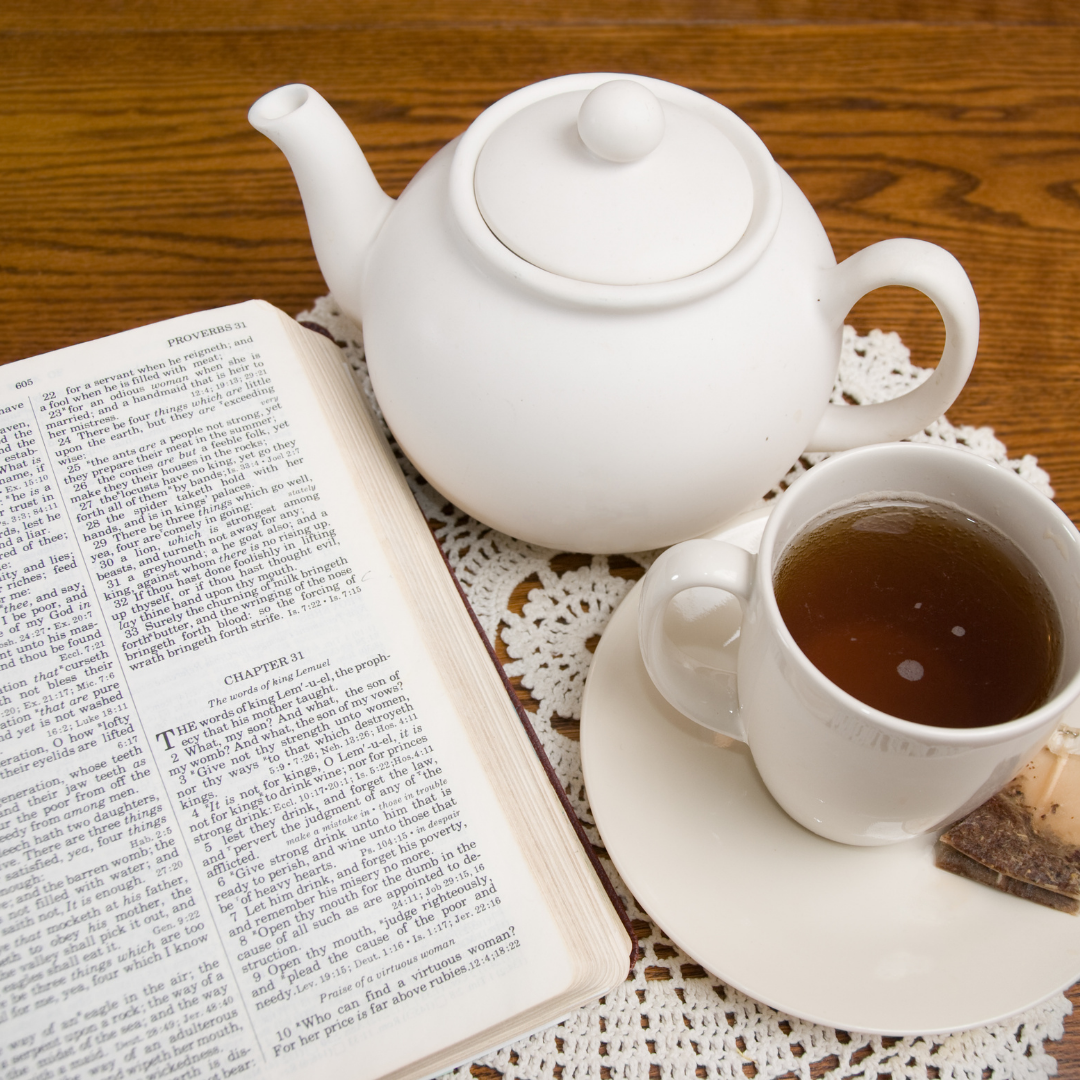 Be like Mary.
Let's consider how the mother of God approached the day of Christ's birth. She was, as the late Mother Angelica of EWTN once said, a model of trust. By emulating Mary, we can grow in confidence in our Heavenly Father. After all, Scripture does not tell us that Mary tried to prepare treats for the entire neighborhood. Rather, she pondered all things in her heart.
Take time to breathe.
This may sound trite, but I am amazed at how many times I practically hyperventilate through stress. The simple, calming technique of deep breathing in and out can do my heart and my blood pressure a world of good. Taking time to breathe, in a metaphorical sense, might mean taking a step back from all the holiday hoopla and reminding myself of the reason for the season: Jesus Christ.
Click to tweet:
Just a little bit of sacrifice can go a long way in humbling our souls. #catholicmom
Doing something penitential … while not stressing out about it … can also add a bit of sanity to the Advent season. Just a little bit of sacrifice can go a long way in humbling our souls. In this way, we can truly enjoy the fruits of Advent, without suffering from emotional overload. May you and your family experience an Advent filled with the abundant blessings that our Lord has to offer!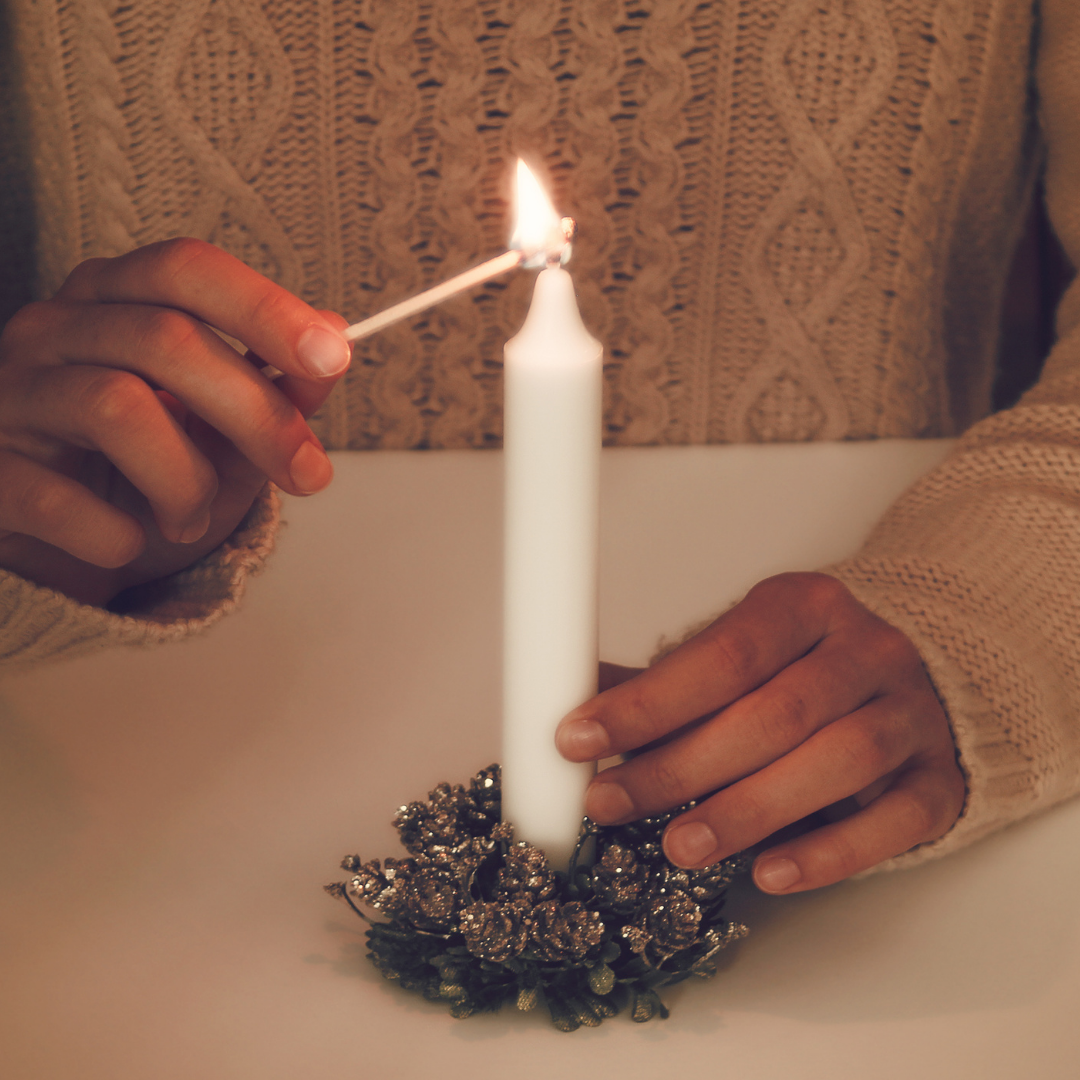 ---
Copyright 2021 Maria V. Gallagher
Images: Canva Pro
About the Author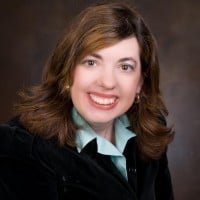 Maria V. Gallagher spends her days advocating for women, children, and families. She is the mother of a beautiful ballerina and a member of the worldwide Cursillo movement. In her spare time, Maria likes to blog, walk, sing, dance, and fill the room with laughter. Read her work at MariaVGallagher.com.