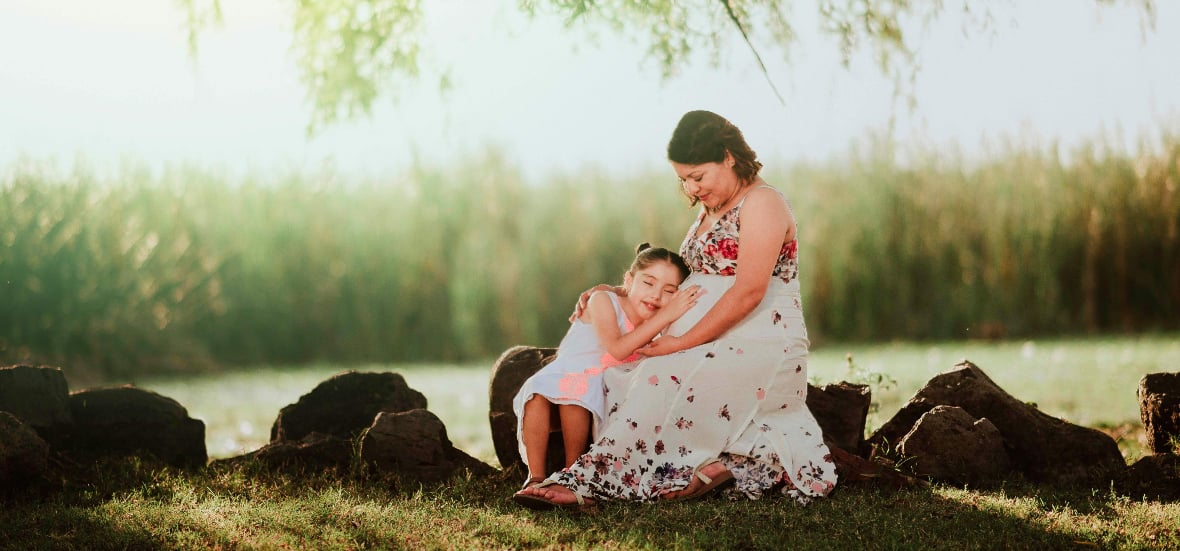 From the CatholicMom archives: a timeless novena prayer for mothers. Pray with us today!
Back in 2011, friend of CatholicMom.com Julie Streeter shared a Novena for Homeschooling Mothers, which was adapted from an 1888 prayer book.
The original file is no longer available on our website, but a reader found it in her own archives and offered it to us to share with a new generation of CatholicMom readers.
We think this novena is appropriate for all mothers, no matter how your family chooses to educate your children; as the United States Conference of Catholic Bishops (USCCB) affirms, we are our children's first teachers.
It's appropriate to share the newly reformatted version of this novena with you on this feast of St. Monica, mother of St. Augustine and one of the patron saints of mothers.
From the CatholicMom archives: a timeless novena prayer for mothers. Pray with us today! #catholicmom
---
Copyright 2020 Barb Szyszkiewicz
Image: Cristian Newman (2017), Unsplash
About the Author