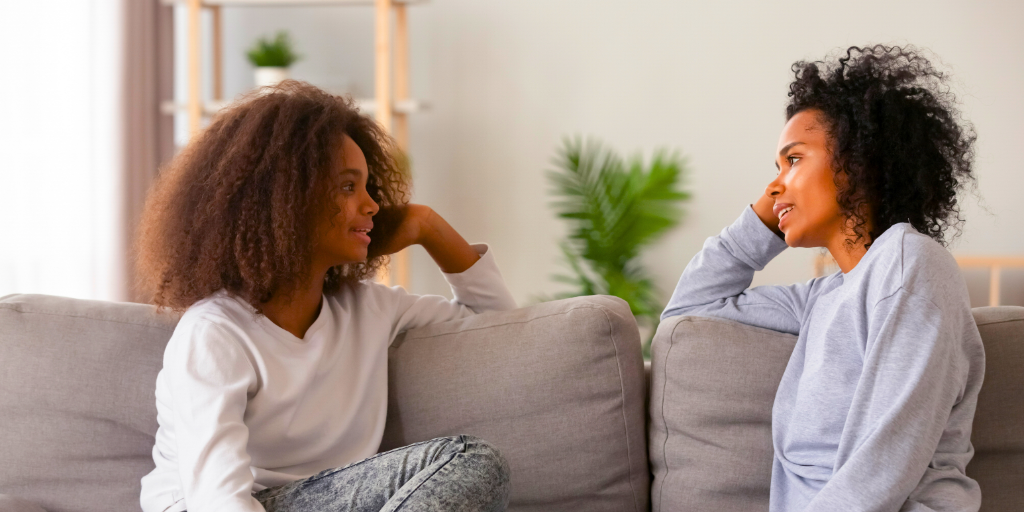 Caroline Godin considers her teen daughter's faith journey, and that she needs to let her daughter make her own decisions.
---
I met my husband at a Christian festival. We made many friends, returned every year to see them, and stayed connected. He converted to Catholicism before we got married, and we remained connected to our parish in one way or another through the years.
It's safe to say our faith is important to us. So, it's no surprise that when we had our first two children, they came with us to these events and stayed active in our parish. They learned to love the music, putting faith at the center of our lives, and making friends with similar backgrounds.
Fast forward to the teenage years. They have their own friends, likes and dislikes, their own style, and they make their own choices with their time and money.
I knew all this would happen, but it hit me rather hard recently.
They have required service work for our Faith Formation program and my daughter struggled to find something she wanted to do last year until the last minute. (She ended up cleaning out the parish pantry and did a fantastic job.)
This year, I wanted to get ahead of the game by getting their service work in over the summer. Between VBS (Vacation Bible School, a Jesus-centered camp) and Soulfest (Christian festival), they'd have two services done and could get through the year without stressing over extra requirements.
Easy enough, right?
I checked with them both first. Both agreed, my son more enthusiastically. I checked with them about which areas they wanted to work in. They both got their preferences.
Last week, my daughter asked if the VBS meeting on Sunday is required because she wanted to go to the beach with friends. I said it was but there are two meetings. Her only other option was to miss work during the week. This led to a conversation about service work, commitment, and her confession of feeling pressured to say yes to things for me. That led to a conversation about being honest.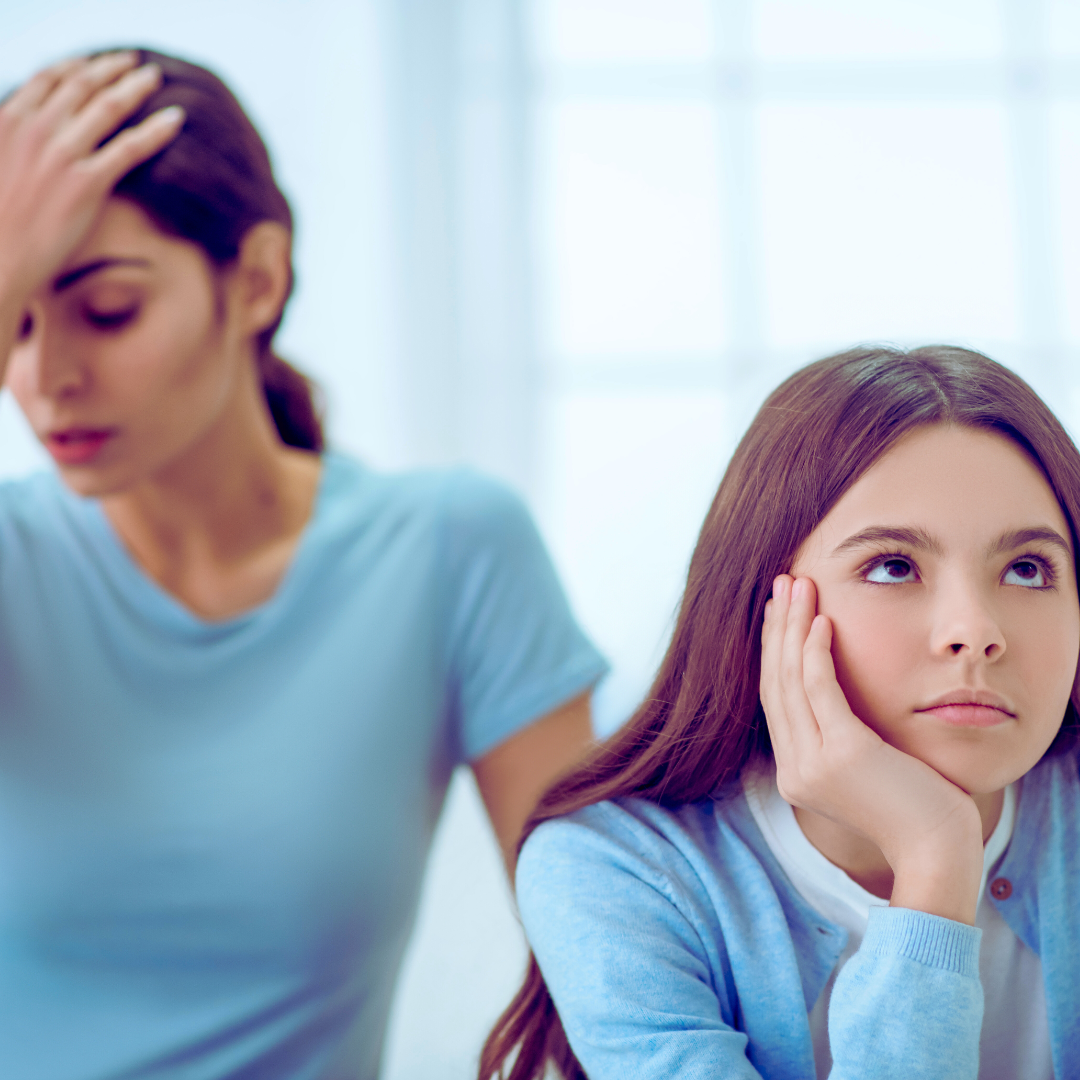 In the end, she decided to stick with VBS (it's local and they desperately need volunteers and it's soon) but quit Soulfest. I told her she needed to write an email to the Soulfest volunteer coordinator to let her know. She needed to own that decision like she needed to own the decision to volunteer in the first place.
She's fifteen. It's a learning curve about responsibility, honesty, and commitment.
It's a learning curve for me too. Honestly, I'm heartbroken that she doesn't want to join us for Soulfest, the very event at which I met my husband and created so many friends and fond memories. But it's not about me. This is her journey.
While I want her to love Jesus and all things about her faith, she's in a place of disinterest. She's still faithful but in her own way. She has a good moral compass (based on other discussions) but she's not "into Church" or "down for volunteering at Christian things."
She didn't tell me for fear of disappointing me. I am disappointed, but that's my problem, not hers. It's more important that she's honest with me.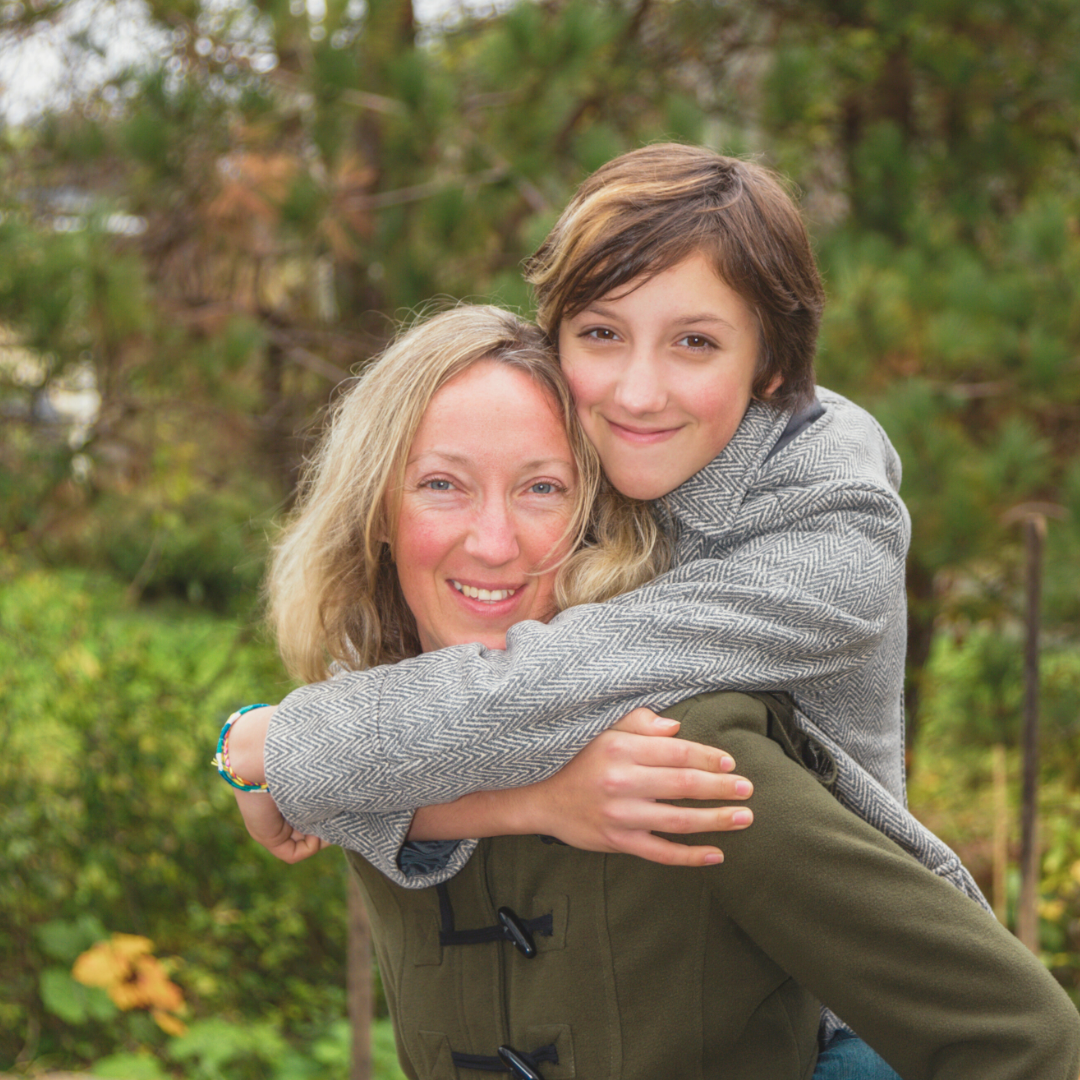 I came to be deeper in my faith from two things. My parents brought me up devotedly Catholic and I met Catholic friends in college that led me to Catholic youth events which ignited my faith journey.
But that's my faith journey, not my daughter's.
She may not be interested in her faith right now, but I know that forcing her into things that aren't required for her faith will only hurt that. We still go to Mass weekly and she's still making her Confirmation, but that's it for now.
I once heard on Catholic radio that God has no grandchildren. He has many, many children, but no grandchildren.
I am a daughter of the Lord. My daughter is not His granddaughter; she is also His daughter.
That means she has a relationship with the Lord that's between her and Him.
Click to tweet:
I am a daughter of the Lord. My daughter is not His granddaughter; she is also His daughter. #CatholicMom
Parents must do their best to form their children's faith, educate and raise them to know Him. Then, when they are old enough to decide for themselves and walk their own faith journey, parents can support and pray, but not lead and decide any.
Parenting is hard. Parenting teens is harder. Sometimes I cling to my little one knowing he'll be there too one day. Until then, we continue to go to Mass as a family, pray before meals and bedtime, and say many Rosaries. So. Many. Rosaries.
Train the young in the way they should go; even when old, they will not swerve from it. (Proverbs 22:6)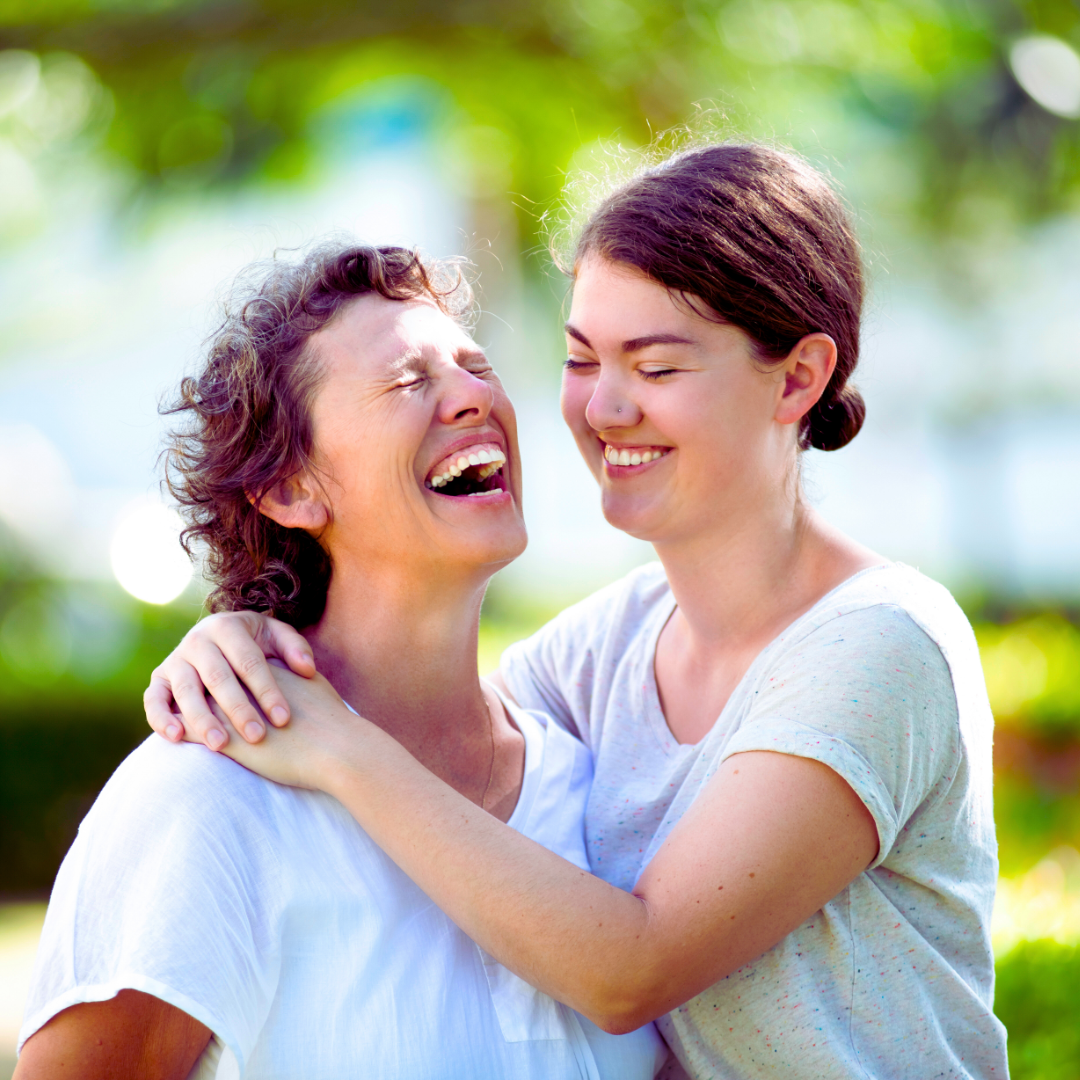 ---
Copyright 2023 Caroline Godin
Images: Canva
About the Author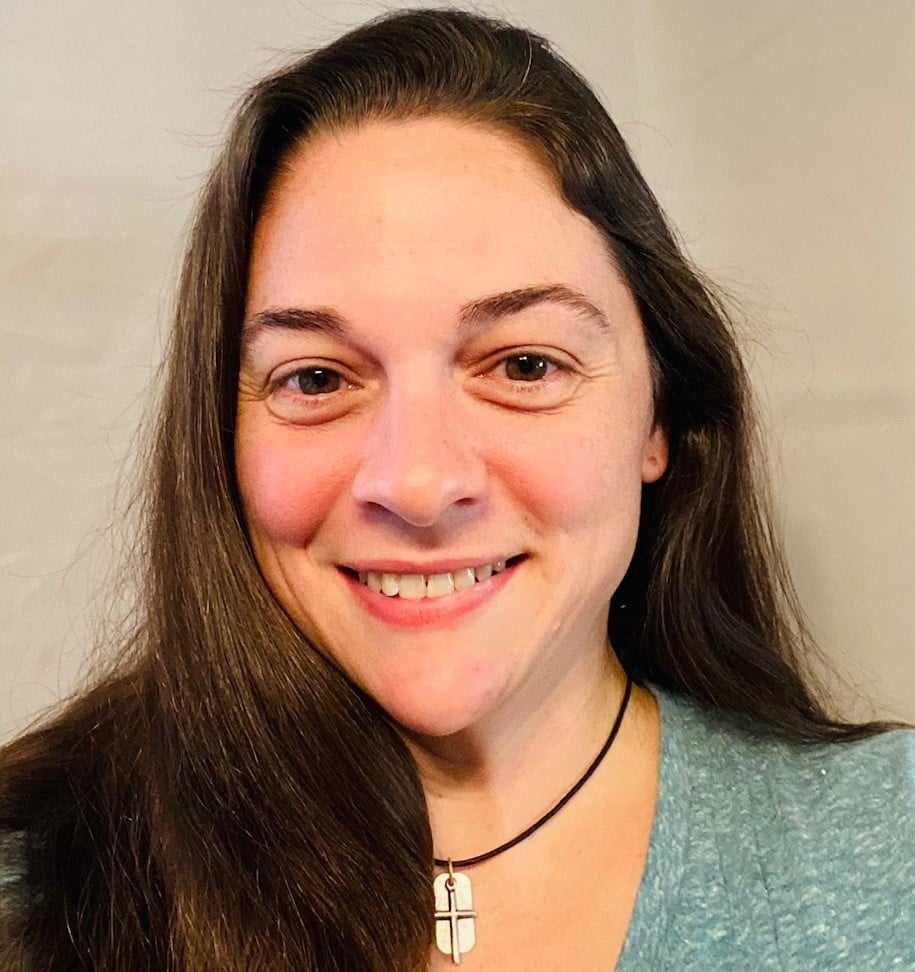 Caroline Godin is a freelance writer, catechist, and life coach to first responder families. She is married with 3 children. When not writing, catechizing, or coaching, she enjoys finding new house projects to start and never finish or going camping. She takes a light-hearted view of life and keeps her eyes on eternity. One day, she may be the patron saint of procrastination or ADHD.