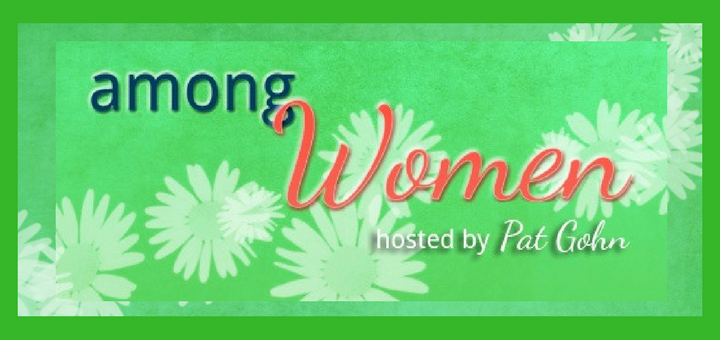 Copyright 2018 Pat Gohn. All rights reserved.
Join Pat Gohn for the newest Among Women podcast, taking on the topic of working mothers.
This episode of Among Women examines the challenges of mothers who work either by choice or necessity. While each woman's situation is unique, we look at how important connections to faith and family are for the mothering vocation. JoAnna Wahlund, a longtime listener to Among Women, and now author of The Catholic Working Mothers' Guide to Life is my guest. Together we discuss the foundations of the book, plus women saints who might be good patrons for working mothers, as well as tips for growing in prayer, discernment, and finding sisters in Christ. And, in a departure from our usual fare, based on the news of the week, I'm dedicating our Blessed Our They segment to talk about the beatification of Bishop Fulton J. Sheen.
Links for this episode:
News of the Beatification of Fulton J. Sheen
The Worlds' First Love (Mary, Mother of God) by Fulton J. Sheen
The Catholic Working Mothers' Guide to Life by Joanna Wahlund
Facebook Group: Catholic Working Mothers
Other shows of related interest: AW 237: A Bishop We Can Rely On (about Fulton J. Sheen with Alexis Walkenstein) AW 161: Catholic Pediatricians Make a Difference (with a saint segment on Gianna Molla) AW 11: A very early Among Women podcast with a bio about Gianna Molla. AW 159: Faith-filled Women at Work AW 180: Working Women, Leadership, and the Devotional Life
Copyright 2020 Pat Gohn

This article contains Amazon affiliate links; your purchases through these links benefit the author.
About the Author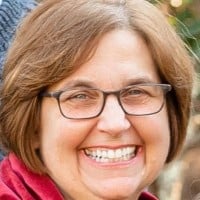 Pat Gohn is a married empty-nester with three adult children and four grandchildren. An author, catechist, speaker, and host of the Among Women podcast since 2009, her books include the award-winning Blessed, Beautiful, and Bodacious: Celebrating the Gift of Catholic Womanhood, and All In: Why Belonging to the Catholic Church Matters. She works in Catholic publishing as an editor. Visit PatGohn.net