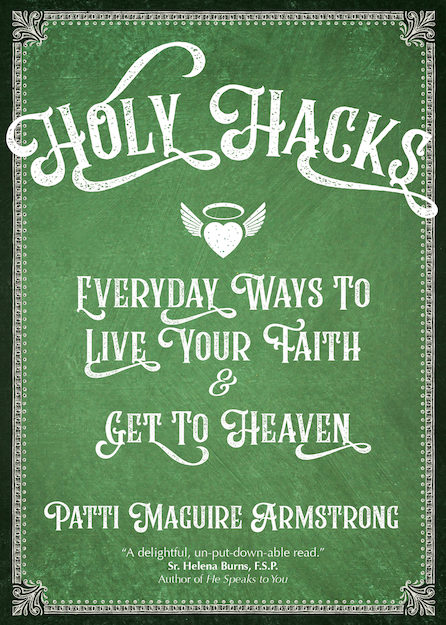 Copyright 2020 Pat Gohn. All rights reserved.
Join Pat Gohn on this episode of Among Women when she sits down for a conversation with author Patti Maguire Armstrong about her latest book, Holy Hacks.
Love these holy hacks!!! What's that? Don't miss this one. Listen here.
In this episode: "Blessed are They": St. Bridget of Sweden "Among Women" Guest: Patti Maguire Armstrong In this episode, I unpack "holy hacks" which not only assist us in growing in the spiritual life, but it is also the great title of a new book from my guest, Patti Maguire Armstrong, titled Holy Hacks: Everyday Ways to Live your Faith and Get to Heaven. And its one of my favorite books so far in 2019. And that's saying something. I also enjoy diving into some of the prayer advice from St. Bridget of Sweden.
Links for this episode:
St. Bridget's prayers found in the Office of Readings for July 23
St. Bridget's 15 Prayers The Pieta Prayer Book
Holy Hacks by Patti Maguire Armstrong
Other shows of related interest:
AW 66 has a full bio of St. Bridget of Sweden
AW 234 discusses St. Bridget of Ireland
AW 117 has a previous visit to AW from Patti Maguire Armstrong
---
Copyright 2020 Pat Gohn
About the Author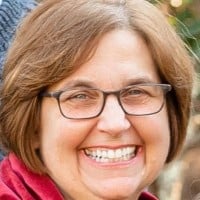 Pat Gohn is a married empty-nester with three adult children and four grandchildren. An author, catechist, speaker, and host of the Among Women podcast since 2009, her books include the award-winning Blessed, Beautiful, and Bodacious: Celebrating the Gift of Catholic Womanhood, and All In: Why Belonging to the Catholic Church Matters. She works in Catholic publishing as an editor. Visit PatGohn.net