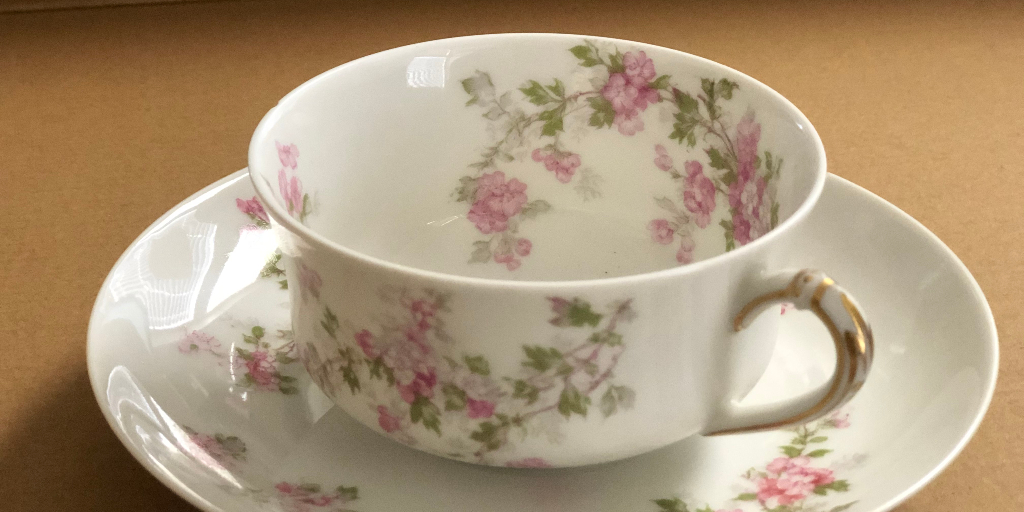 A budding interest in antiques led Marya Hayes to ponder our heritage of faith.
Recently I have become obsessed with buying antique china from Limoges, France. I had heard about Limoges on a French TV program I watched where the name was mentioned in association with the best porcelain in the world. I started looking at some of the 20,000 patterns that were made there. A new obsession was born! I also learned the difference between antique and vintage. An item should be at least 100 years old to be defined as an antique. Generally speaking if the item is no older than an antique but not less than 20 years, it falls under the term vintage.
The dishes I bought range between 120-140 years old, which works out to be about 4.5 generations. I marveled at how many years these pieces have been passed through family hands and have held the contents and meals that sustain a family. I imagined those people and how times have changed so dramatically in that period of time since the mid to late 1800's. Some of the pieces have chips, and some have cracks. I liken this to a person of faith who has passed through the ages still maintaining their faith and beauty with the cracks like scars that show character.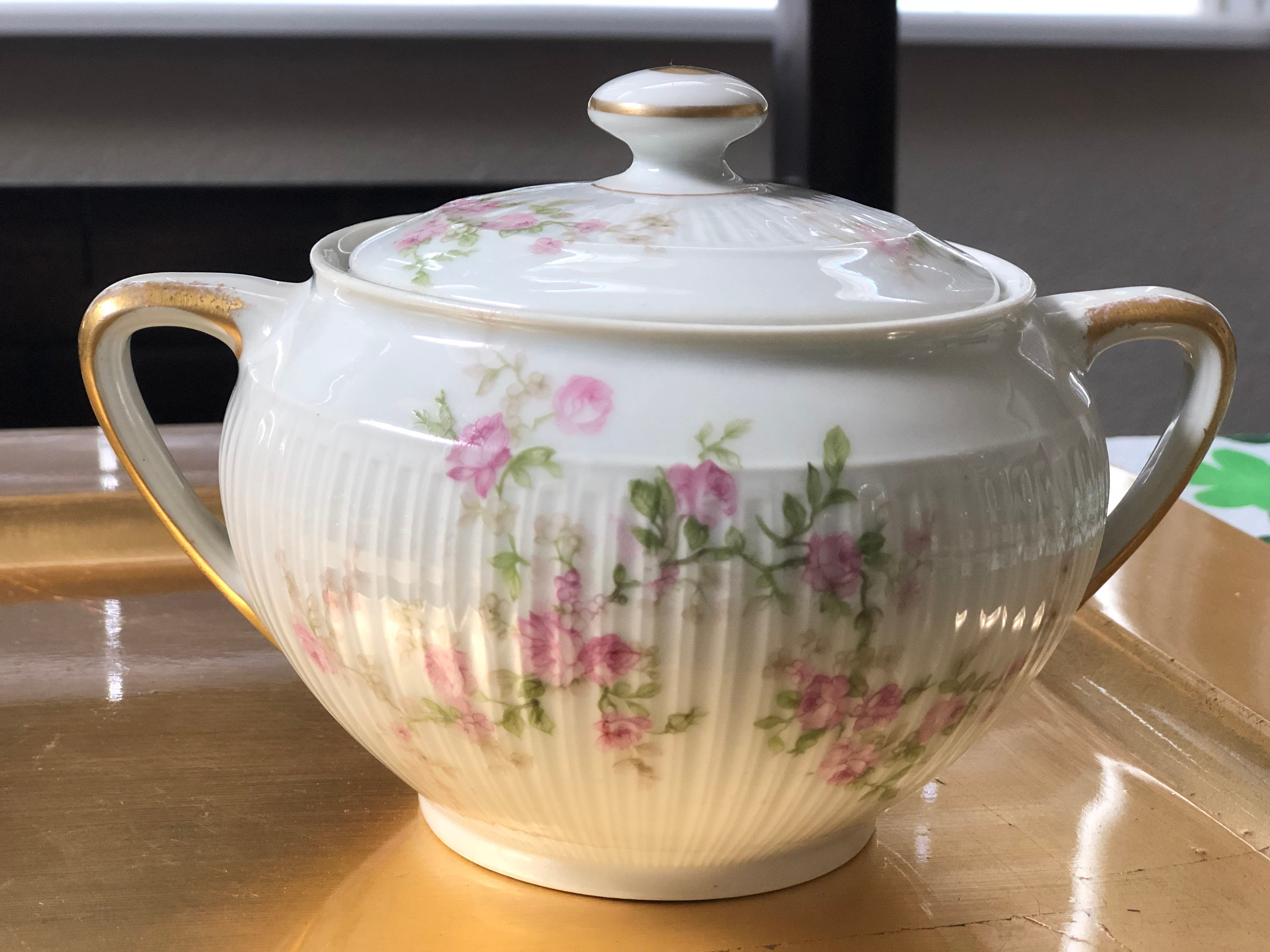 When we think of our faith, we realize that this is not only antique, but ancient. One definition of "ancient" is something that is more than 1500 years old. Our Catholic faith definitely qualifies. Some may say that this is a downfall of Catholicism because it is slow to change. In my opinion, it is all the more rare and beautiful to have survived more than 2000 years intact. This ancient religion, like the beautiful china, has held the contents of our sustenance for 56-57 generations of our Catholic people. The patterns may have changed, but we are still relying on that solid and high quality foundation that is at the core.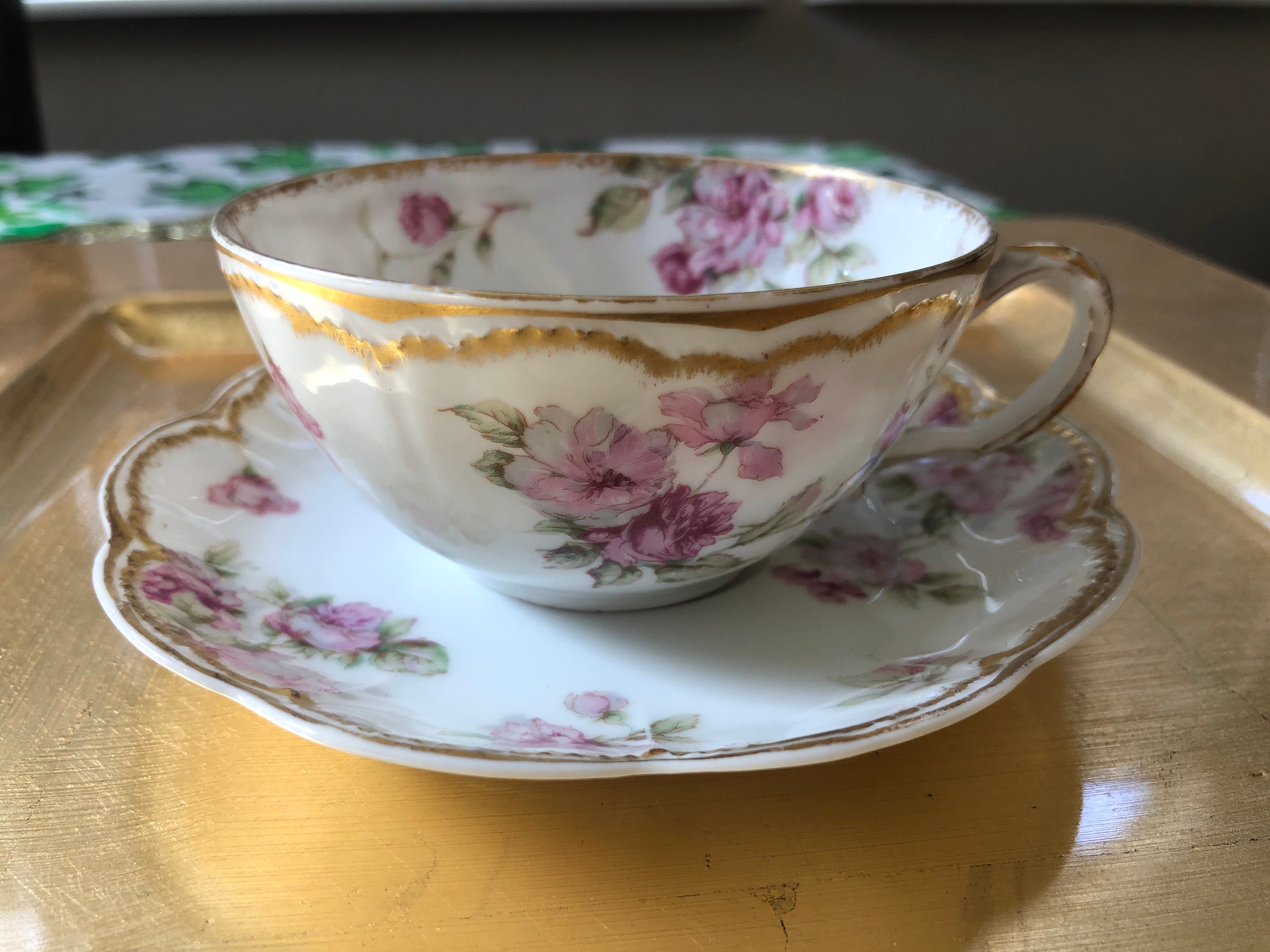 How do we Catholics who hold up the one true faith established by Christ to share the beauty of our roots so that others can appreciate it? #catholicmom
How do we Catholics who hold up the one true faith established by Christ to share the beauty of our roots so that others can appreciate it? One way is to point to the early Church Fathers and their teachings. They "were ancient and influential Christian theologians and writers who established the intellectual and doctrinal foundations of Christianity. The historical period of the Patristic Era spans approximately the late 1st to mid 8th centuries." (Wikipedia)
If a person really wants to understand Christianity, it is good to look at the teachings prior to the Bible being widely disseminated. It is good to see the teachings that they held prior to the general public being educated enough to read for themselves.
When our faith matches so closely today with faith of the early Church, we know that we are still on the right track. We have something more beautiful than the rarest and highest quality china. It should be highly sought after. It should be on display in a way that points to glorify God, and you should shine with joy for having the privilege to house it.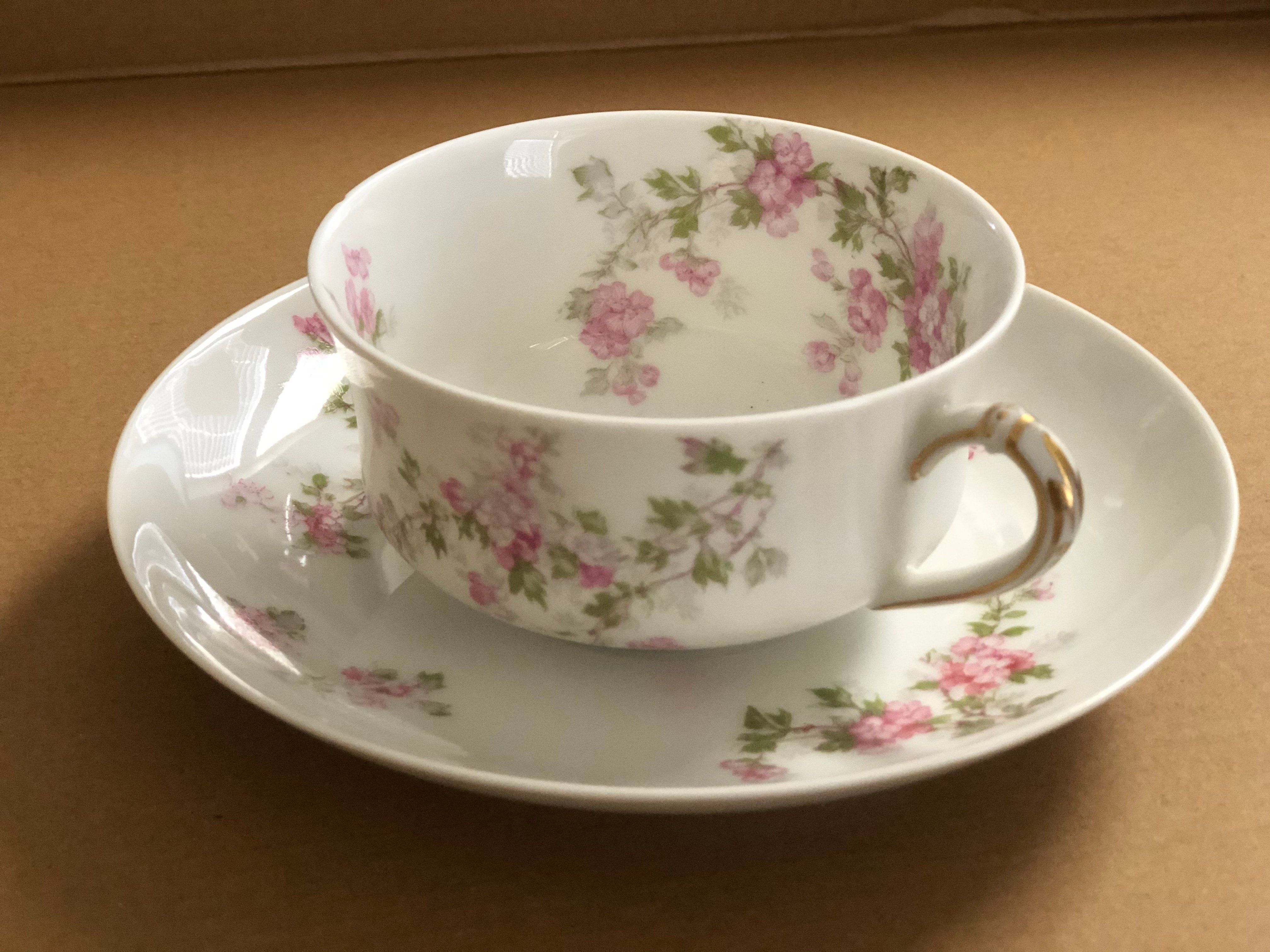 ---
Copyright 2021 Marya Hayes
Images copyright 2021 Marya Hayes. All rights reserved.
About the Author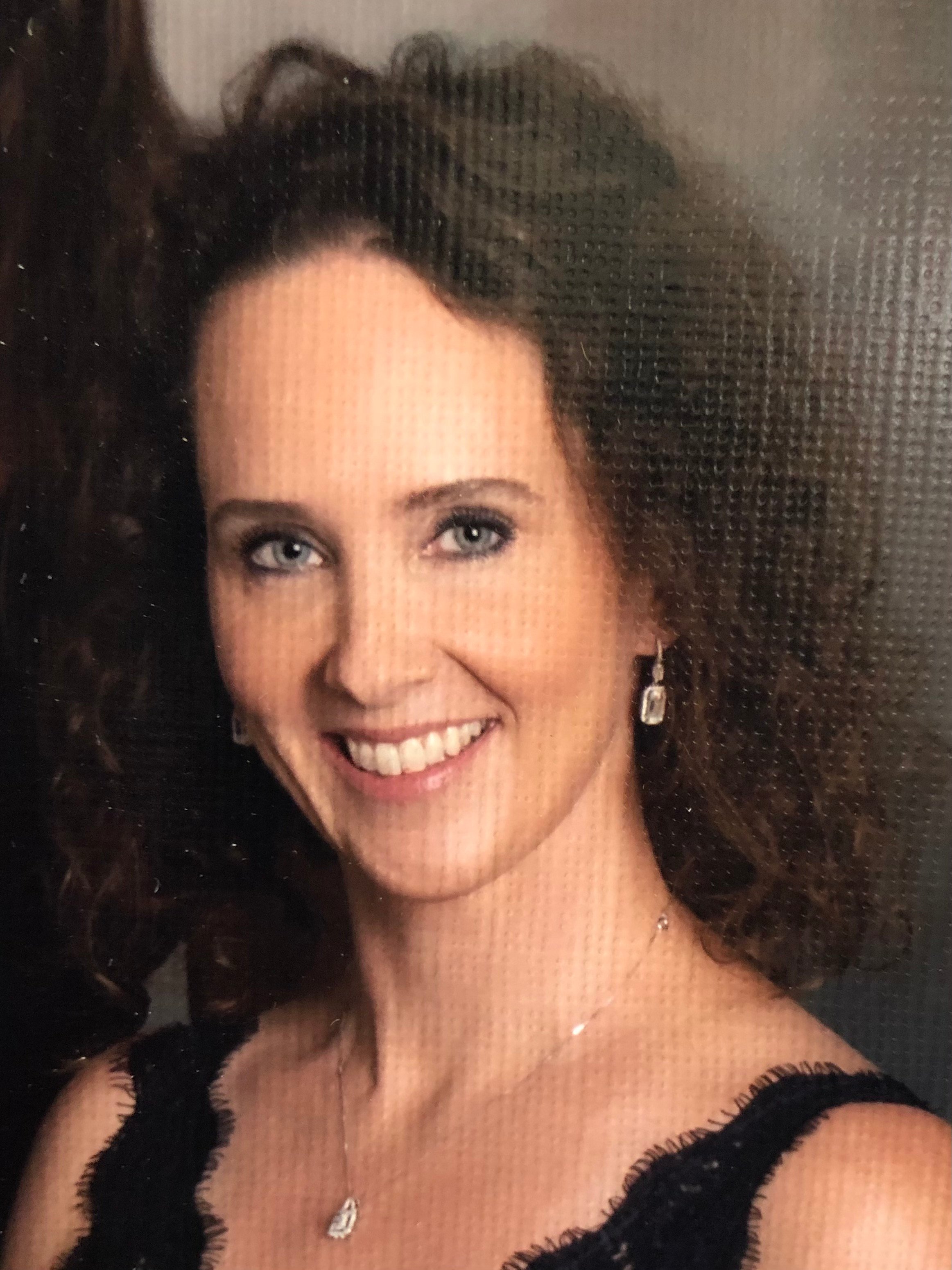 Marya Hayes is mother to 3 active teens and is a military spouse. Her days consist of running the household and her mini business, and driving her teens daily all over the planet. Her favorite saints include St Francis de Sales, Saint Benedict, Padre Pio, and JPII. Marya enjoys cooking, hiking, and spending time with the family outdoors. Pray, hope, and don't worry!