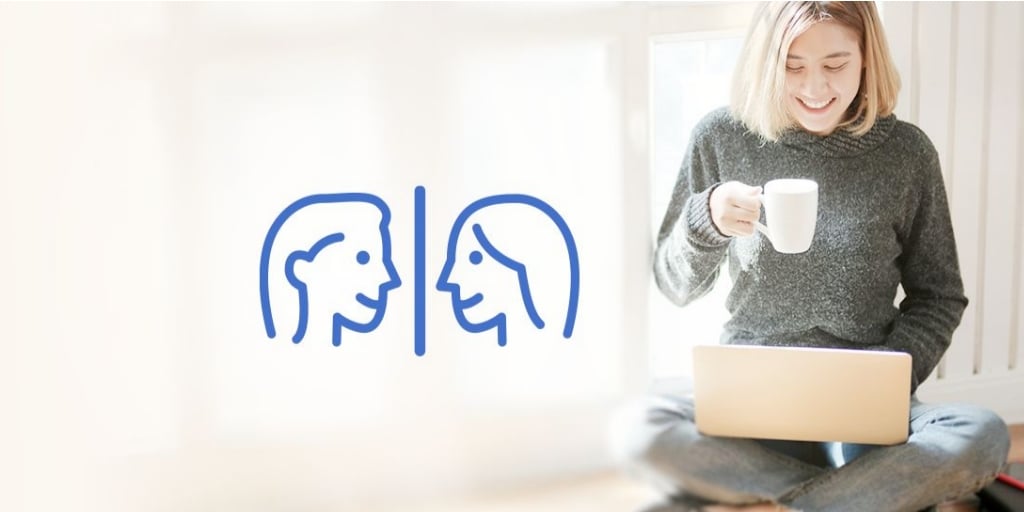 Andrea Bear talks about remedies for those times when you feel spiritually dry during Lent.
In our Hangout this week, Andrea Bear shares ideas for things to do when you feel spiritually dry during Lent. How can we get through it? How can we get past it?

Sometimes,we tend to look at Lent as just another chore, when in reality it is really an opportunity -- and invitation from God to grow closer to him. Andrea (who gave up coffee this year!) shares some ideas that can help refresh your attitude toward the season of Lent and that take into account the stage of life you are in. If you are going through something very hard right now, that might very well affect your relationship with God.
How about you? How is your lent this year? What is helping you remember that this season is an opportunity and a loving invitation from God?
CLICK TO TWEET
In this week's Catholic Mom Hangout, Andrea Bear shares ideas and inspiration for things to do if the season of Lent feels spiritually dry for you. #catholicmom
Join us for this inspiring look at our Lenten journey. And then please join the conversation. We would love to hear from you!
---
Copyright 2021 Andrea Bear
Image Catholic Mom, all rights reserve
About the Author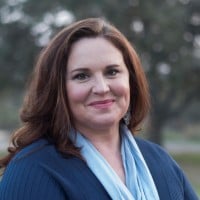 Andrea Bear is a wife, mom, and teacher in Stockton, California. In addition to CatholicMom.com, she also writes for HerLife Magazine and Catholic Stand. She recently completed her debut novel, Grieving Daughters Club. When she's not writing or taking her kids to volleyball practice you can find her sipping coffee from the neighborhood coffee establishments or tasting wine from the local vineyards. Visit AndreaBearAuthor.com.