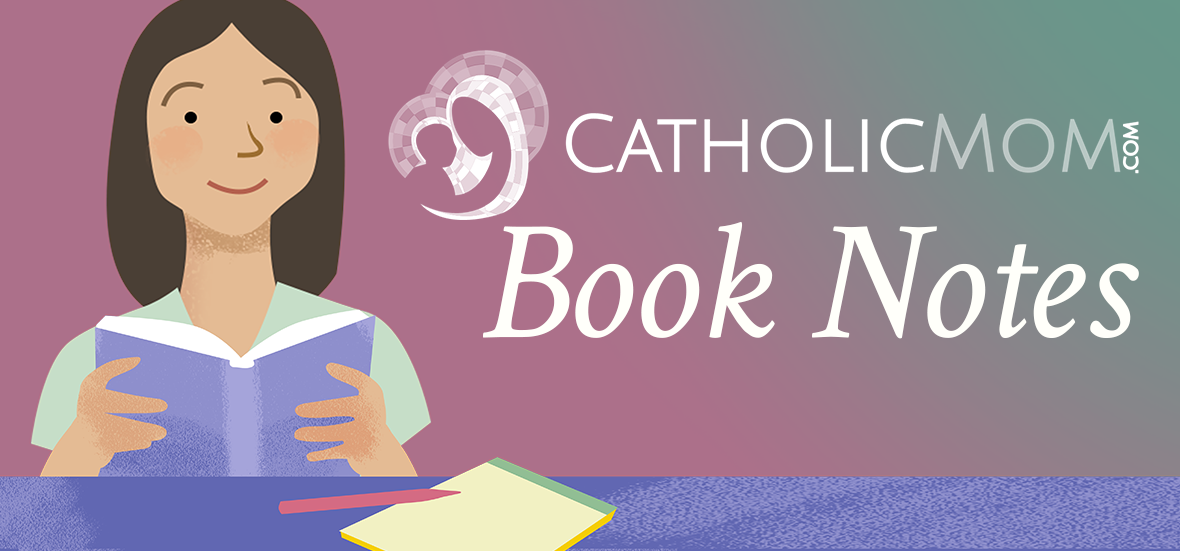 Rosemary Bogdan reviews a new book by Suzie Andres on the customs, traditions, and history many Catholics take for granted.
From indulgences to relics, from the tabernacle to the sanctuary, Suzie Andres unravels all those little, and sometimes not so little, details of the Catholic life. As she writes in her introduction, "…You will find there are more Catholic customs, traditions, habits, and points of etiquette than there are articles in the Creed." Indeed. Longtime Catholics take much of this for granted, but the Church's traditions, customs and habits are rich in number and in history.
Suzie Andres's book Being Catholic: What Every Catholic Should Know is the fifth in the What Every Catholic Should Know series. Yes, the subtitle is the name of the series. The other titles are: Salvation, Mercy, God, and Literature.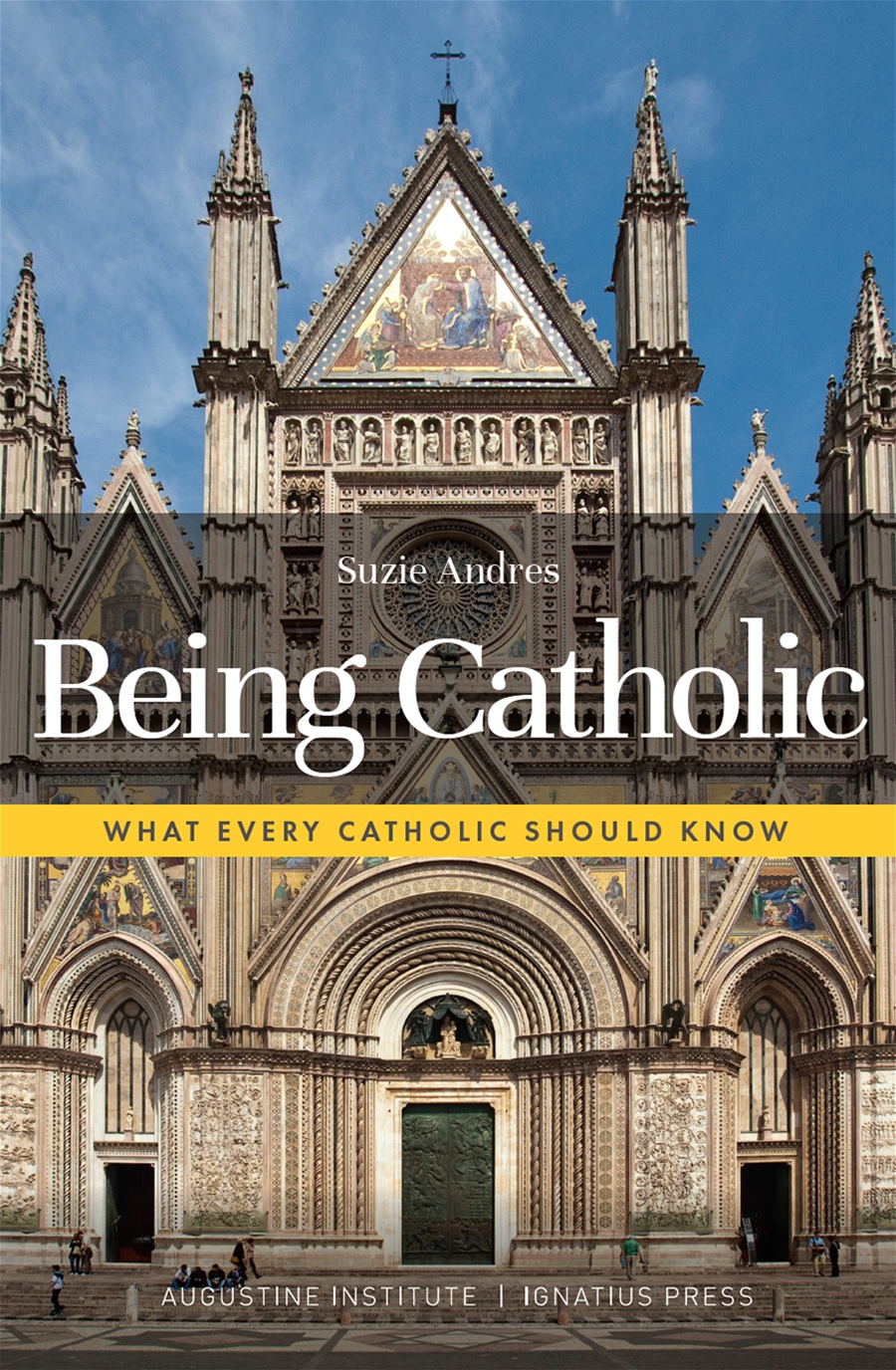 Andres covers a great deal of topics including: the structure of the Church, Baptism, Mary, Confession, the hierarchy, the liturgical year, marriage, the precepts of the Church, how to become a saint, how to pray, different Catholic rites, the Bible, and indulgences just to name a handful. While the focus is on the basics of practicing the Catholic faith, a lot of pithy explanations of theology and dogma are included as background information. The history, teaching, and theology tangentially presented are as interesting as the descriptions of the customs and practices themselves.
The book is well written and a pleasant, easy read. I'm perhaps revealing my own lack of diligence but I loved that most of the chapters were ten pages or less. In our busy lives when time to read does not often include hours, it's nice to be able to get to a stopping point that the author intended.
Each chapter begins with a wonderful quote from a saint or famous Catholic, or a passage from the Catechism. Each one could make you smile. Examples include:
A Catholic is a person who has plucked up courage to face the incredible idea that something else may be wiser than he is. (G.K. Chesterton)

If you find it impossible to pray, hide behind your good angel and charge him to pray in your stead. (St. John Vianney)

Let us throw ourselves into the ocean of His goodness, where every failing will be canceled and anxiety turned into love. (St. Paul of the Cross)

Prayer is the place of refuge for every worry, a foundation for cheerfulness, a source of constant happiness, a protection against sadness. (St. John Chrysostom)
Many would enjoy this book. First, those Catholics who feel poorly catechized and lack confidence that they really understand and appreciate all of Church tradition and simple customs. I'm going to guess that would include a lot of us. Those who are returning to the Church after a long absence might feel reassured to have a resource explaining things like when to genuflect, dates of holy days, the significance of relics, and the canonization process. An entire chapter on going to Confession walks you through each step and what to say when. So helpful for those who have been away a long time.
Recent converts will love this book, because there is only so much that can be covered in RCIA. They will appreciate the details of practice spelled out, the answers to so many questions that are not dogma but still important: for example, the chapter on indulgences explains the many details, different types, and history.
This book could be perfect for someone who is interested in Catholicism but not quite ready to jump in. There is a chapter on visiting a church: what to expect, what you will see, the meaning of what you see, etc. After getting a taste of all things Catholic, an inquirer might gain the confidence to take a step further.
The final chapter, "A Treasury of Catholic Prayers and Lists," would be useful for any Catholic. All the common Catholic prayers are listed along with the Morning Offering, the Memorare, the Guardian Angel prayer, Hail Holy Queen, Saint Michael Prayer, Litany of Loreto, etc. as well as a few I have never seen such as Prayer of St. Thomas Aquinas Before Communion and the Prayer to St. Raphael. Finally, Andres gives a step-by-step guide to praying the Rosary and Divine Mercy Chaplet, plus several very useful lists: The Ten Commandments, The Five Precepts of the Church, the Twenty-One Ecumenical Councils, and the Doctors of the Church.
CLICK TO TWEET
Valuable for longtime Catholics, new converts, and Catholic inquirers. #catholicmom
It's all there! What a resource. Being Catholic would be valuable for longtime Catholics, new converts, and Catholic inquirers. I highly recommend it. Now I want to read the other books in this series.
---
Copyright 2020 Rosemary Bogdan
About the Author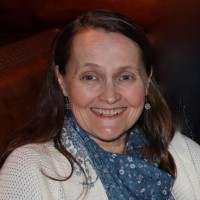 Rosemary Bogdan is a wife, mother of six adult children, and a grandmother. She homeschooled her children when they were young and currently substitute teaches at her favorite Catholic school. When not spending time with her family, Rosemary writes at A Catholic Mother's Thoughts and Catholic365.com.