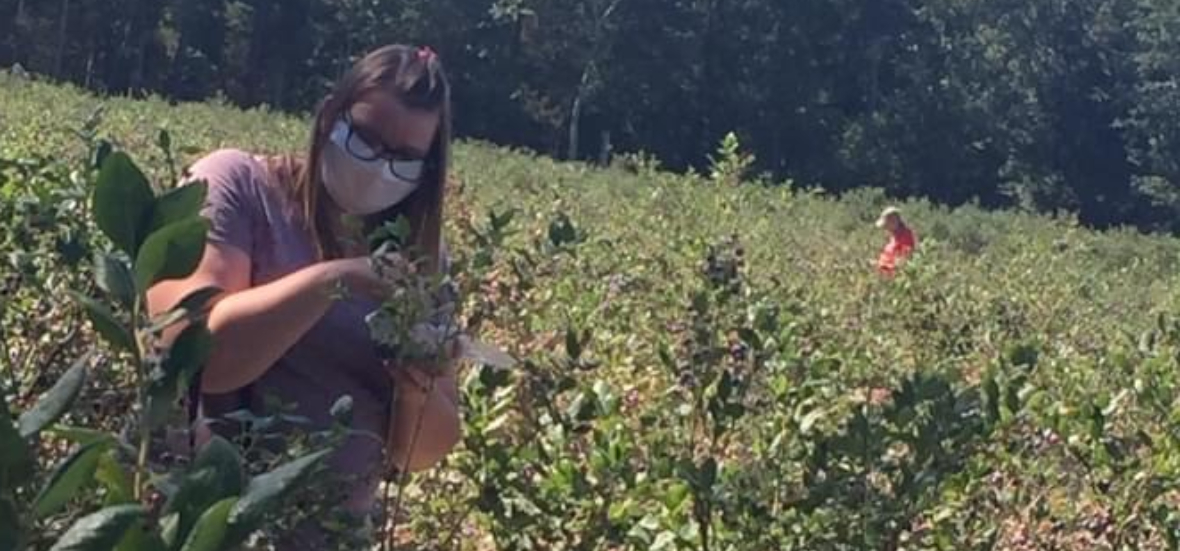 Looking for safe, outdoor family fun, David and Mercedes Rizzo went blueberry picking and gained a new appreciation for nature's beauty.
On a very hot day in July we decided to go blueberry picking. It just so happens that we live a stone's throw from the Blueberry Capital of the World. Stop laughing; we're serious! The modern blueberry was hybridized in southern New Jersey and has been cultivated there ever since. The town of Hammonton is the self-proclaimed Blueberry Capital of the World, and on this particular summer day we decided to go there and pick us some.
If the truth be told, the pandemic was weighing hard on us. We had pretty much been shut in for months. Our family, and especially Danielle, who has autism, needed something to do for fun. There didn't seem to be a lot of available options. So much was still closed, or with the coronavirus so widespread seemed unsafe. Special Olympics figure skating was closed. Movies were closed and so were restaurants. We had seen pictures of crowded beaches and thought maybe that wouldn't be such a good idea, not yet anyway. So we decided to do something we hadn't done before as a family and pick blueberries.
We found a big pick-your-own farm and were told to gather enough berries to fill ten cartons. Danielle looked surprised when she was handed several empty cartons. She searched the speech generating program on her iPad and started pushing the same button over and over again.
"Container. Container. Container."
We explained to her that we had to pick the berries and fill the cartons. We walked together into the field and showed her that blueberries grow on bushes. Danielle held the carton while one of us picked berries and dropped them into it. Then she picked some herself with prompting and assistance from us as needed. It sure was hot, though. After a while Danielle had had about enough of it. We heard the electronic voice of her ipad say "Finished. Container. Home."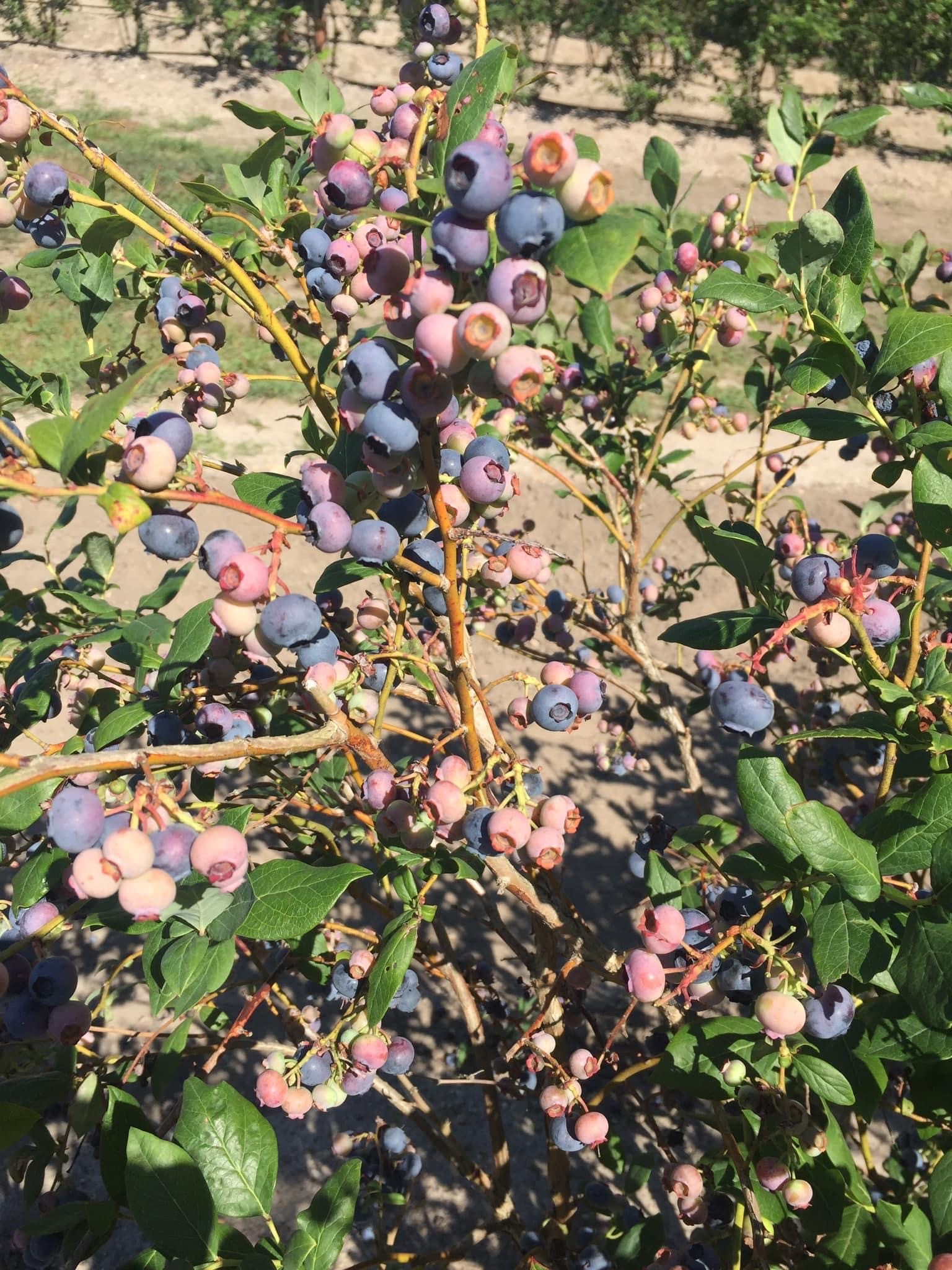 Mercedes took Danielle for a walk while David and Shannon continued to pick berries until every last carton was filled. Danielle was happy when she saw ten containers now filled to the brim with fresh berries. She was even happier when we made a blueberry pie with them.
CLICK TO TWEET
How good it felt to be connected to the land, doing something that people have done for much of human existence. #catholicmom
Reflecting on our day, we thought how good it felt to be connected to the land, doing something that people have done for much of human existence: Harvest and forage food they either grew or found growing in the wild. So much of what we do today is several steps removed from the land that we sometimes don't appreciate something as beautiful and wholesome as picking our food from the plant on which it grows. It's nice to be reminded now and then. It was nice that Danielle was able to give it a try for a good part of it.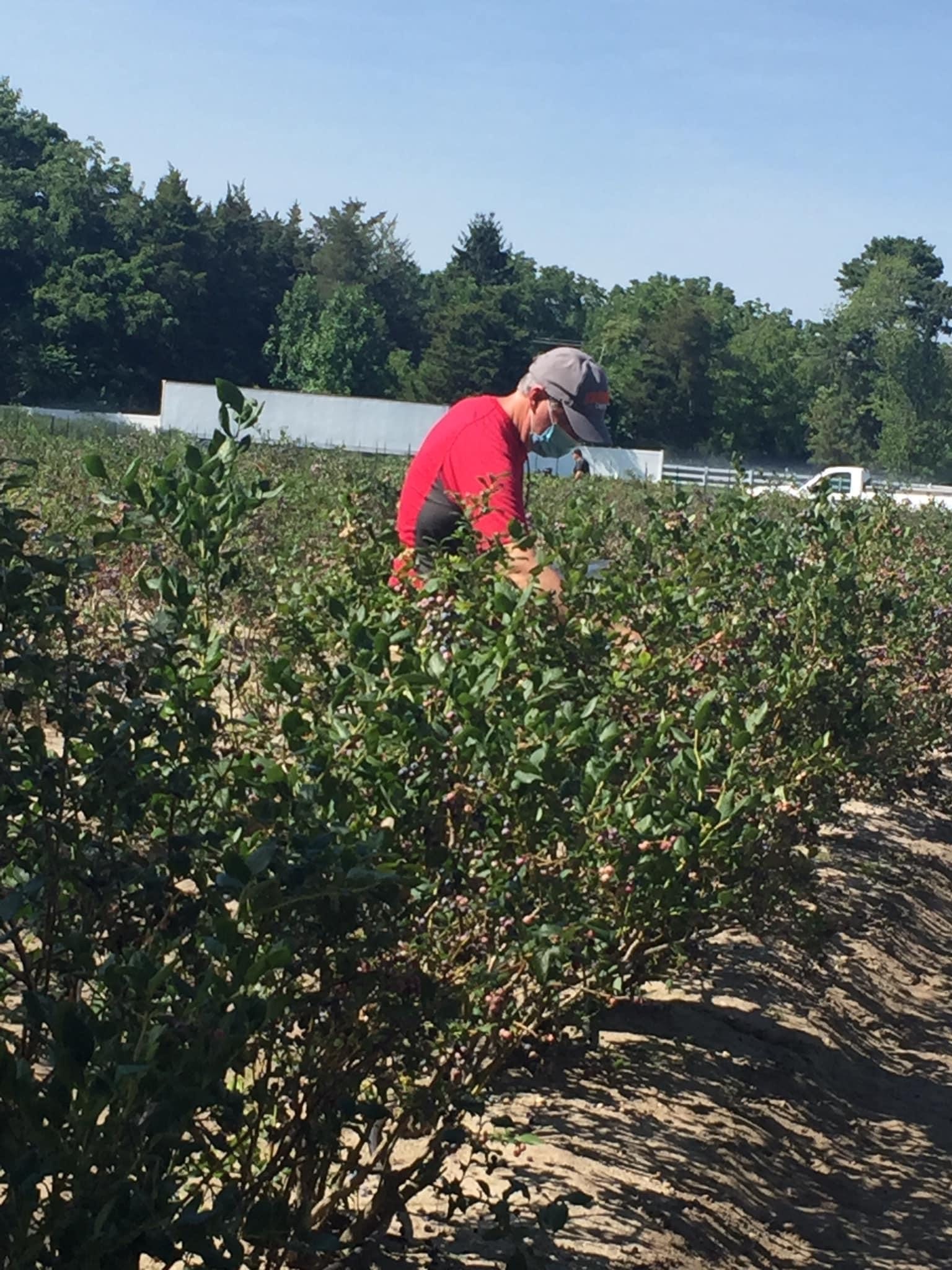 ---
Copyright 2020 David and Mercedes Rizzo
Images copyright 2020 David and Mercedes Rizzo. All rights reserved.
About the Author