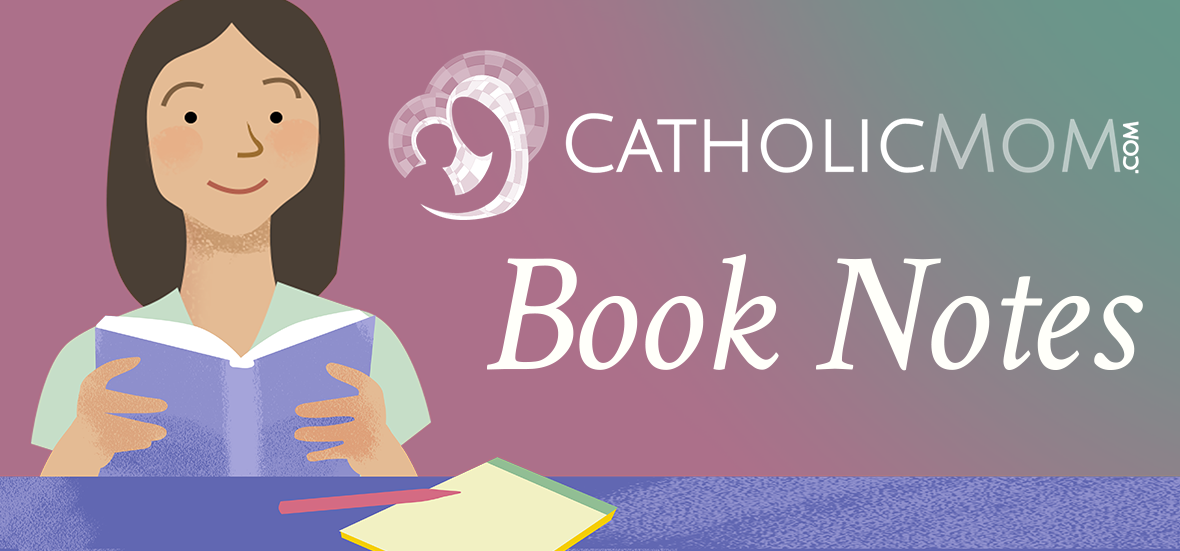 Leslea Wahl reviews Renée Lichtenhan's novel "Violet," which shows how one decision can start the spiral effect of grace.
Violet by Renée Lichtenhan
Thirteen-year-old Violet Windsor is obsessed with the rush and thrill of skateboarding through a dangerous, gang-ridden part of New York City. Certain that her high-society parents wouldn't approve of the rough-and-tumble sport or the sketchy neighborhood, she and her best friend, Sloane, hide her secret adventures in a thick veil of lies. When Violet's neurodiverse brother, Oliver, begins drawing pictures that reveal a mysterious knowledge of her secrets, Violet is rattled to the core. Intrigued by clues in Oliver's drawings, she follows them down a reckless path toward redemption and truth.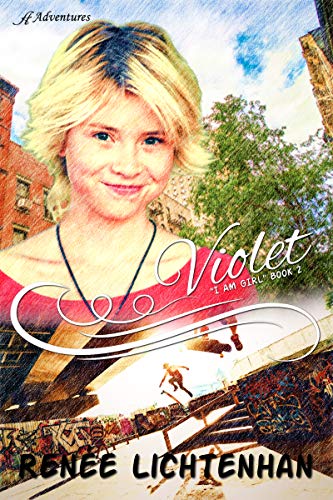 Review
Violet was such a joy to read. I really couldn't put this one down. From the start, I was completely engaged in Violet's story and had to find out what would happen next. There is a lot going on in the middle-grade book that would be great for teens of all ages.
Violet is the second book in the I Am Girl series by Renée Lichtenhan. I thoroughly enjoyed the first novel, Carabelle, and now am a huge fan of this second installment as well. Each book is an entirely different storyline, but all are faith-based novels featuring strong female characters.
Violet seems to lead the perfect life – her father is a senator, she lives in a beautiful brownstone in New York, and she attends a prestigious private school. But there are two things in Violet's life that don't fit in that perfect mold: her autistic brother, Oliver, and her secret passion for skateboarding.
I loved how the author wove this story together, showing that God really does work in mysterious ways. He leads us on unexpected paths as we touch the lives of those we meet. We often don't see how God uses us to help others, but this book showed how one decision can start the spiral effect of grace.
This novel has some fantastic characters from very different walks of life. I enjoyed how these characters learned a lot about themselves and serving others. I also loved the spiritual elements. There are so many interesting issues and topics in this story that would make for fantastic discussions in a book club, in the classroom, or as a family.
For middle-grade readers: a novel that shows how one decision can start the spiral effect of grace. #catholicmom
---
Copyright 2020 Leslea Wahl
About the Author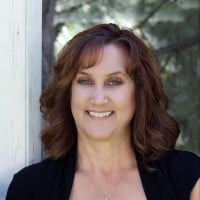 Leslea Wahl is an award-winning author of Catholic teen adventurous mysteries. She lives in beautiful Colorado with her family. Leslea believes one way to encourage teens in their faith is through positive messages and Catholic values, embedded in great stories. She is excited to share her reviews of some incredible Catholic books, all of which have received the Catholic Writer's Guild Seal of Approval. Find her online at LesleaWahl.com.