Leslea Wahl reviews Renée Lichtenhan's novel with a theme of forgiveness, set during summer vacation.
Carabelle

by Renée Lichtenhan
12-year-old Carabelle can't wait to spend the summer with her best friend, Gracie, swimming all day and watching movies all night. While Carabelle's single mom works, the pair of BFFs dive into their adventures. But when a tragic accident tears Carabelle from her home and everyone she loves, she no longer knows where she belongs.

Carabelle finds herself trapped in a foster home with the school bully, Drake Duff, and becomes a prisoner to her own bitterness and anger. The only thing that can set her free is the power of forgiveness. And the only way to find it is by exploring some hard, painful truths that will tie her to Drake forever.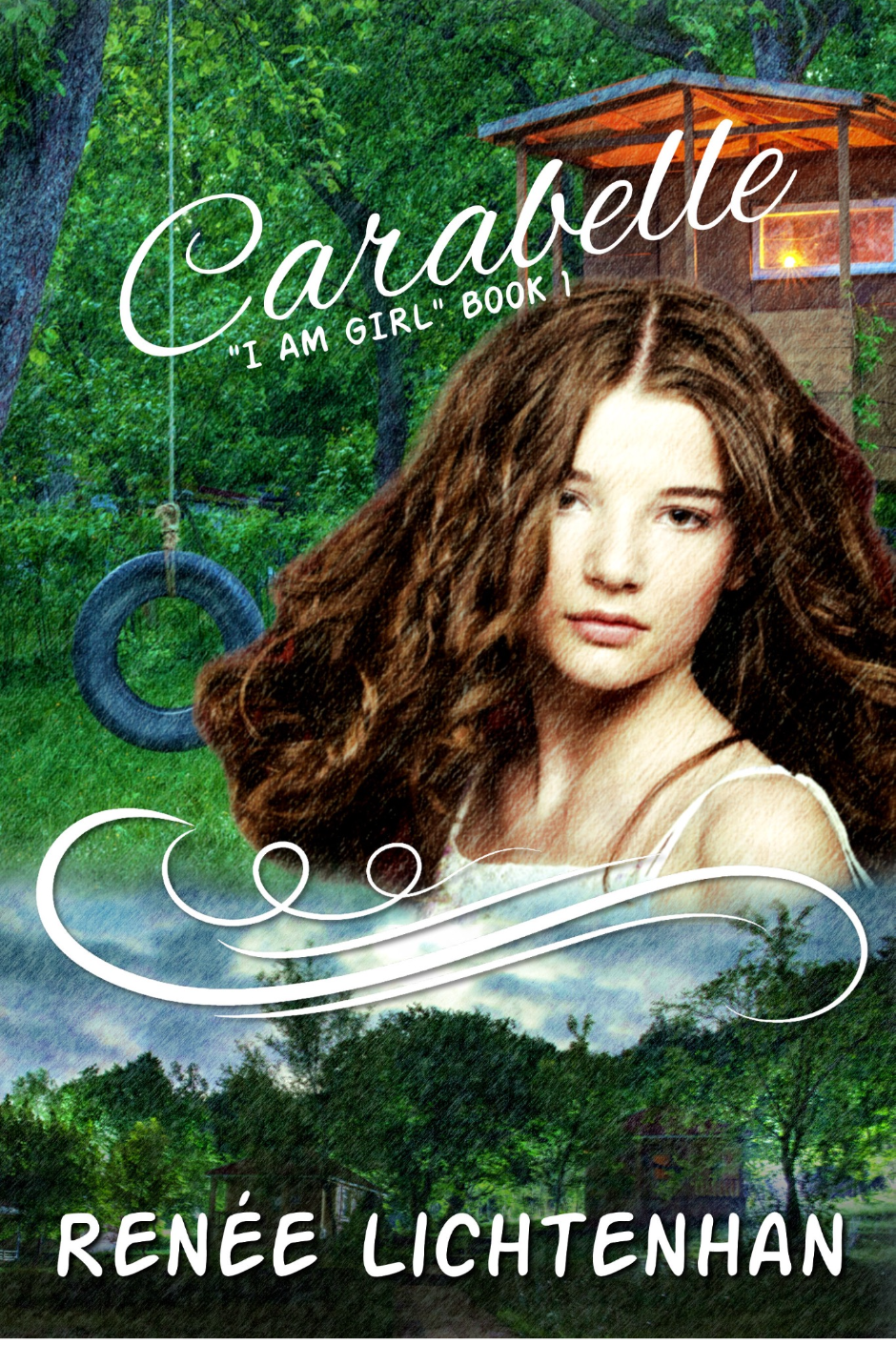 Review
Carabelle is a beautiful middle-grade story about forgiveness. There are so many wonderful messages within this story, such as the danger of making assumptions. This book is a great reminder to readers that we have no way of knowing what is really going on in someone's life or understand the reason behind someone's actions. I especially loved how the story showed that the act of forgiveness has the power to free and heal no matter how horrible a situation.
The last day of school finds Carabelle looking forward to a lazy summer of hanging out at the pool with her best friend – three blissful months far away from the school bully. But a tragic event turns her world upside down, leaving her feeling abandoned and alone. Through interactions with some surprising individuals, Carabelle finds that she can overcome her tragedy and that even in the darkest of times, there is good in the world.
---
Copyright 2021 Leslea Wahl
Image: Canva Pro
About the Author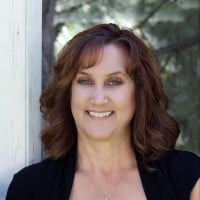 Leslea Wahl is an award-winning author of Catholic teen adventurous mysteries. She lives in beautiful Colorado with her family. Leslea believes one way to encourage teens in their faith is through positive messages and Catholic values, embedded in great stories. She is excited to share her reviews of some incredible Catholic books, all of which have received the Catholic Writer's Guild Seal of Approval. Find her online at LesleaWahl.com.