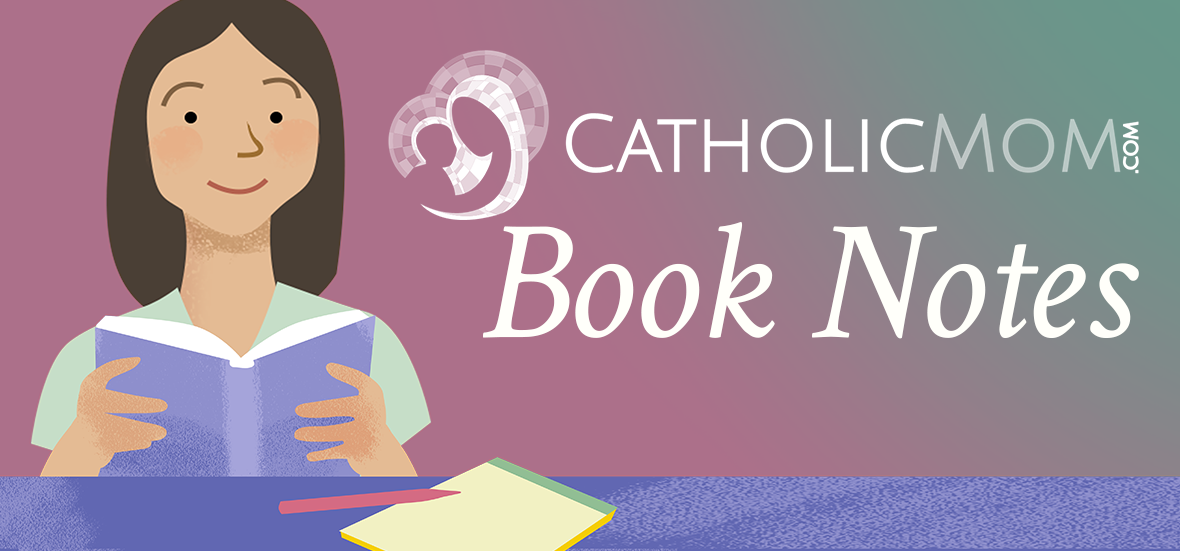 Leslea Wahl reviews Kathryn Swegart's latest historical fiction, an inspirational novel for teen readers.
Martyrs (Brave Hearts Book 2) by Kathryn Griffin Swegart
Summary
Recipient of the Catholic Writers Guild Seal of Approval! Father Sebastian Rale was a little-known Jesuit missionary who lived among the Abenaki people from 1689-1724. In this riveting story, readers travel into the Maine wilderness and witness the heart of a true martyr for the Faith. Martyrs is an unforgettable story of courage, faith, and enduring friendship. Based on the actual letters of Father Rale, this book will inspire young and old alike.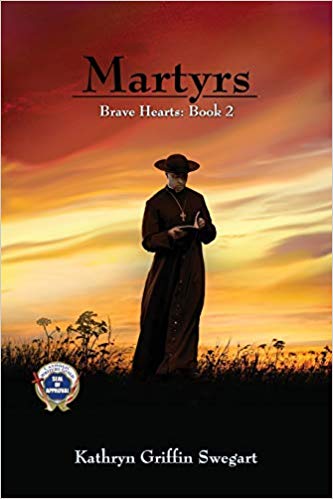 Review
Martyrs is the story of Father Sebastian Rale, a Jesuit missionary who lived among the Wabanaki tribe in the Maine wilderness during the late 1600s. This teen novel provides an intriguing glimpse into this time period and the conflicts not only between the natives and the British but also between the French in Canada and the British in what is now America. I was quite intrigued by the hostility the Protestant British leaders had with the Catholic Church and the Jesuit priests who lived with the natives.
This would be a great book for older middle-school and high-school students to explain the many complicated issues that settlers faced in the New World. There is a lot to contemplate in this thought-provoking book.
Because this was a tenuous time in our country's history, full of desperate battles for land, there are some difficult passages that might not be appropriate for younger readers. The violence is not overly graphic but still could be upsetting to some. This is the second book in the author's Brave Hearts series. These books do a wonderful job of relaying the stories of fascinating, devoted Catholics who did indeed have brave hearts and remained dedicated to their faith during extremely difficult times.
The story of fascinating, devoted Catholics who remained dedicated to their faith during extremely difficult times #catholicmom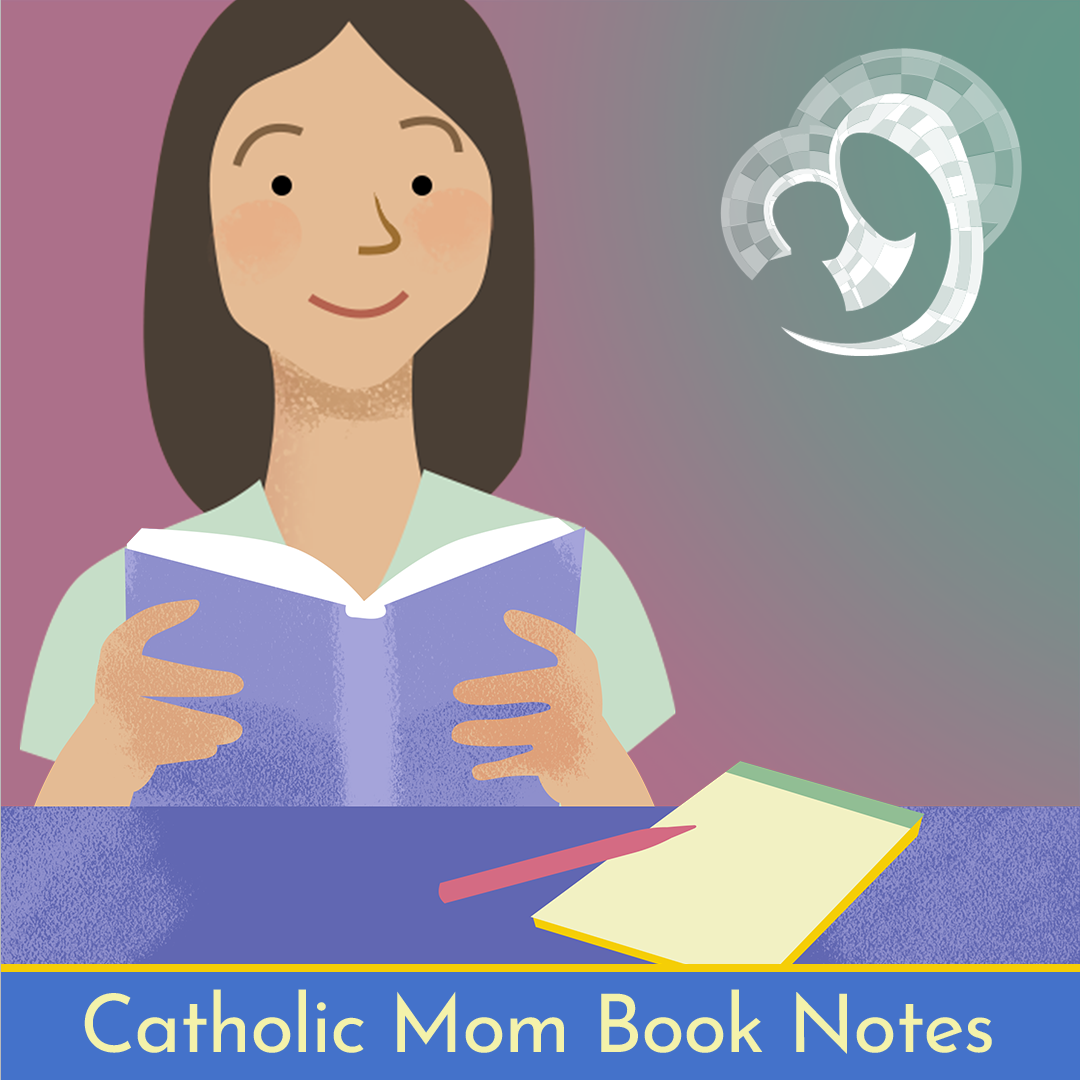 ---
Copyright 2020 Leslea Wahl
About the Author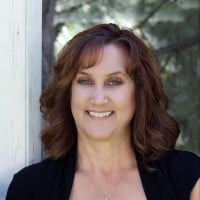 Leslea Wahl is an award-winning author of Catholic teen adventurous mysteries. She lives in beautiful Colorado with her family. Leslea believes one way to encourage teens in their faith is through positive messages and Catholic values, embedded in great stories. She is excited to share her reviews of some incredible Catholic books, all of which have received the Catholic Writer's Guild Seal of Approval. Find her online at LesleaWahl.com.