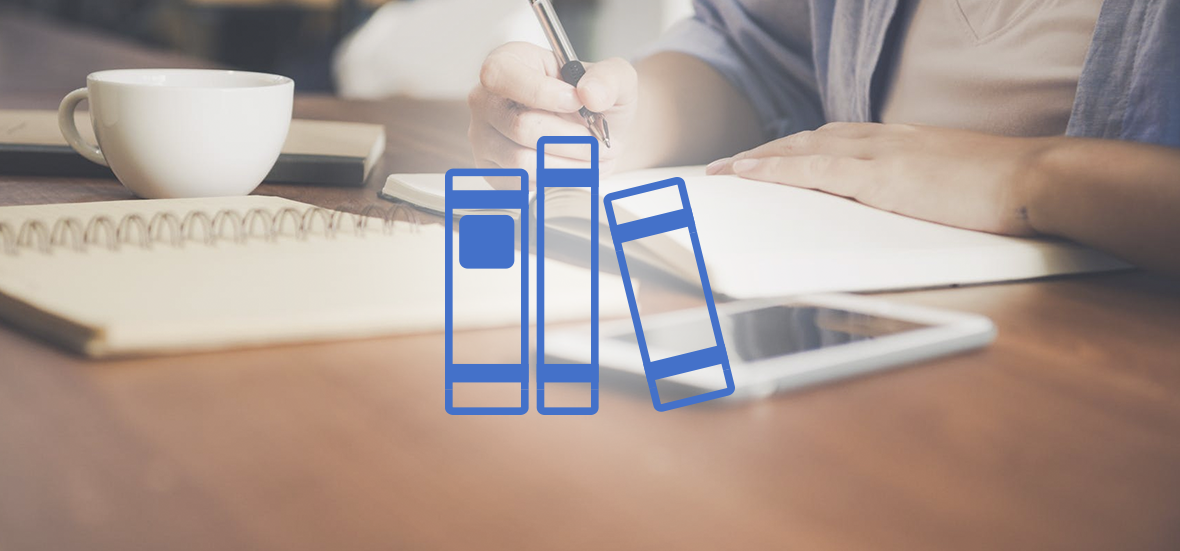 Monica McConkey reviews a comprehensive guide to the saints, new from Ignatius Press.
The saints in this collection come from every period of Church history and all walks of life. They represent numerous countries, cultures, age groups, and vocations. They show us that holiness truly is a path open to anyone, and by their example and prayers they help us to follow it. (Dawn Marie Beutner in Saints)
Saints: Becoming an Image of Christ Every Day of the Year
by Dawn Marie Beutner
Ignatius Press, 2020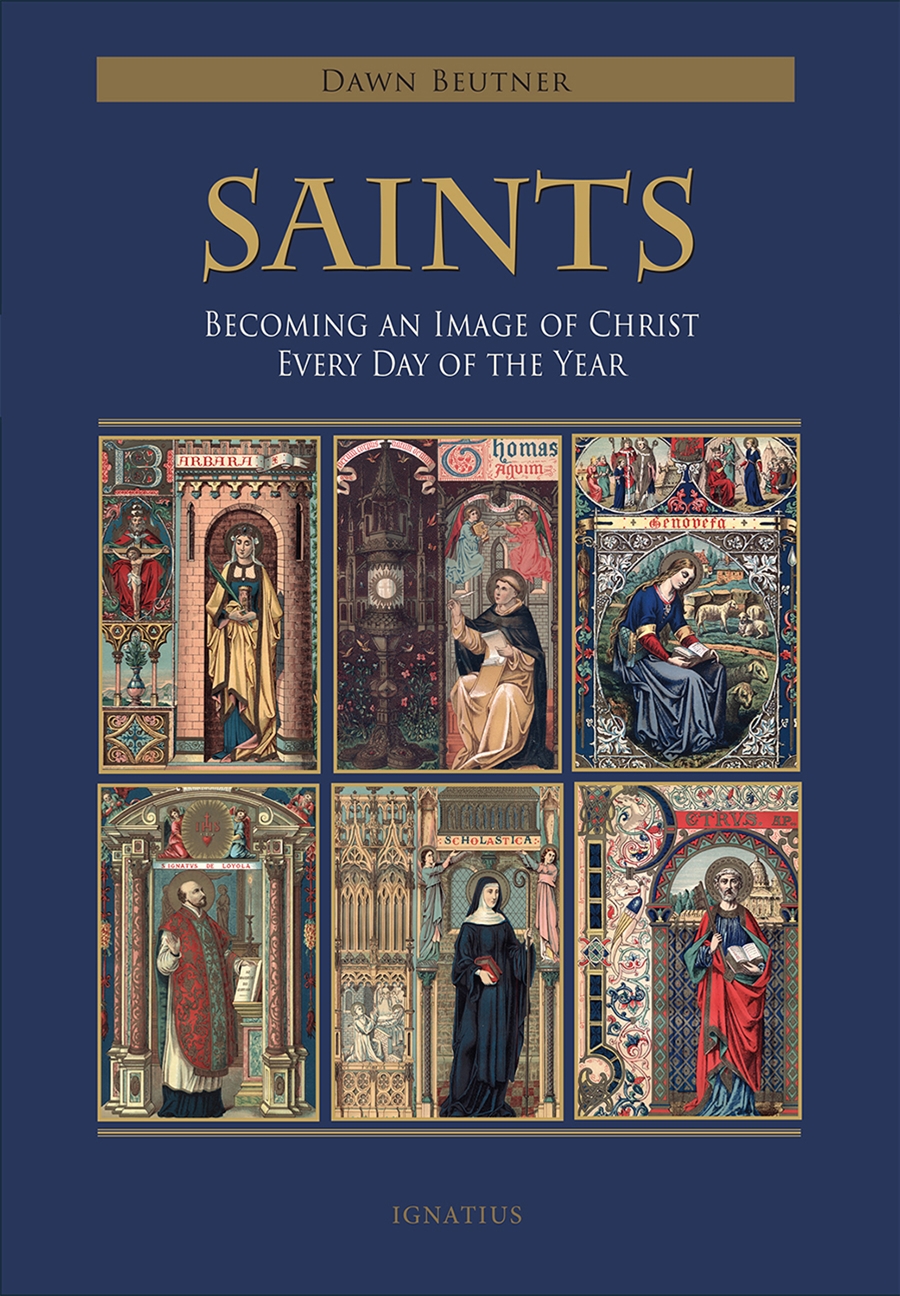 I love this resource on the saints! I have quite a few books about Catholic saints, but this one is now my FAVORITE! There are SO many saints in this book … between two to six saints for every day of the year! The biographies are relatively short and succinct with all the most important facts about each saint's life and the virtues we can learn from them!
The 19 pages indexing the saints and blesseds for every day of the year attest to how comprehensive this book is. The relatively short biographies of the saints are accessible, with just the right amount of information about the saints' lives and the virtues they exemplified. At the end of each collection of saints for one day, there is a one-phrase prayer asking for the specific intercession of each saint featured, focused on the virtues we can learn from them.
Saints is the perfect resource for families celebrating the liturgical calendar! Every Catholic family who enjoys celebrating the saints at home (in their domestic church) should have this book!
Every Catholic family who enjoys celebrating the saints at home should have this book from @ignatiuspress. #catholicmom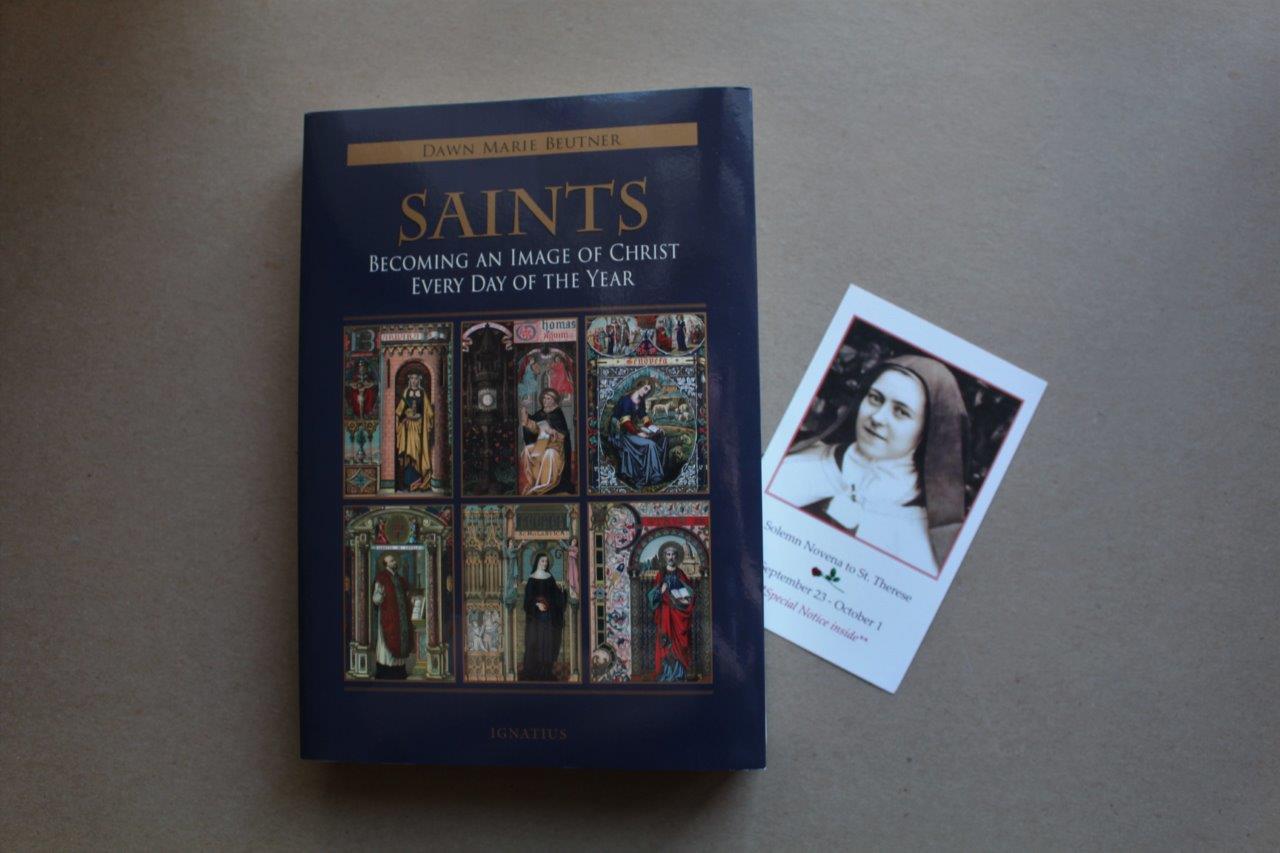 ---
Copyright 2020 Monica McConkey
Images copyright 2020 Monica McConkey. All rights reserved.
About the Author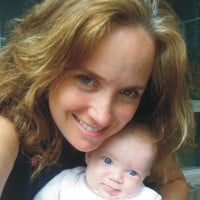 Monica, mom of 5, blogs about Catholic crafts and family traditions at EquippingCatholicfamilies.com. She is an author and creator of Super Saints quizzing cards and over 45 Saint, Sacrament, Catechism and Prayer-packed Craft Kits to help teach the Catholic Faith. The Catholic teaching tools and gifts are available through Arma Dei, the Catholic family publishing company founded with her husband Bill.