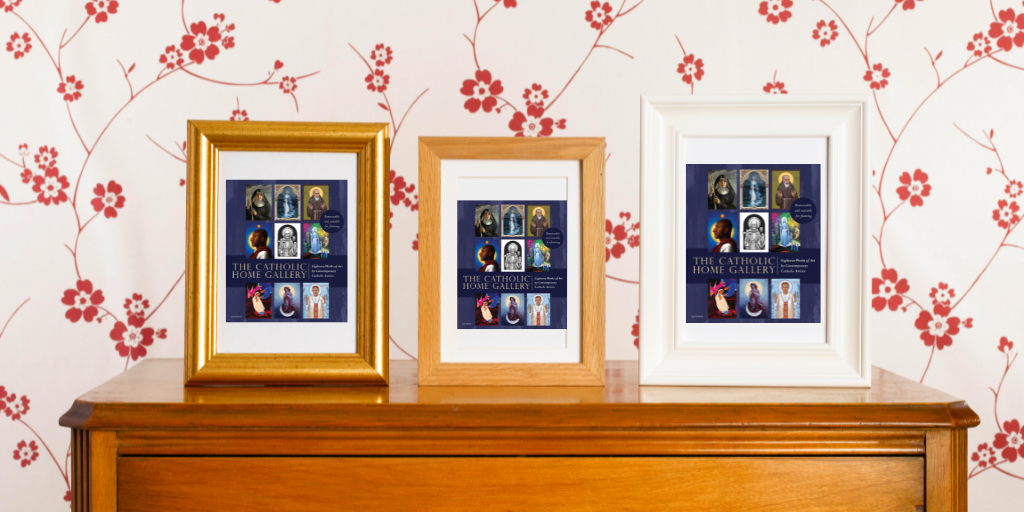 Courtney Vallejo shares a recent art book which is bringing the good, true, and beautiful into her home décor.
---
In the last few years, I've been coming across the phrase, "good, true and beautiful." Somehow having missed this concept, I've now been able to relish in God's creation of the things that are considered good, true, and beautiful. A more recent goal has been to switch the decorations in my home from a more secular decor, into displaying art that lists our minds to God as we walk through the rooms in our home. My goal is to see the faith displayed in each room.
Finding Catholic artwork can at times be time consuming and at other times expensive. I was thrilled to get to review the art book, The Catholic Home Gallery. This book contains eighteen works with are removable and can be hung easily at home. The artwork, depicting saints and Our Lady, not only provides beautiful art for the home, but also include some brief facts about the saint. There is definitely a variety of art styles, so I think it can really speak to a variety of Catholics.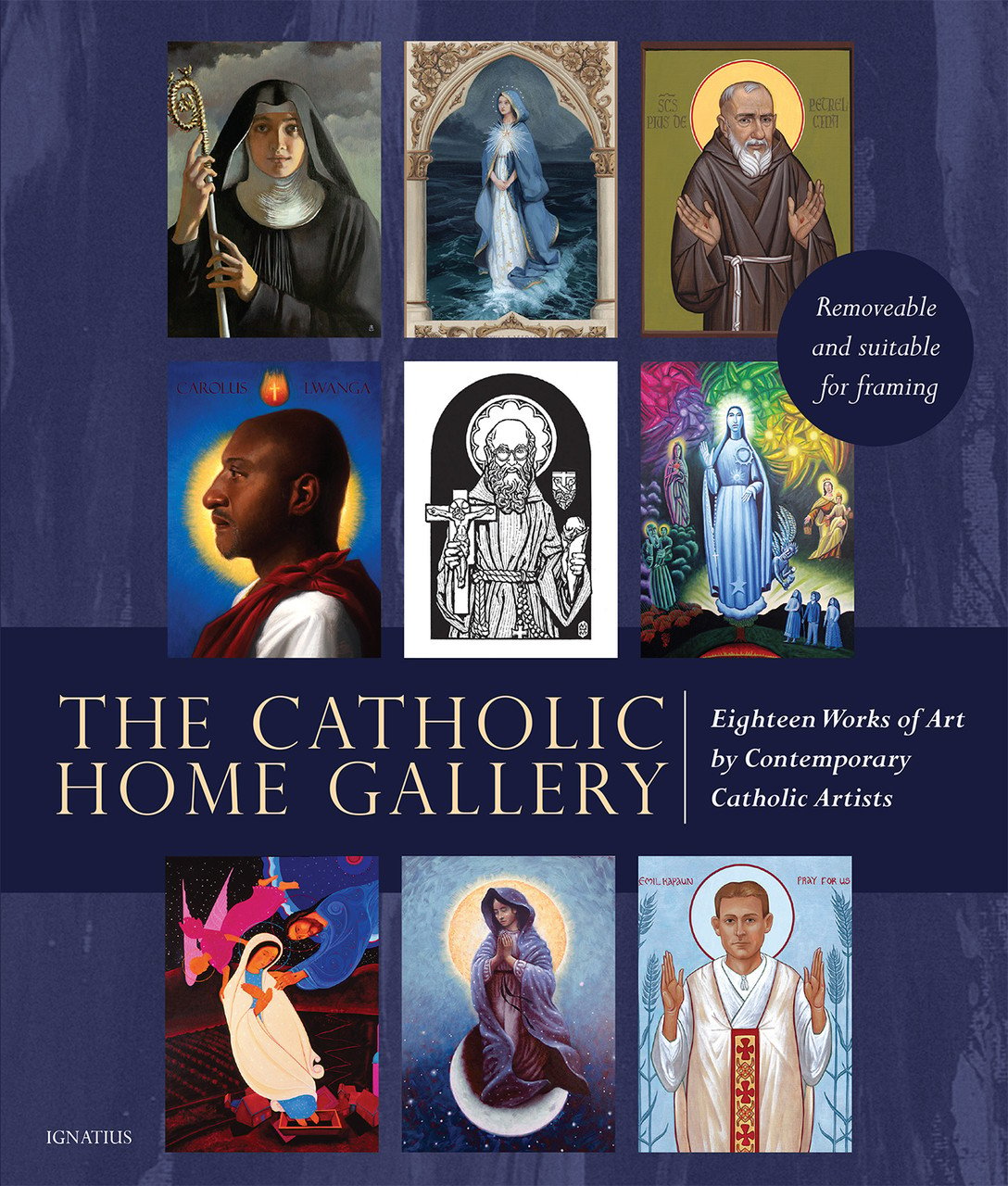 Right away, I noticed the icon of St. Pio of Pietrelcina (Padre Pio), as he has played a huge role in our family over the years. Mary Star of the Sea is included, and I am reminded of the parish by my grandmother's house with her namesake. St. Maximillian Kolbe is featured, who my godson is named after, and whose shrine I ended up at by accident! Finally, having recently moved to Oklahoma, and having come to learn about the local saints, Servant of God, Father Emil Kapaun from Kansas, of course found his way into the book! I've always heard that saints find us, and this book is once again proof that they seek us out!
If you're looking for a way to increase the beauty of your home, office, school, or church, with pictures of the saints, this defiantly needs to be added to your shopping list!
Look for The Catholic Home Gallery at your local Catholic bookseller, or order it online from Amazon.com or the publisher, Ignatius Press.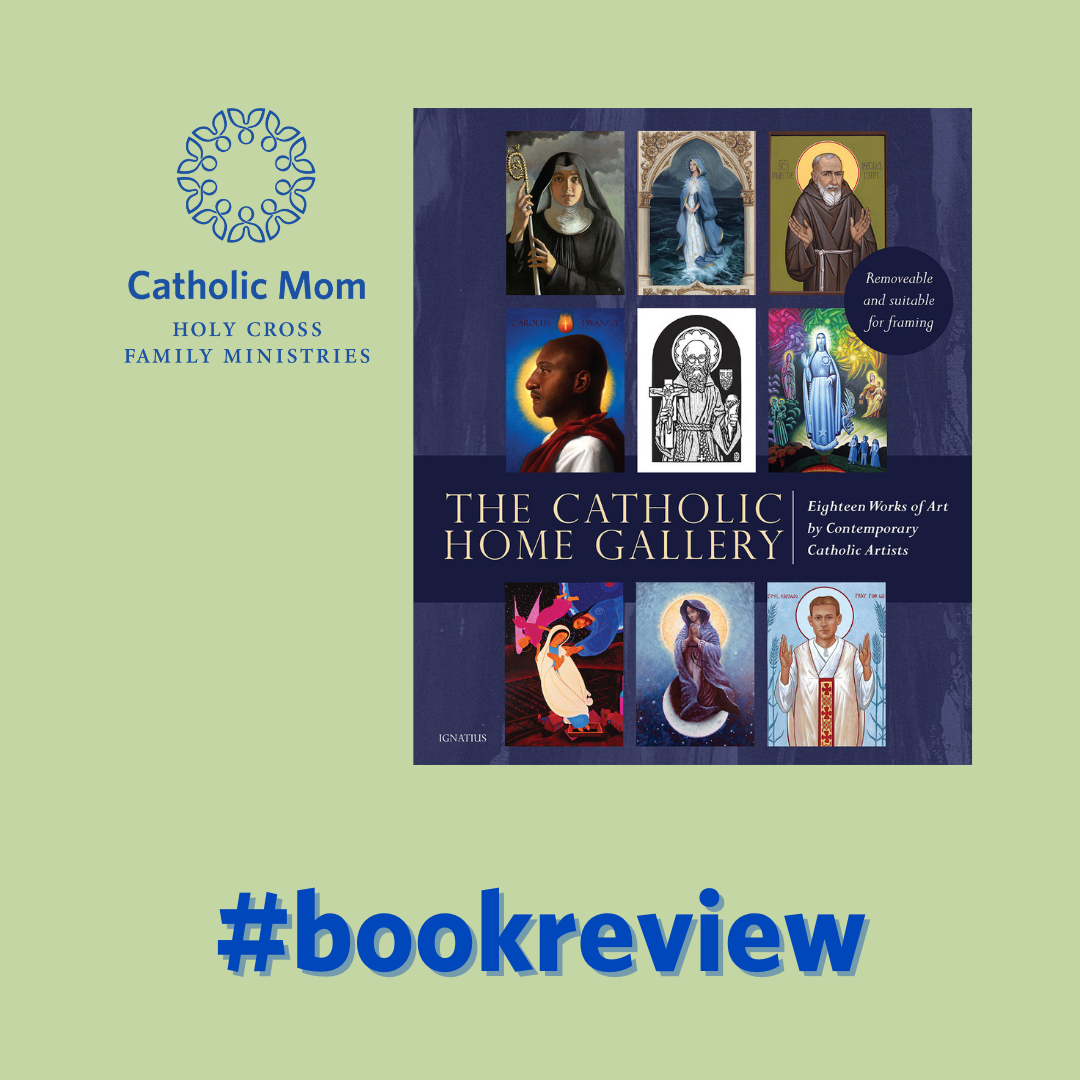 ---
Copyright 2023 Courtney Vallejo
Images: Canva
About the Author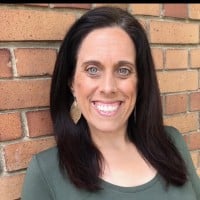 Courtney Vallejo is a convert to the Catholic faith. She and her husband are homeschooling parents of three adopted children. She loves speaking at women's groups and Catholic conferences! Courtney is a Barton tutor for Dyslexic children. She writes for her own blog, CourtneyVallejo.com. She is also the co-founder of AMomRevolution.com and has a master's degree in Film Production.