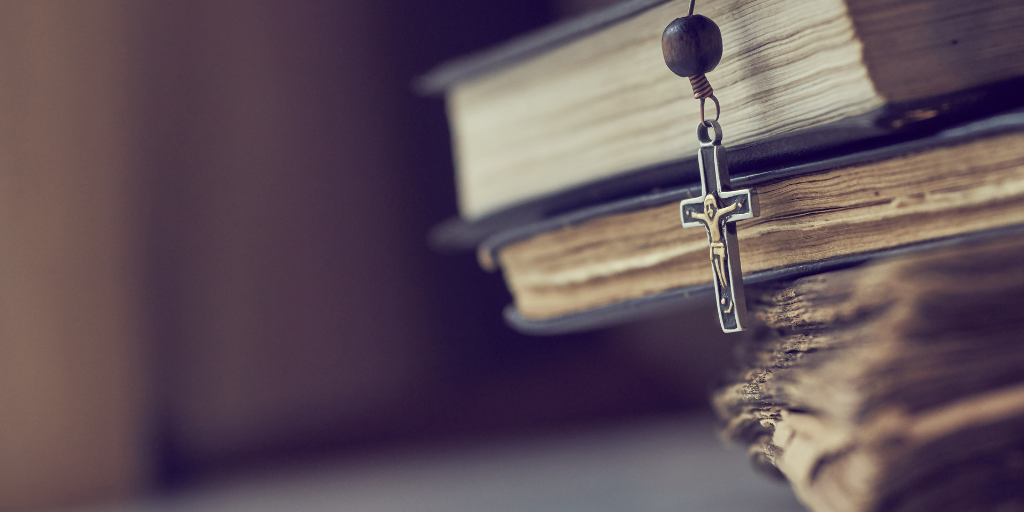 Amy Cattapan interviews Katy Carl about her debut novel, new from Wiseblood Books.
"Cath-Lit Live!" features brief interviews with Catholic authors who are releasing new books. Hosted by Catholic author and speaker Amy J. Cattapan, "Cath-Lit Live!" gives viewers a glimpse into the latest Catholic books while getting to know a bit about the author as well.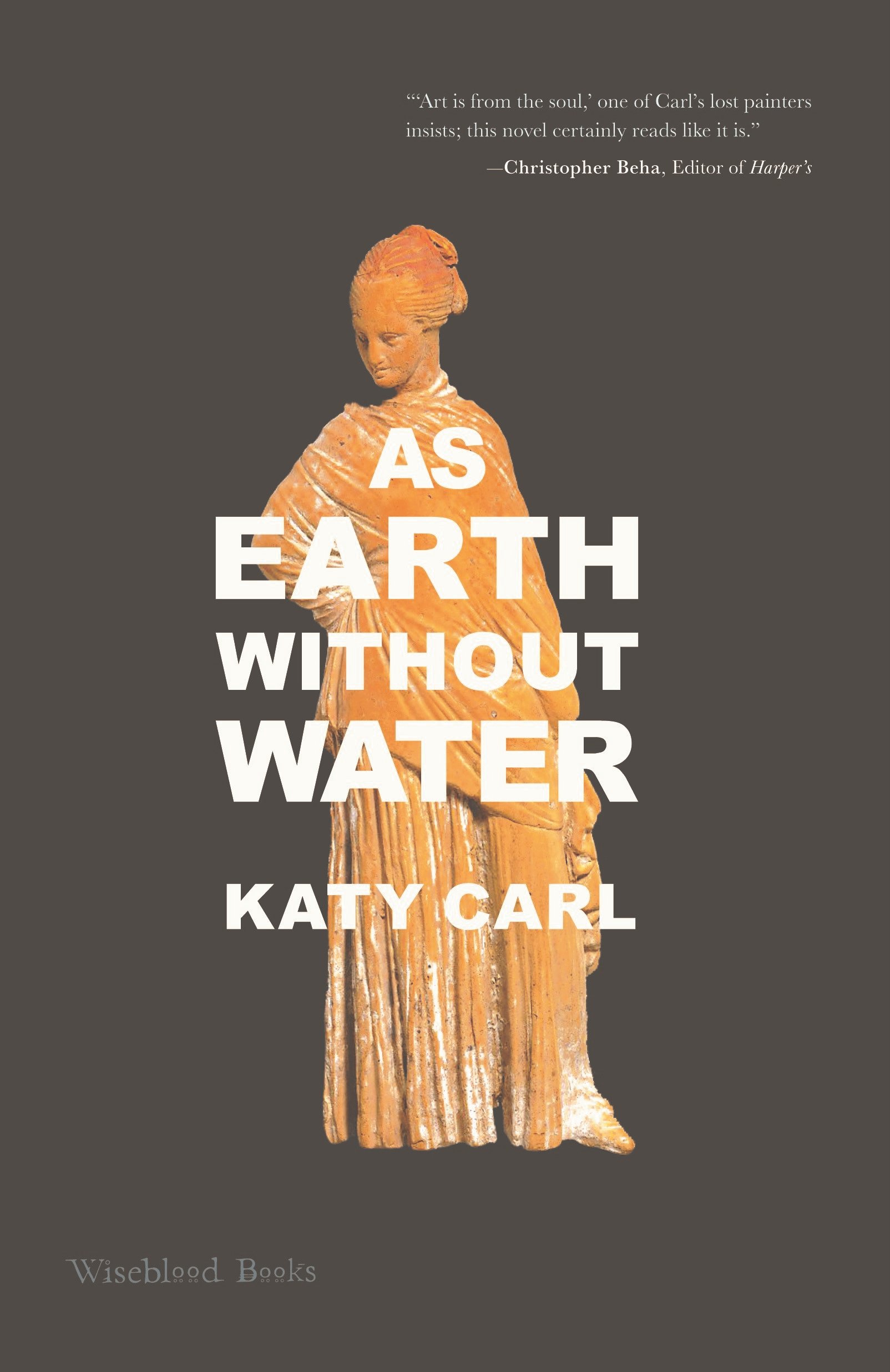 Shortly before Br. Thomas Augustine Fielding solidifies a lifelong commitment to his monastic community, a traumatic encounter with an abusive priest plunges the novice into terror and doubt. Reeling and uncertain, he reaches out to his friend, artistic rival, and former lover, Angele Solomon, with hopes that she can help him to speak the difficult truth. As she attempts to advocate for her friend, Angele must ask how the scars left by their common past—as well as newer harms—can ever be healed or transcended. The wider inquiries demanded next will transfigure how both of them picture a range of human and divine things: time and memory; art and agency; trust and responsibility; and what it might mean to know real freedom.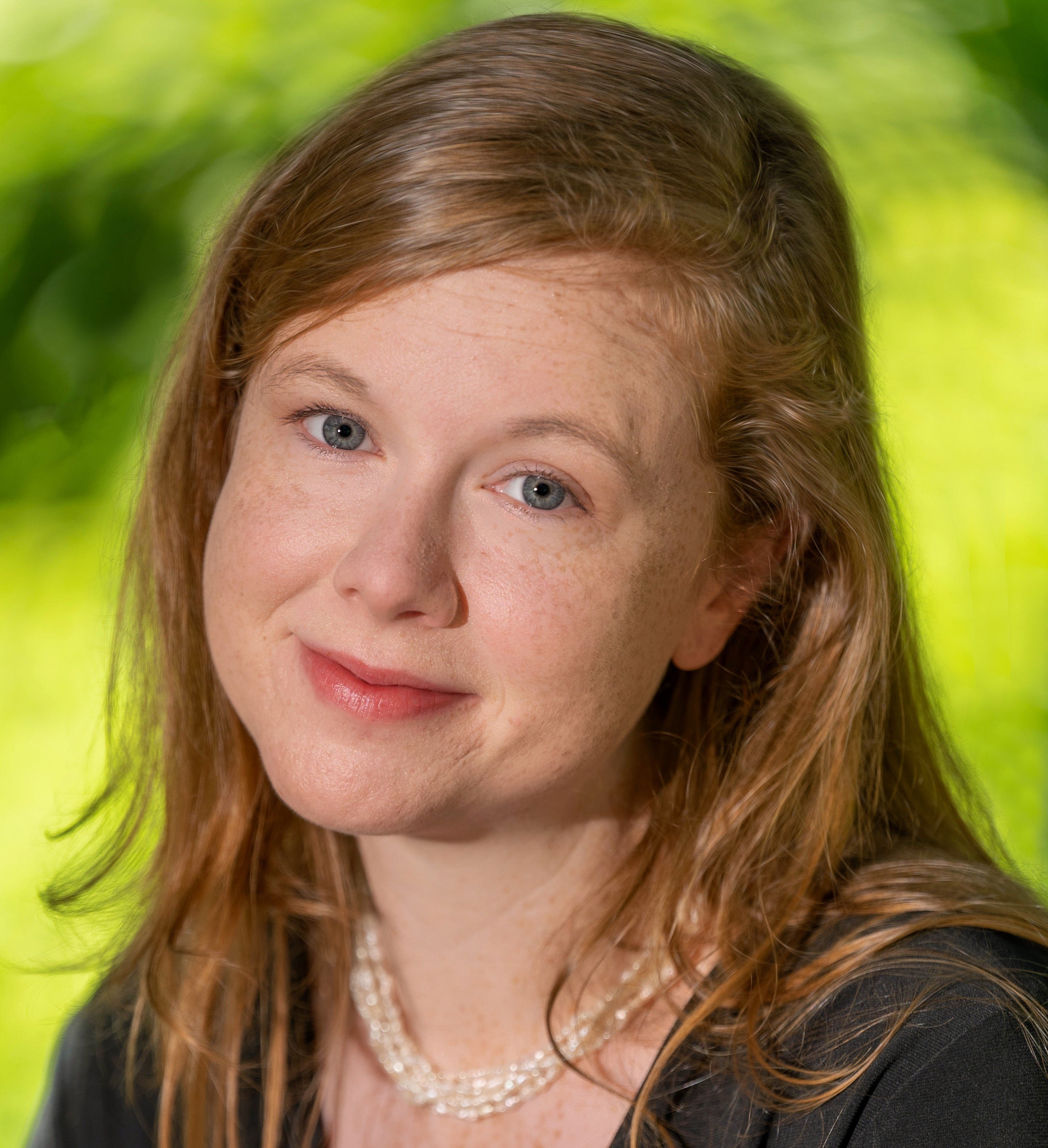 About the author: Katy Carl is the author of As Earth Without Water (Wiseblood Books, 2021) and of Praying the Great O Antiphons: My Soul Magnifies the Lord (Catholic Truth Society, 2021, forthcoming) and is editor in chief of Dappled Things magazine.
You can catch "Cath-Lit Live" live on A.J. Cattapan's author Facebook page. Recorded versions of the show will also be available to watch later on her YouTube channel and Instagram.
---
Copyright 2021 Amy J. Cattapan
Image: Canva Pro
About the Author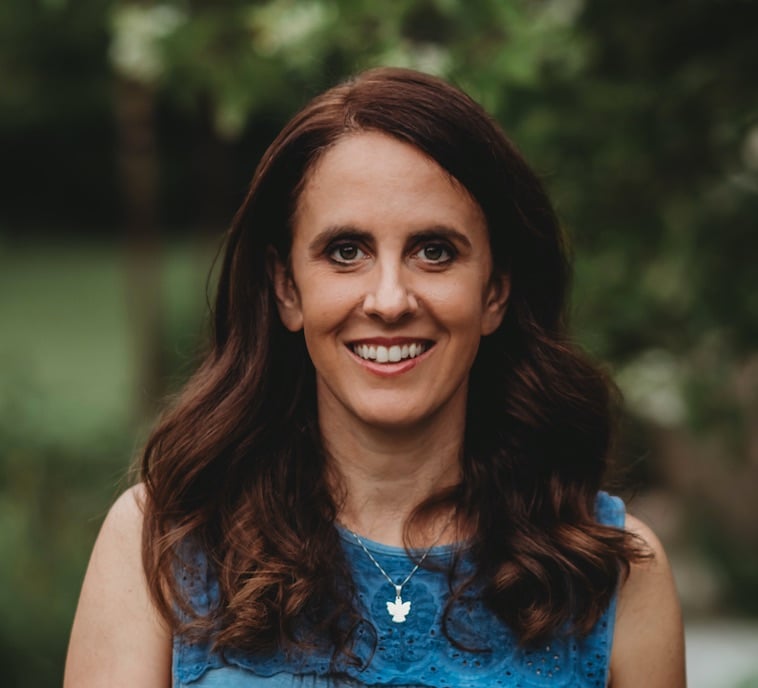 A.J. Cattapan, DM, Ed.D., is an award-winning author, speaker, and teacher. Her YA novel Angelhood and her middle grade book Seven Riddles to Nowhere have won multiple awards. She is also the author of Sweet Jesus, Is It June Yet?, a book on combatting teacher burnout (Ave Maria Press). Follow her at AJCattapan.com.