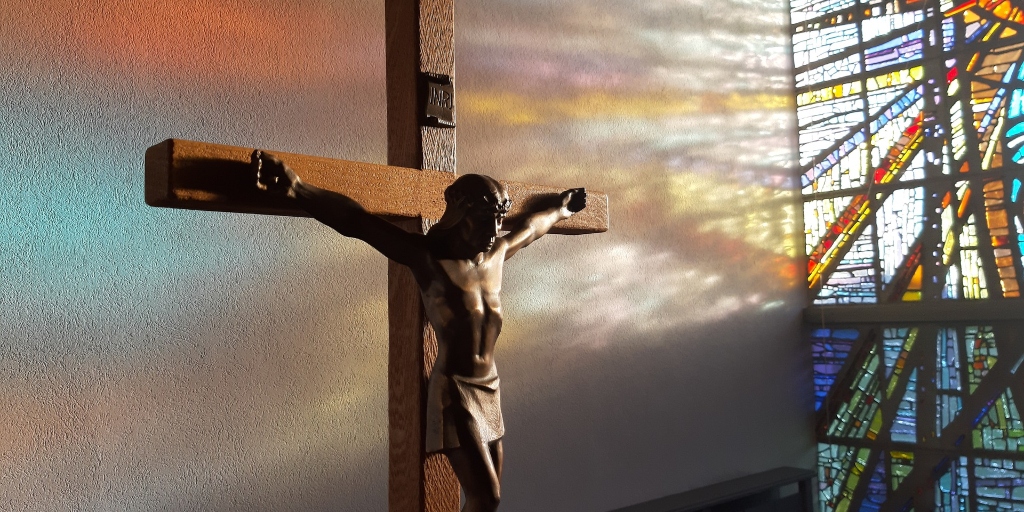 Hillary Ibarra reflects on a common response to tragedy: "Their life is over."
Have you ever heard someone say of another person, "Their life is over?"
In conversation with fellow parents recently, I said it. But it is not helpful, nor do I believe it is true.
The conversations I had this month were about a middle-school shooting in the city where we live. My brother texted and asked if everyone in my family was okay. Not knowing what happened, I read the news on my phone. Details emerged about the tragedy over the next few days. The boy who was killed stood up for a younger friend who was being bullied by the suspect. The boy who allegedly killed him smuggled his dad's gun to school, according to news articles, showing it to other kids before he fired it.
That tragedy has affected everyone in our city, especially students and parents. Like many parents, I cried when I read about it. 13 years old? So young to have died and so young to have taken a life! My heart ached for all the kids who witnessed it. My 13-year-old daughter, who heard about it from a teacher who urged her students to speak up when they see someone with a weapon, was disturbed and wept in my arms when she came home the following school day. I had not yet figured out what to say to my kids, but I emphasized her teacher's words and shared my own deep distress and sorrow.
It was in conversation with a neighbor, a fellow parent, that the words "his life is over" were spoken about the young man who allegedly took his classmate's life.
We pronounce that verbal verdict often, and it is, I now think, something that should not pass a Christian's lips. She's pregnant at 16? Her life is over. He's an alcoholic? Well, his life is over! They're getting a divorce? Their life is over. How harsh these statements are! How untrue and unloving. How unhelpful this attitude that pushes our fellow human beings to despair following complicated histories, feelings, and decisions and desperate actions. How opposed to Christ's attitude toward those whom He helped as He walked this earth!
Is a person's life over when they face God in judgement, utterly unrepentant for their sins? Yes.
Until then, no.
We should cry instead, "Christ have mercy!"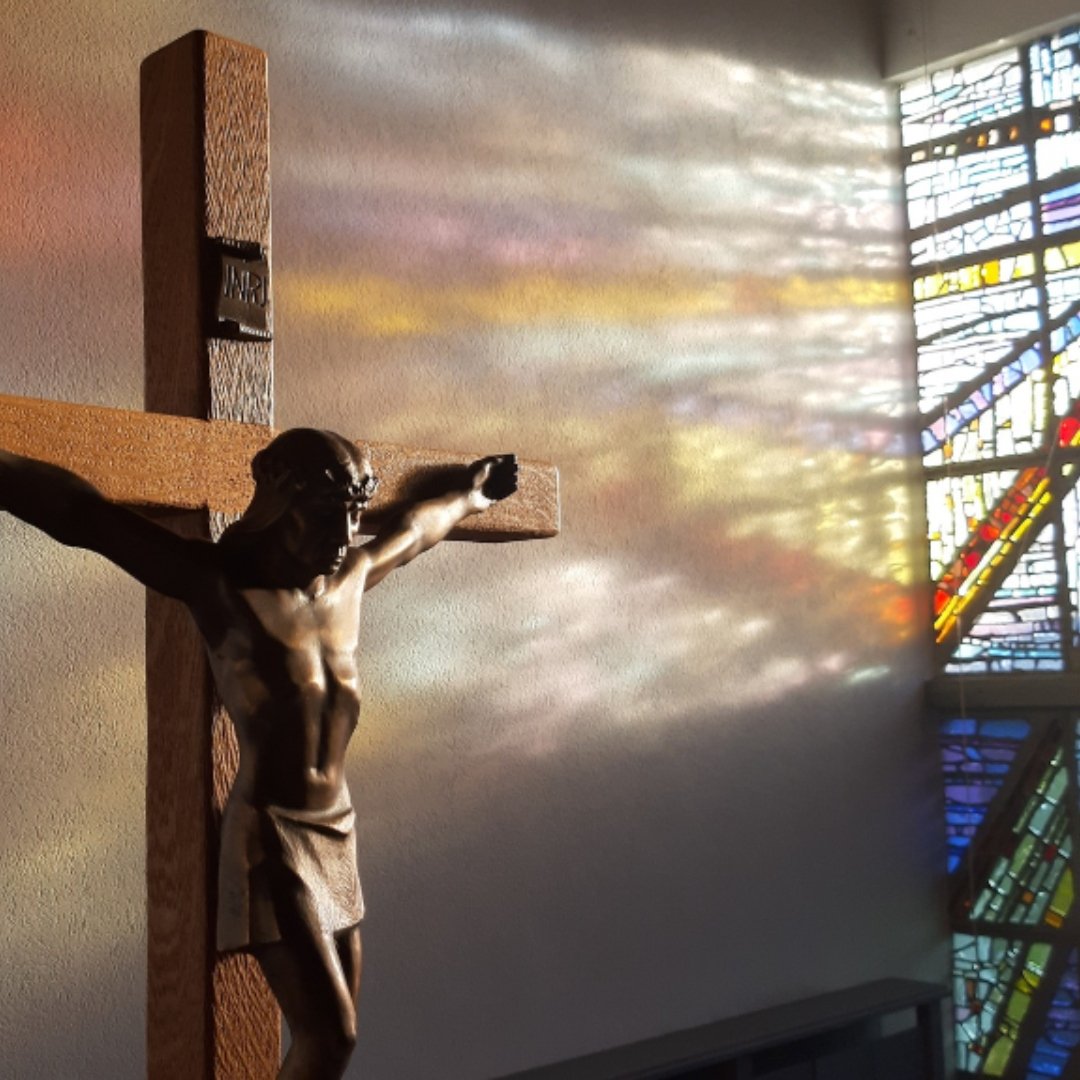 Can you imagine people gazing up at Christ on the cross and saying, "Look at him, hanging on that cross? His life is over!"? Absolutely sinless, He bore our weakness and the shame and consequences of our sin for our sake. His life was not over on that cross. Because His life was not over, we are no longer bound by sin and death or forever imprisoned by our past actions and mistakes. His death and resurrection are our redemption. This knowledge should make us proclaim hope, speak mercy instead of dire predictions and judgement over others.
Salvation is not a quick destination, a comfortable first-class flight. It is a journey, a strenuous uphill hike with our crosses on our backs. Human existence is a journey. Aren't we all on that journey to overcome, to become better human beings despite our worst thoughts, feelings, and actions? To become more compassionate, more courageous children of God? We do not need to pronounce the judgment, "Their life is over."
Click to tweet:
Salvation is not a quick destination, a comfortable first-class flight. It is a journey, a strenuous uphill hike with our crosses on our backs. #catholicmom
I mourn for the young men involved in this tragedy. I mourn for all who are traumatized by it.
Yet, I believe everyone who dies like Christ, laying down his life for his friends, lives with God, and the courageous young man who stood in the breach for his friends will inspire others, living on in the stories of his bravery and kindness. I pray for solace for his family and friends.
And the young man charged with murder at such a young age, barely a teenager? His life can be, by God's grace and the support of his fellow human beings, a journey away from violence, toward meaning, toward helping other young people avoid a destructive path. Through the sacrifice of One God-Man on a cross Whose life was not over, his life does not need to be over either. I have and will pray for him. He needs prayers, courage, and hope to make that journey of redemption, to take up his much heavier cross and bear it.
---
Copyright 2021 Hillary Ibarra
Image: Pixabay (2020)
About the Author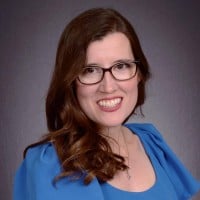 Hillary Ibarra is a happy wife and mother of four. She is the author of The Christmas List, based on the miracle of one childhood Christmas Eve, and is a freelance humor writer and copywriter. Jesus, her family, playing guitar, admiring trees, and baking bring her joy.